These Are The Chicest Pumpkins To Carve This Halloween
So stylish, it's scary!
Posted on
24 October 2018

All image credits: Pinterest
Move over kids –adults can have fun with pumpkins too! This Halloween accessorise your home with pumpkins that are more chic than creep.
According to Pinterest, these are the prettiest pumpkins to use as Halloween decorations –especially if, like us, you're more sophisticated than spooky.
See Also: 15 Most Haunted Hotels In The World
From pumpkin plant pots to table decorations and mantel piece displays, there are plenty of ways to use pumpkins this October that don't involve children or soup! Although the kids will love a home decorated in these stylish pumpkins.
Whether you're hosting a Halloween party or you just want to get involved with the fall festivities, are here some unique pumpkins to inspire you…orange is the new black!
#1 Witch please

#2 Pumpkin Chic

#3 Pretty as a Pumpkin

#4 Designer Pumpkin

#5 Halloween Blues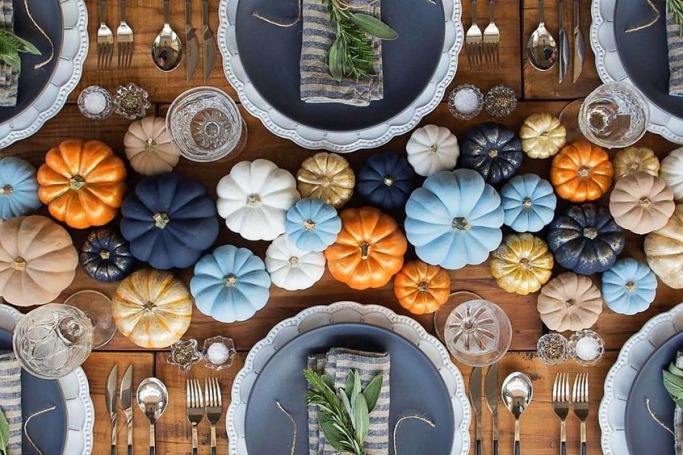 #6 Boo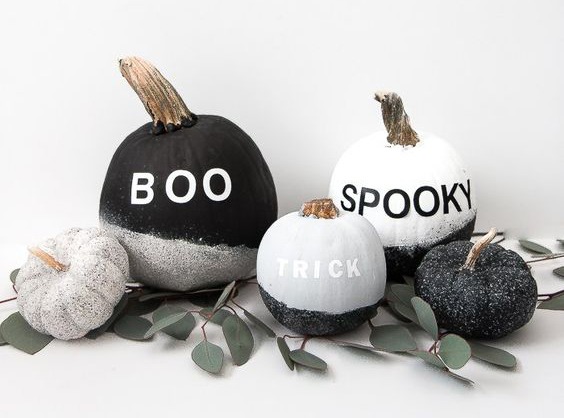 #7 Pumpkin Plant Pot

#8 Fireplace Display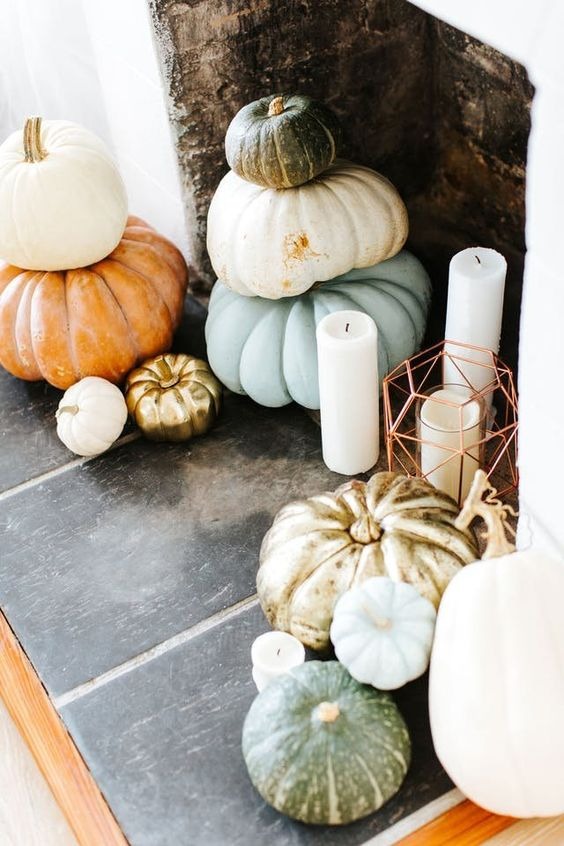 #9 Autumnal Tones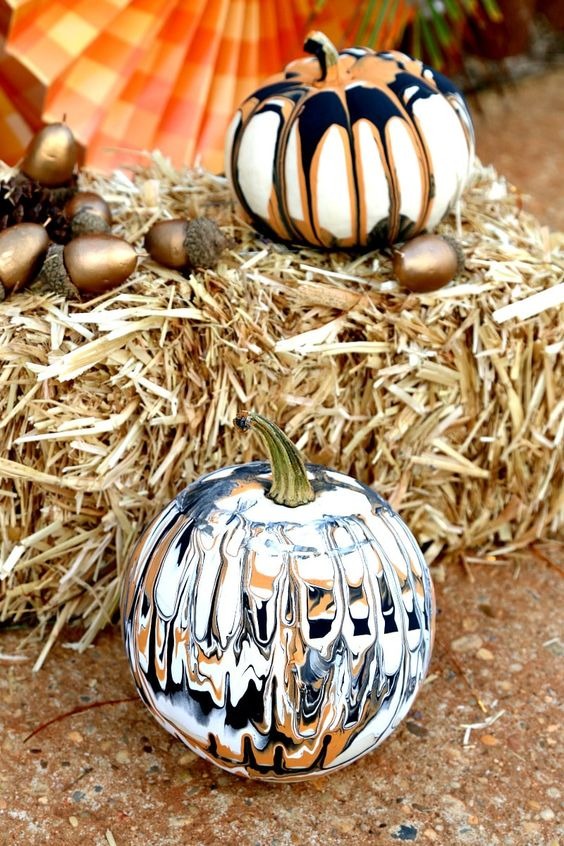 #10 Spots or Stripes?!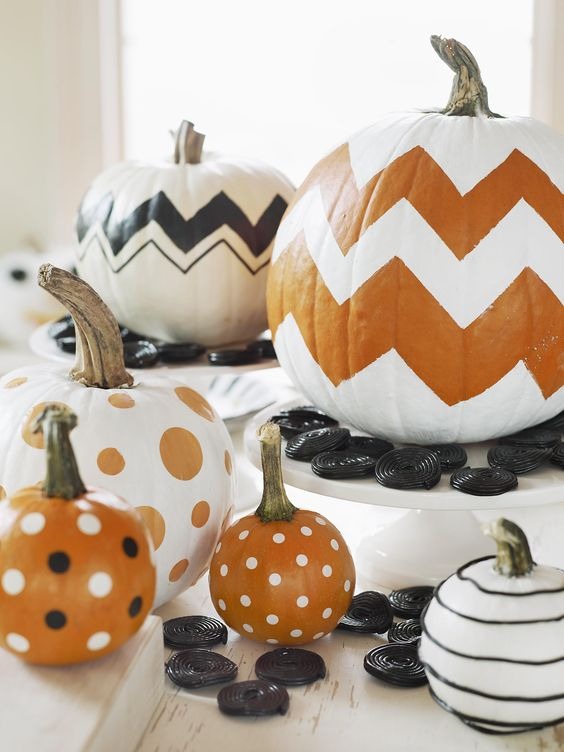 #11 Dough-nut Look Like a Pumpkin

#12 Unicorns are Spooky, Right?!