15 Most Haunted Hotels In The World
Here are the spookiest places to stay this autumn…
Posted on
18 October 2018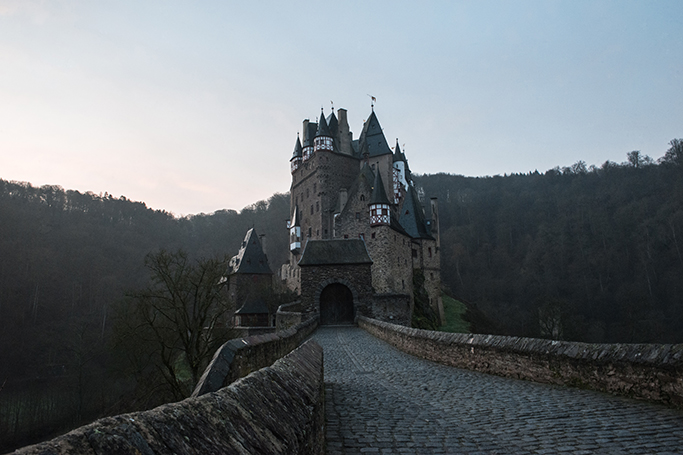 If you fancy sharing a room with phantoms and spirits this Halloween, then we have the perfect spot for you!
Believe it or not, travellers pay good money to stay in spooky places. Whether you like a fright or you want to know all about haunted histories, the world's scariest hotels are actually travel hot-spots –and not just in October!
From creepy castles to eerie settings, here are the 15 most haunted hotels in the world…beware of the ghost!
#1 Fairmont Banff Springs, Alberta
Built in 1888, this luxury Canadian hotel has welcomed A-list guests throughout history, yet it also has a haunted past. It is believed that a family were murdered in room 873, where their spirits still remain. The room has been sealed off due to reports of shrieks and bloody fingerprints –but some guests still claim that there are hauntings in the vicinity of the room.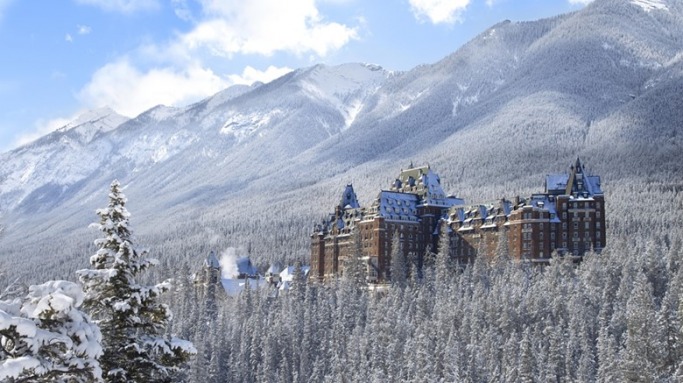 #2 Bowery Hotel, New York City
This gothic hotel in New York is home to eerie spirits and happenings. The lifts go up and down at 1am every night, as there's a chance they might transport you into another spooky era.
#3 Chateau de Marcay, France
Chateau de Marcay is a 15th-century castle that has been converted into a hotel. Don't let the idyllic fairy tale exterior fool you, as this story has an urban myth to be frightful of. An old tale reveals that one of the ladies living in the castle transformed into a werewolf at night. When a farmer shot the werewolf, the lady's spirit stayed in the castle –as staff and guests at the hotel often have encounters with a ghostly woman dressed in white.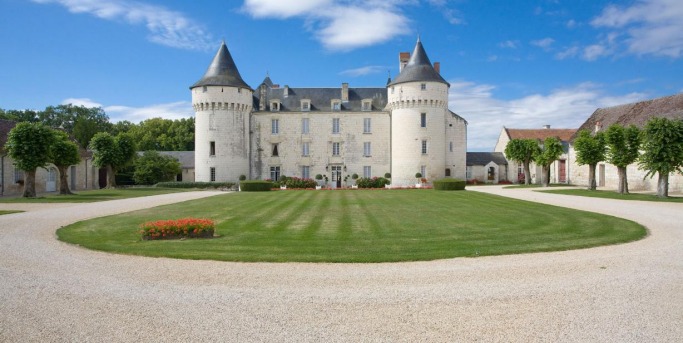 #4 Grand Hyatt Hotel, Taipei, Taiwan
Built in 1989, this hotel doesn't have the history associated with hauntings. Yet, the tower was built on the site of a former World War II Japanese prison camp, which could explain the many disturbances reported by guests.
#5 Taj Mahal Palace, Mumbai
Considered to be one of the most beautiful hotels in the world, the Taj Mahal Palace is also the most haunted hotel in India. The architect of the building jumped to his death from the hotel's fifth floor, after being deeply upset that the hotel was built facing the wrong direction. His spirit now haunts the hotel.

#6 Ballygally Castle, Northern Ireland
This 17th-century castle is said to be home to the ghost of Lady Isobel Shaw, who died at the castle after falling from a tower window. Lady Isobel's ghost roams the hotel's halls and occasionally knocks on doors. The hotel has therefore dedicated a special "Ghost Room" in honour of the deceased spirit.
#7 Langham Hotel, London
From a doctor who murdered his wife to Napoleon III, the Langham has a history of ghostly guests that need not pay for their luxury room. Don't wander the hallway alone at night!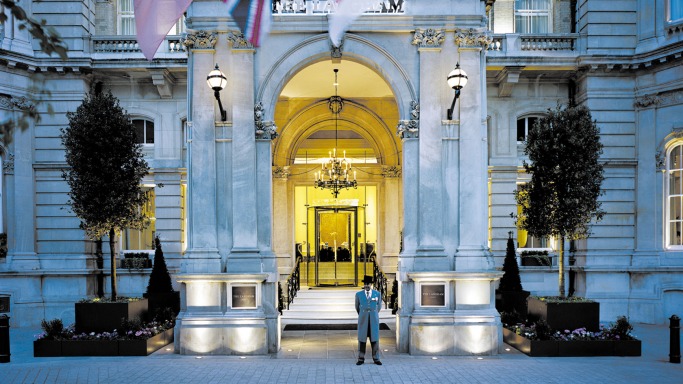 #8 Queen Anne Hotel, San Francisco
Once a finishing school for girls, this iconic hotel is haunted by its previous headmistress, Miss Mary Lake, who died suddenly. This isn't a ghost to be afraid of however, as Miss Lake unpacks travellers suitcases for them and covers them with blankets while they sleep –okay, it's still scary!
#9 Dalhousie Castle, Scotland
This 13th century castle is home to years of history and dozens of ghosts –including Sir Alexander Ramsay who was starved to death in 1342 and has wandered the castle grounds ever since. The ghost of Lady Catherine also haunts the castle's dungeon, and is known as the Grey Lady.

#10 La Posada de Santa Fe Resort, New Mexico
This mansion was built in 1882 by entrepreneur Abraham Staab for his wife, Julia. His wife adored the house, and so she's never left! If you stay in suite 100, Julia's former bedroom, you have to be sure to greet Julia's ghost –just like the staff do. It's only polite to compliment the lady of the house on her lovely home.
#11 Stanley Hotel, Colorado
Considered to be the most haunted hotel in America, this hotel has inspired chilling novels and movies with its ghostly happenings. Many guests have encountered paranormal activity, including doors shutting, pianos playing and unexplained voices, while especially on the fourth floor and in the concert hall. The hotel offers ghost tours and an extended five-hour paranormal investigation.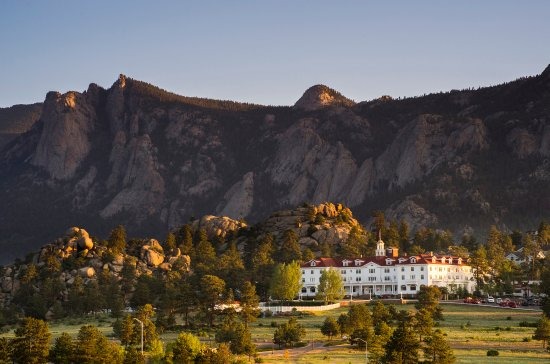 #12 Russell Hotel, Sydney
This popular boutique hotel in Sydney attracts visitors due to its eeriness. It's haunted by sailors who walk over creaky floors, as guests have often encountered ghosts and strange goings on.
#13 The Queen Mary Hotel, Long Beach, California
This old war ship has seen at least one murder, a sailor crushed to death in the engine room and many drownings in the pool –which makes it the perfect site for paranormal activity. Turned into a hotel in 1967, the ship's guests often report ghostly happenings. As guests can even visit the haunted engine room for a spine-tingling experience.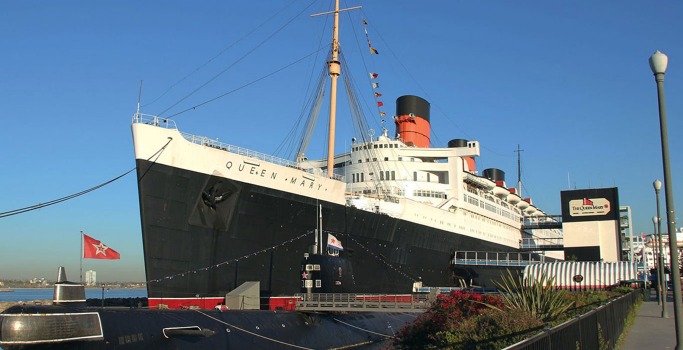 #14 Toftaholm Herrgård, Sweden
This picturesque five-star hotel is situated alongside Lake Vidöstern in Lagan, but the hotel was originally a privately owned manor. The manor belonged to a baron who refused to let his daughter marry her love; the boy she loved killed himself in what is now room 324. Guests frequently spot the boy roaming the halls, as other spooky things unexpectedly happen.
#15 Ross Castle, Ireland
This 15th-century castle is now used as a bed and breakfast. Local legend reads that the daughter of an evil English lord, known as the Black Baron, haunts the halls of Ross Castle, while the Baron himself haunts the grounds.