Posted on
20 October 2019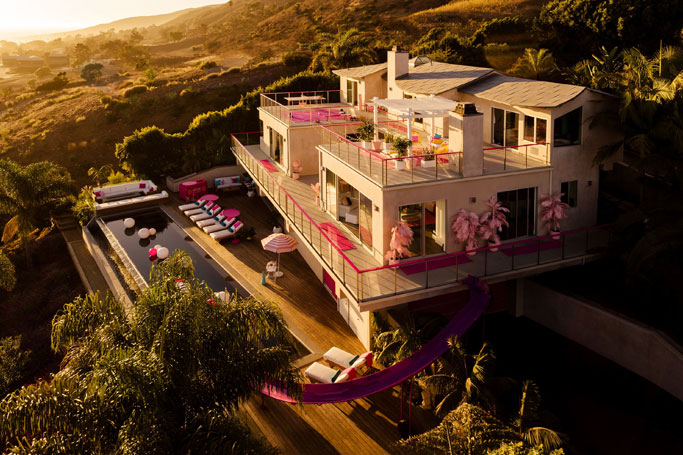 Does your little princess adore bubblegum pink?
Does she dream of Barbie fashions and a pair of white plastic sunnies to shield her from the Californian sunshine?
Is her ultimate sleepover a pool party with blow-up armchairs in baby blue and trays of cupcakes with swirly buttercream and sprinkles galore?