12 Fashionable Cafés In Dubai For Your Instagram Grid
Enjoy your coffee with a side of chic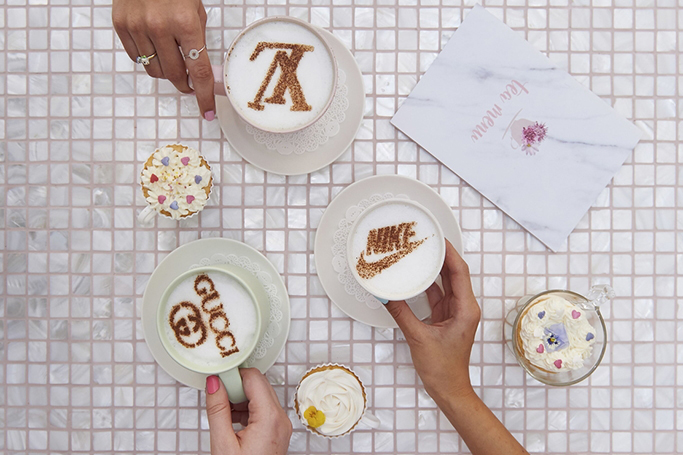 Image credit: Instagram/@taniasteahouse
A flat white, a slice of cake and cute cup equals your next Instagram picture –as we've found Dubai's most Instagrammable cafés for those of you who like to sip in style!
Whether you live in Dubai or you're visiting the city, you'll want to check out Dubai's coffee culture of cool, creative and quirky cafés with speciality coffees, crazy-good food and dreamy décor to be enthused by. Because everyone knows the best ideas come from coffee houses!
Inspired by the opening of Dubai's new trendy hot-spot, Tania's Teahouse, a millennial pink palace with Gucci lattes and mermaid toast, we wanted to acknowledge the most fashionable cafés, coffee shops and teahouses in Dubai.
So expect some neon lights, latte art and Insta-worthy food, here's our pick of Dubai's trendiest cafés that were made for Instagram…