This is Why We Should Stop Filtering Our Holiday Snaps
Hampton by Hilton has teamed up with documentary photographer Ian Weldon to celebrate 'real' travel – and the results are wonderful.
Posted on
29 January 2020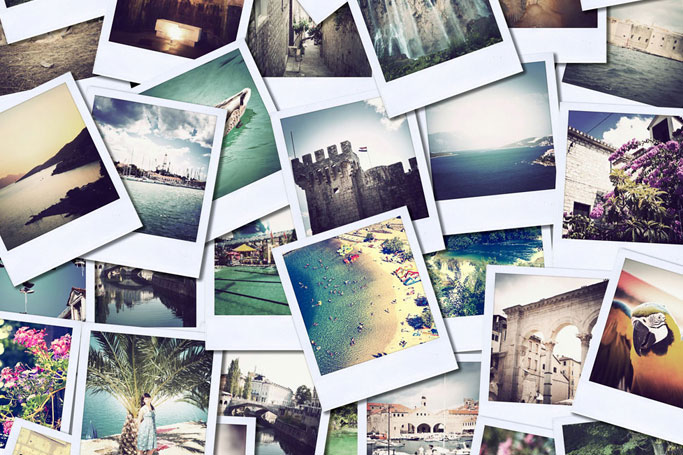 There's no denying a good smartphone filter can come in handy for travel photos...
Whether it's ramping up the intensity of a sunset or making sure the colours in a scene really pop.
Some influencers go even further, editing out other people from the scenery so it looks like they're the only ones there, removing clouds from the sky.
But could the tides be turning on our appetites for heavily-filtered 'perfect' Instagram feeds?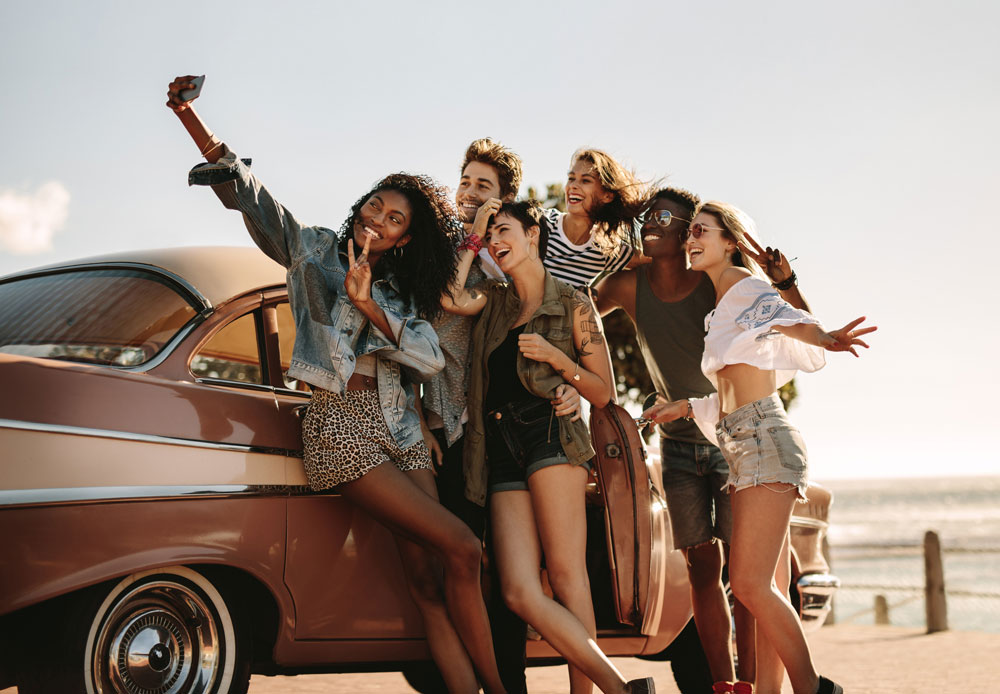 A new UK survey has found that more than a quarter of participants (28%) are fed up with overly filtered travel images featuring 'unrealistic, picture-perfect scenes'.
Considering the sheer volume of it that exists now, perhaps it's little surprise we're getting a touch of filter fatigue.
As well as 28% saying they're fed up with this trend, the survey – which quizzed 2,000 adults – also found, on average, 29% would like to see more authenticity in travel pictures. This figure was even higher for millennials in the 18-34-years bracket, with 31% in this age group saying they've had enough of overly filtered travel images on social media.
Many of the people polled admitted they had posted posed and filtered snaps themselves in the past, but said they'd welcome a shift in the trend. The research even suggested people might be seven times more likely to visit a destination if they'd seen realistic pictures of it.
Keeping it real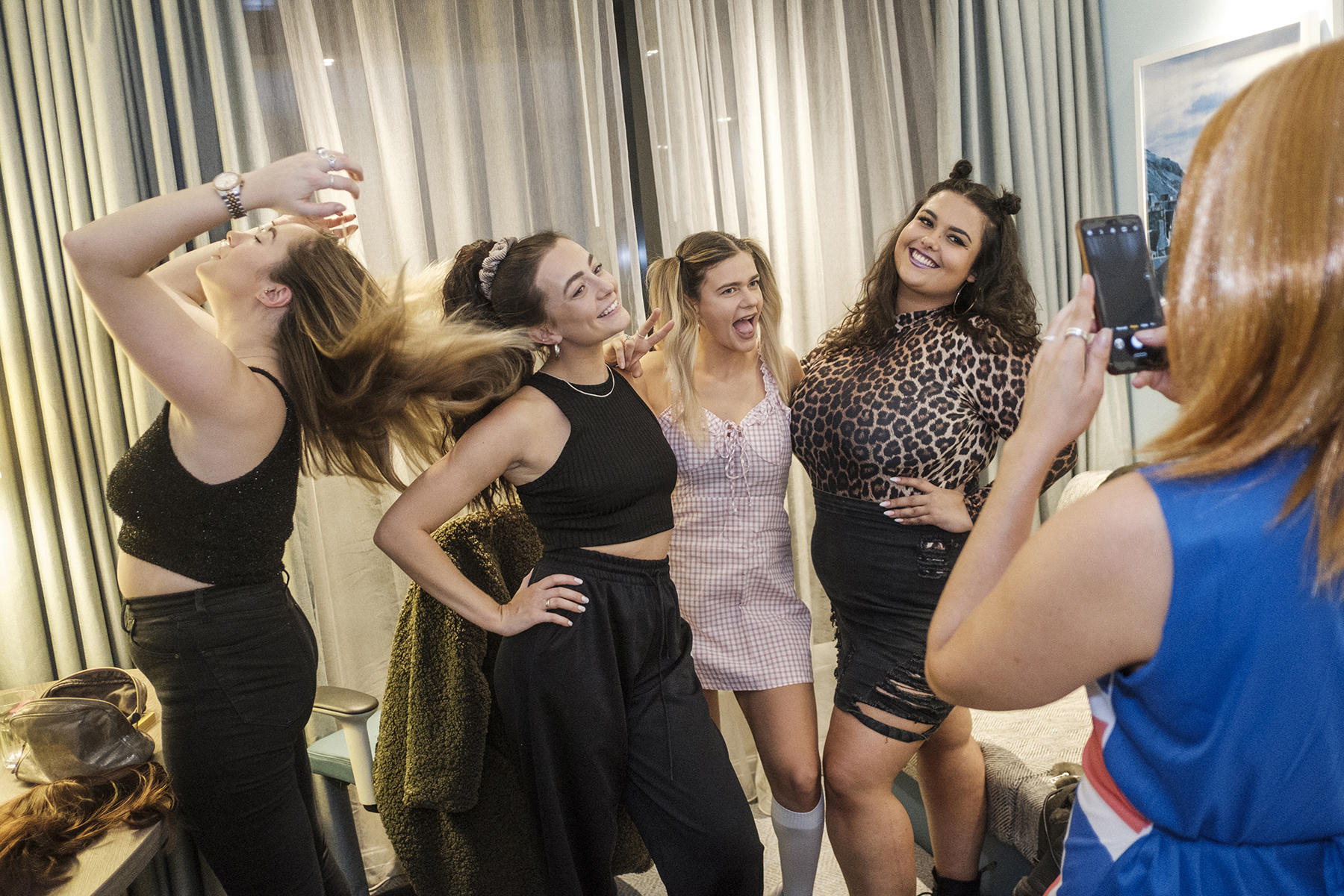 Off the back of their findings, Hampton by Hilton has teamed up with documentary photographer Ian Weldon, who's famously 'real' camera style has proved a hit – particularly his beautifully unposed wedding photography, which captures the raw emotion and tiny details that convey the true magic of the day.
Weldon, who's been appointed 'Realist in Residence' by the hotel brand, has now created a new series called 'This is Real Travel' featuring real guests – including a group of Morris dancers, a birthday bash, football fans on a family trip, and a bunch of girlfriends getting ready for a night out.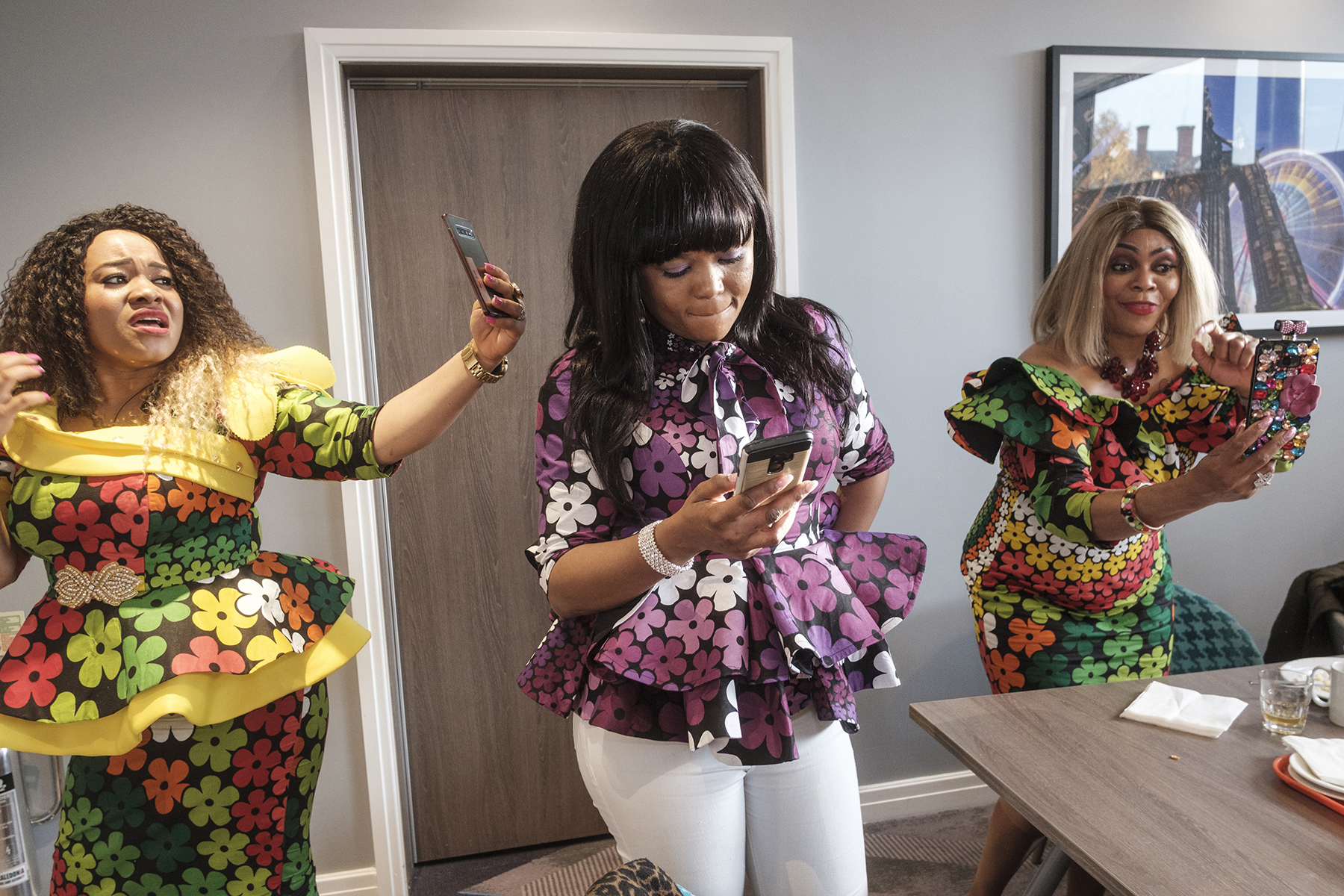 The magic of the moment
It's easy to see how we got sucked into the filter trap. When technology makes it so easy for us, why wouldn't we want to enhance things to look a little better? This has always made sense in the marketing world, where a lot of time and money goes into professional photo shoots to achieve the desired aesthetic to sell a brand. With the rise of smartphones and social media, the rest of us followed suit.
This isn't to say carefully crafted photography shouldn't be appreciated, of course. But it does tap into aspects of 'modern life' that increasing numbers of us seem to be feeling uneasy about – and are starting to push back against. What's the need to filter and enhance everything doing to us on a deeper level? And are we missing out by not truly savouring the moment?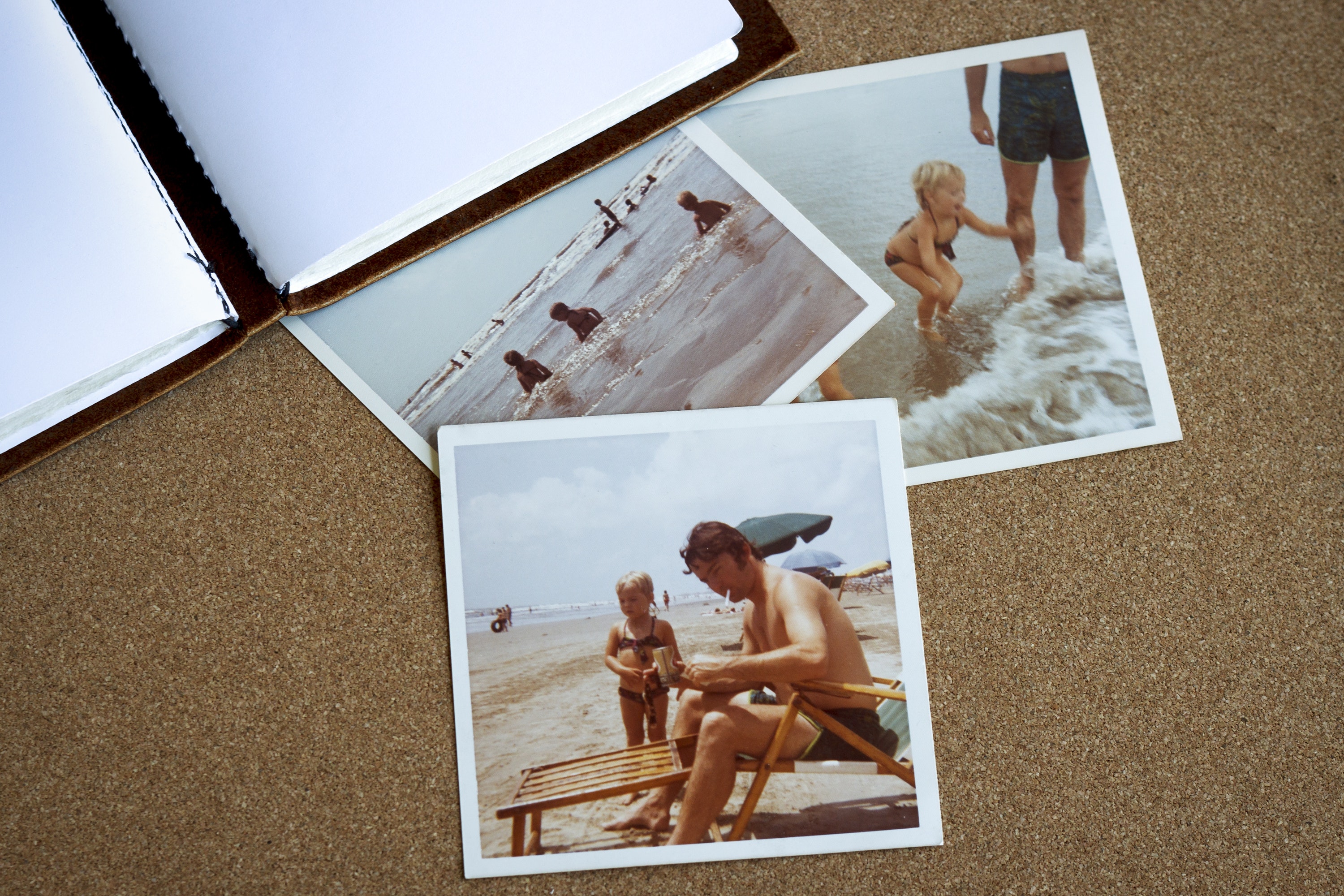 Before smartphones and social media became central in our lives, taking holiday photos meant putting a film in your camera (or opting for a disposable), then you'd point and shoot and hope for the best. There was always a chance some of the snaps would come back blurry or badly-lit, and at least one would have your thumb obscuring the top corner of the scene – plus, by the time you'd collected the photos from the developers a week or so later, you'd have half-forgotten what many of them might be. But that was all part of the joy.
There was no faffing with filters and retakes, and zero thought to how many 'likes' a snap would get. Instead, you'd invite your best mate or parents/children round for a cup of tea, to tell them all your stories as they flick through the album you'd put together. The laughs and reminiscing stretched out the fun, and there was a glorious realness to our imperfect holiday snaps.
Part of his motivation for collaborating with Hampton by Hilton on the campaign was to encourage people to reconnect with just being in the moment, and perhaps spark a conversation around our approach to documenting our travels.
"We know the best bits of holidays are the memories made with friends or family, and if you are obsessively trying to create something artificial just to get a 'like' on social, then this can take over," he says. "[With the] 'This is Real Travel' project, I had free reign to show a different side of travel that often doesn't get the spotlight – it was completely unfiltered, unposed and just simply showed real hotel guests in action."