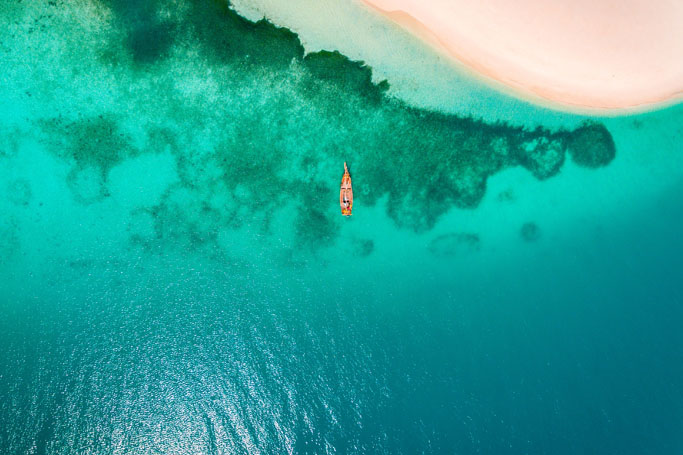 We all want to visit the places that everyone's talking about – that's human nature.
But when numbers swell, destinations lose some of their lustre. It's true you can never have too much of a good thing, but a good thing can have too much of you.
The solution lies in putting an alternative pin in the map; finding somewhere with similar attributes that are not as well known. After all, our planet is vast – so surely there are enough hidden corners for us all to explore?