8 Urban Beaches That Genuinely Aren't Terrible
A city break AND a beach? Yes please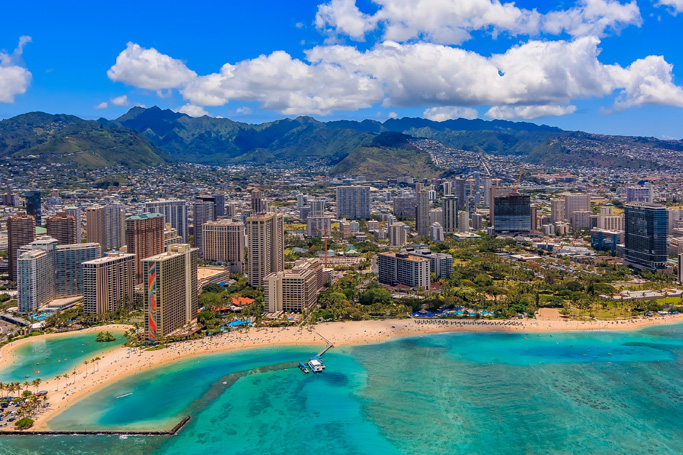 City beaches may be associated with cigarette butts and sewage, but these serene, sandy exceptions will make you rebook your city break.
Picture the archetypal urban beach.
The broken bottles protruding menacingly from the sand; the concrete bulwarks ready to repel high tide; the honking car horns drowning out the lapping waves…
SEE ALSO: You can now visit a 4,000-year-old pyramid just opened to the public in Egypt
Is that a gentle sea breeze brushing my cheek – or an exhaust fume?
Some city beaches are pretty awful, but even in some of the world's most crowded capitals, there are beaches going against the grain. Here are a few urban gems showing that, under the right conditions, sun, sea and skyscrapers really can go successfully hand in hand…