Dubai Design Week: Key Exhibitions To Look Forward To
These are the must-see exhibits you don't want to miss!
Posted on
30 September 2018

The highly-anticipated Dubai Design Week returns from 12th to 17th November, as we wanted to preview some of the must-see exhibits and pop-ups at this year's event.
From the Middle East's leading design trade fair to the best graduate inventions and an exhibit dedicated to design from the region, Dubai Design Week 2018 promises to showcase even more creativity and experiences than ever before. Roll on November!
Here are three key exhibitions to get excited about…
Downtown Design
Named as the Middle East's leading design trade fair with 175 plus premium design brands from the region and across the world, Downtown Design returns on 13th to 16th November.
The fair will present a new element titled Downtown Editions; a curated showcase dedicated to limited-edition and bespoke design, capsule collections and designer collaborations. Design weeks from the region, including Amman, Beirut and Casablanca, will unite within Downtown Editions, bringing co-curated showcases of some of the Middle East's brightest design talent.
Under the theme of 'Liveable Cities,' this year's fair will feature an indoor garden space by landscape designers desert INK, creative pop-up concepts and installations by globally renowned designers, alongside industry talks by 25 plus leaders of the international design scene at The Forum.
Global Grad Show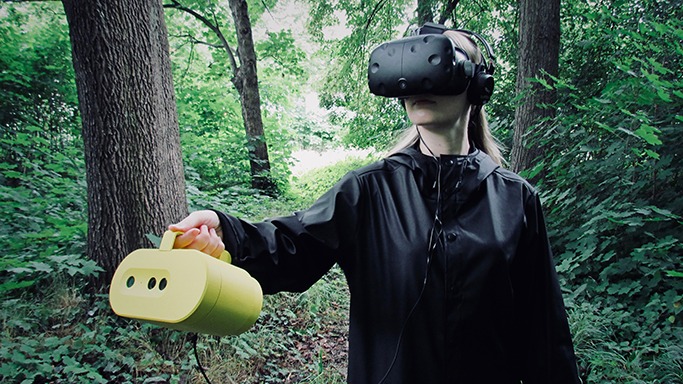 The Global Grad Show will be an exhibition of life changing inventions designed by graduates from the world's best design and technology schools.
With more than 1000 submissions, double the number received last year, Global Grad Show 2018 will showcase 150 selected projects from 100 of world's top universities and emerging programmes.
The show values innovation that transcends technology, with designs that have solutions to some of the world's most pressing problems.
Abwab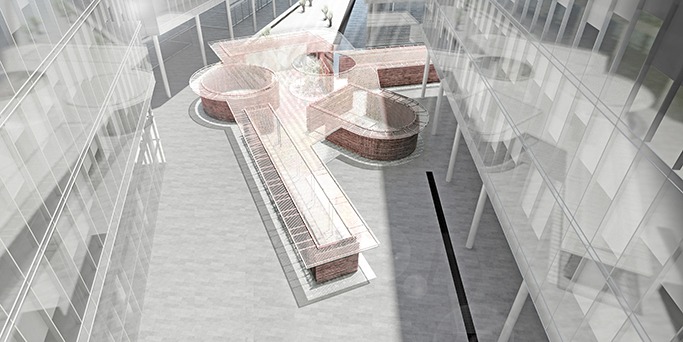 Abwab is an annually remodelled exhibition dedicated to design from the region. This year, Dubai Design Week will stage the fourth edition of Abwab within five dedicated pavilions designed by Architecture + Other Things, composed of natural materials including fallen twigs and timber coated in recycled newspaper pulp.
Under the theme 'Between the Lines', commissioned designers from five communities, Amman, Beirut, Dubai, Eastern Provinces of KSA, together with Pavilion Partner Ithra, and Kuwait City will produce design experiences for cultural exchange.