Posted on
23 October 2019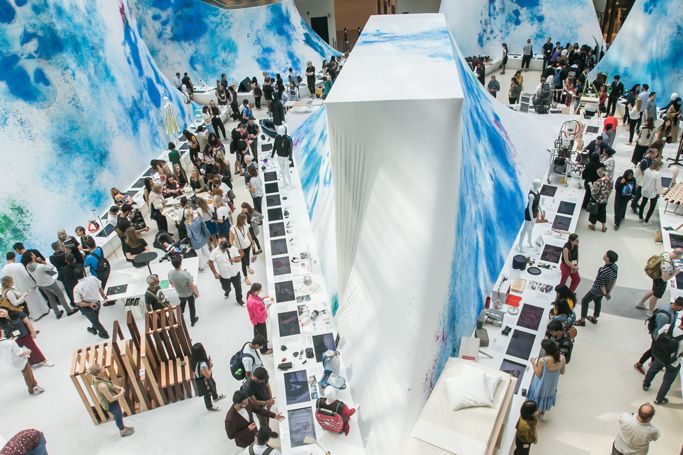 Global Grad Show, the world's largest and most diverse gathering of universities, will return to Dubai.
Happening from November 12 - 16, the show will partner with the Investment Corporation of Dubai for the 2nd time in for its 5th edition.
This year, the show received applications from over 200 universities - which is double the number for 2018!