Our Pick Of Instagram Highlights From Dubai Design Week
The week was full of Insta-worthy moments!
Posted on
19 November 2018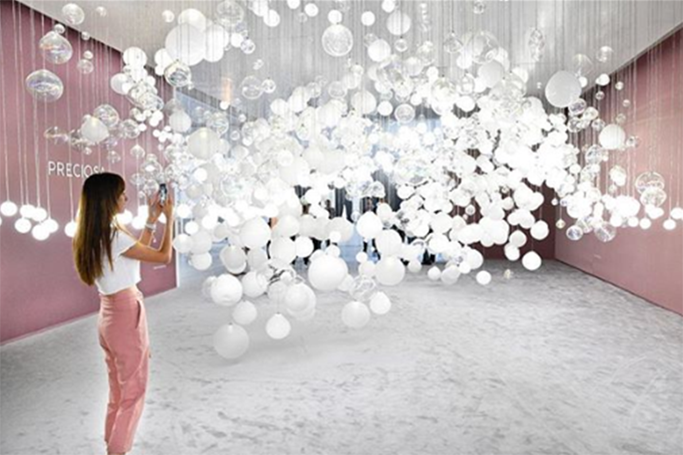 The fourth edition of Dubai Design Week took place on 12th to 17th November 2018 –as the region's leading design event produced a lot of Instagrammable moments.
The Design District (d3) was overrun with creatives, cool fashionistas and a community of savvy Instagrammers –hence the abundance of pictures snapped throughout the event.
Bringing together creative talent from around the globe, Dubai Design Week established Dubai as a creative capital of the region once more. From installations to innovative designs, there was plenty to explore and capture, especially at the Downtown Design fair.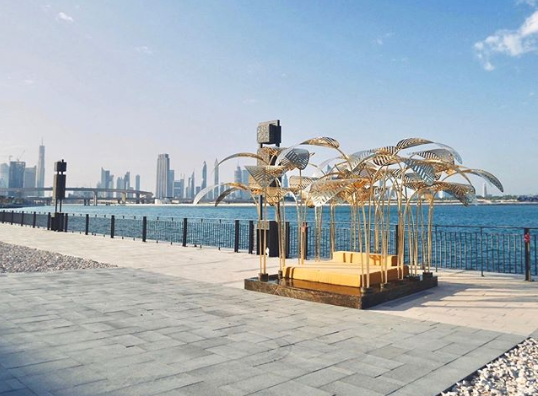 Instagram @leclaireurla
In particular, Marc Ange's 'Le Refuge' proved a hit. Located on d3's waterfront terrace, the installation was presented by Parisian creative house LJ Edition and featured metal palms that were placed against a backdrop of Dubai's scenic skyline.
Also proving popular was Preciosa's 'Breath of Light' installation. The stunning, interactive piece comprised of hundreds of dream-like bubbles –making it the Instagram centrepiece of the fair!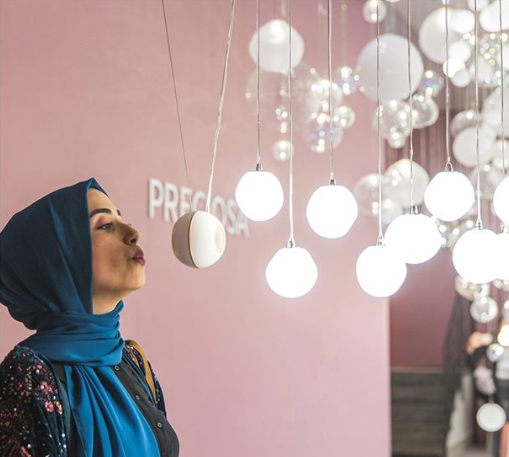 Instagram @ifdmdesign
So, here's our round-up of Dubai Design Week 2018 highlights, captured on Instagram by YOU…
#1 @lizweststudio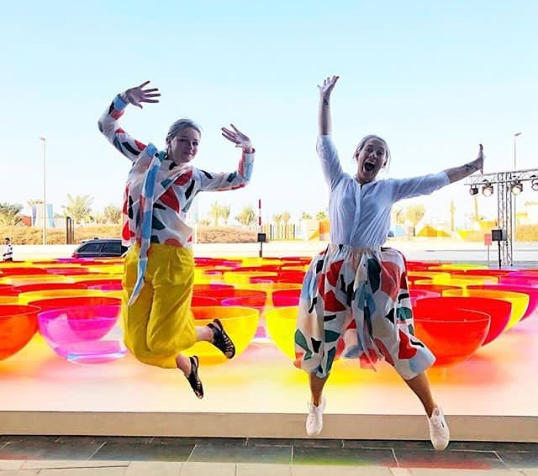 #2 @russianemirates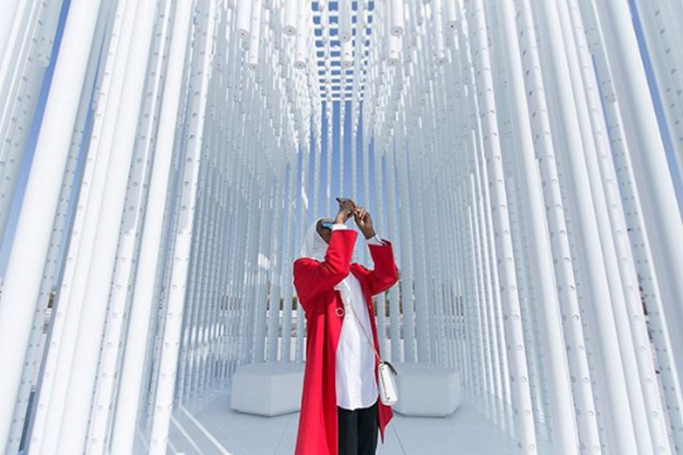 #3 @dubaidesignweek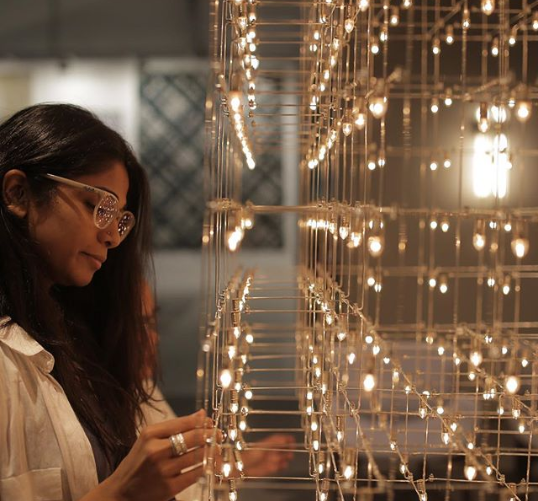 #4 @hhstudiodubai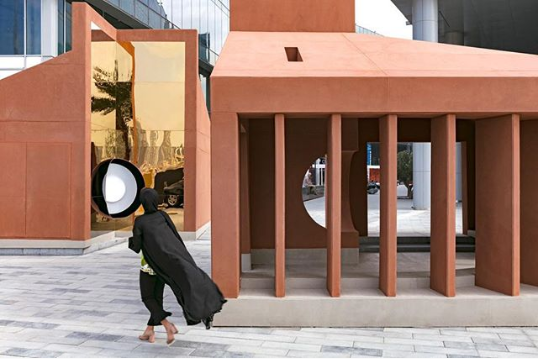 #5 @kibtisam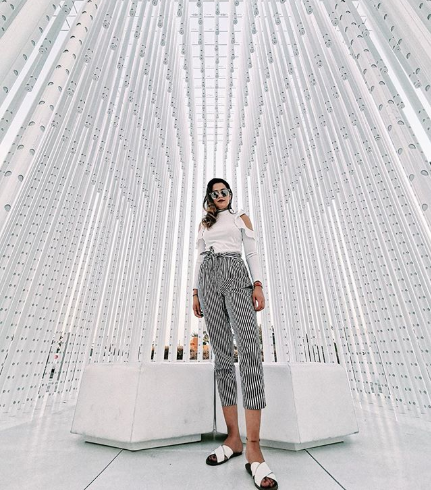 #6 @sarasalehpachachi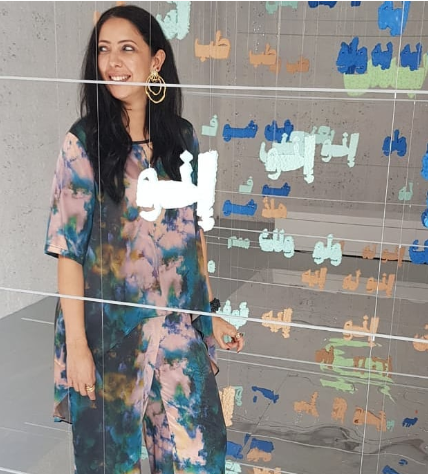 #7 @vincenzo_minore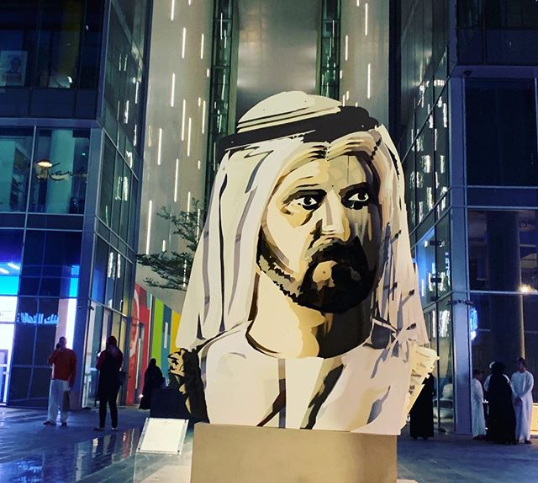 #8 @tala_qaraeen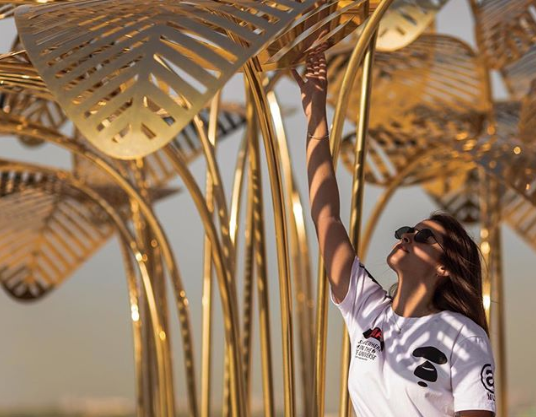 #9 @themothershipdxb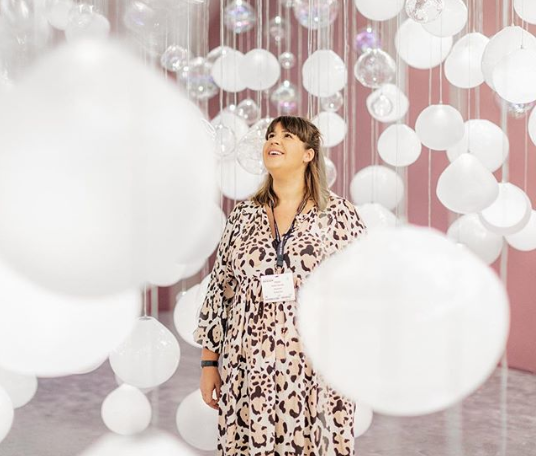 #10 @fannigyurics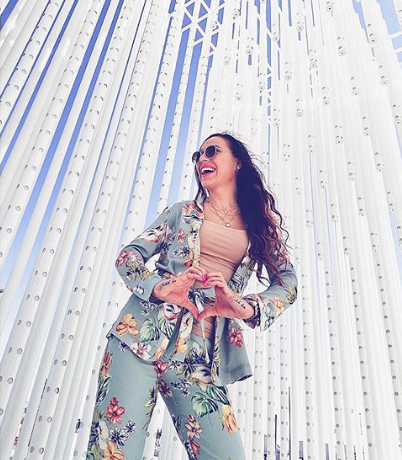 #11 @ _missmooo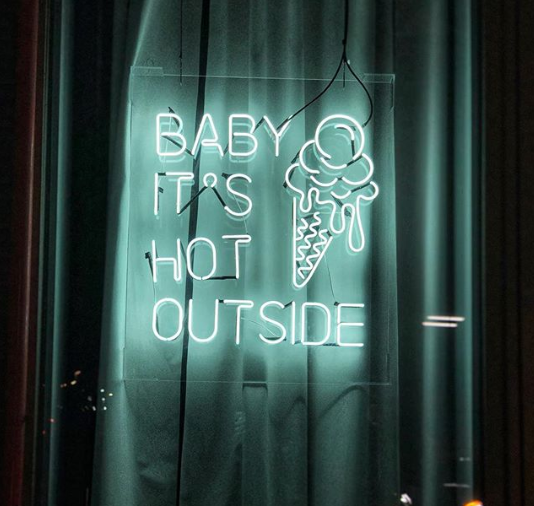 #12 @so__jen__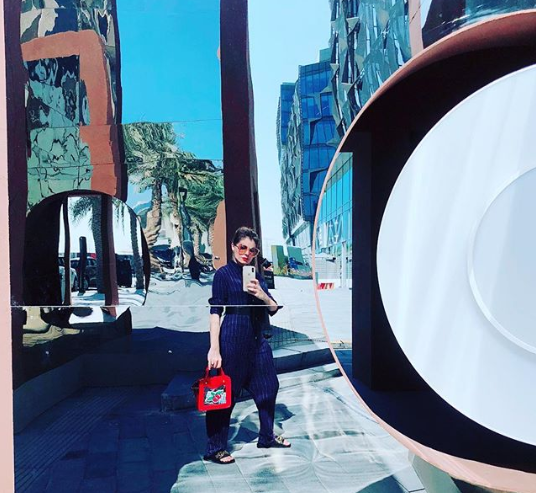 #13 @jeromerafael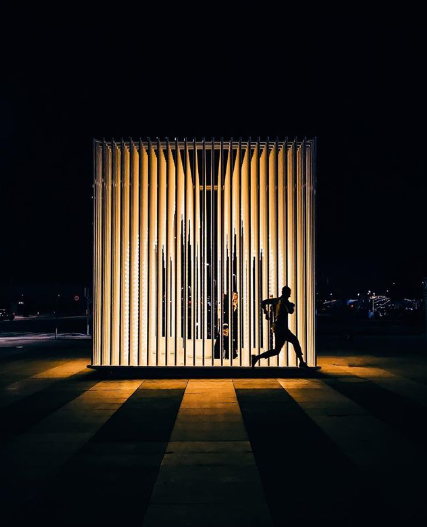 #14 @mochacoco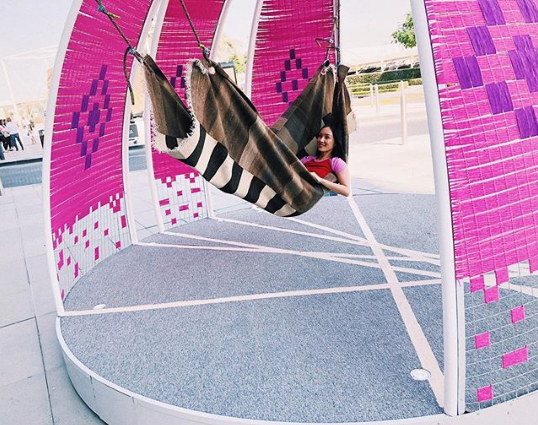 #15 @styleandtrouble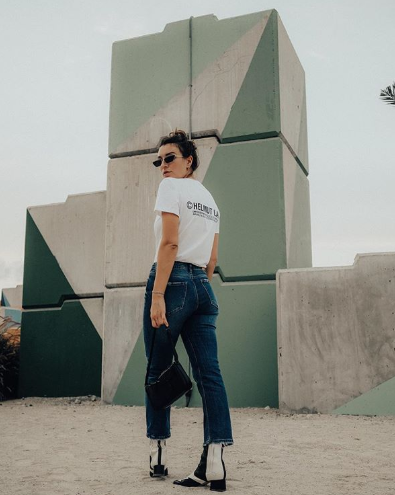 #16 @kellyharvarde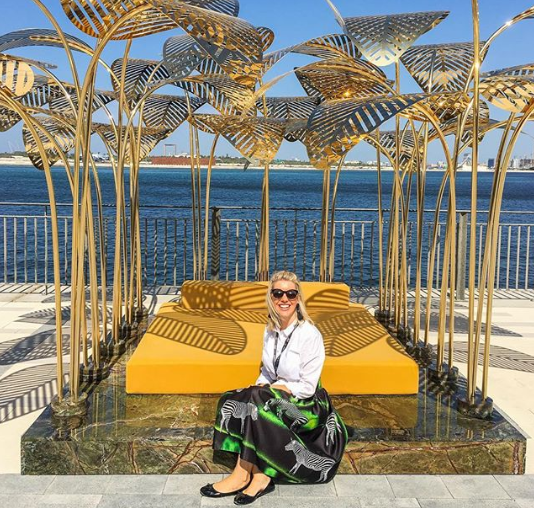 #17 @amamoda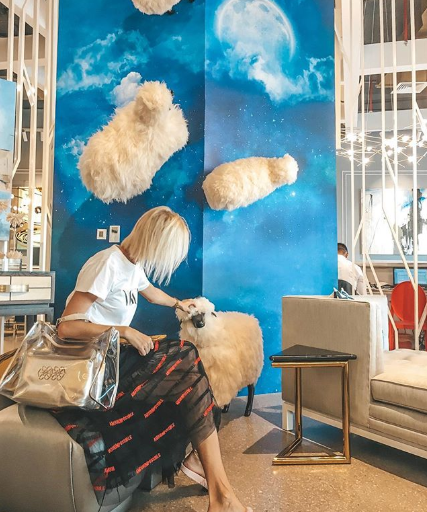 #18 @illulian