Here's Our Preview Of Dubai's Downtown Design Fair
The region's leading design trade fair returns this November, with its largest edition to date
Posted on
25 October 2018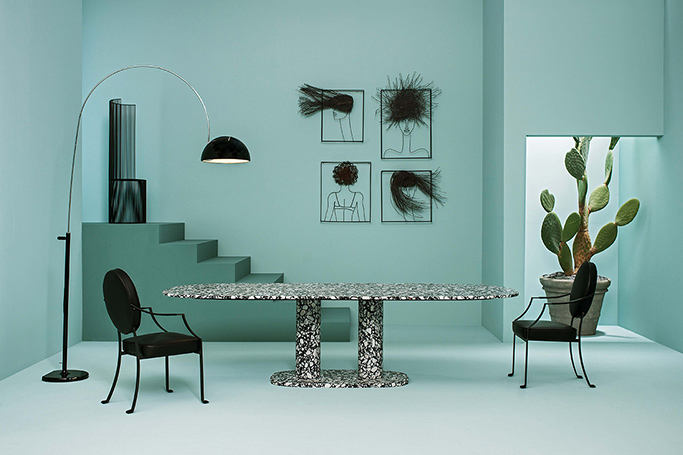 Baxter, Matera table and Gambretta chair
Returning for sixth edition, Downtown Design 2018 is the commercial centrepiece of Dubai Design Week and will take place from 13th to 16th November in d3…
Made in the Middle East –Downtown Design showcases the best of design and creativity from around the world, with a spotlight on regional designers.
This year's edition of will be bigger and better than ever, with more 175 exhibitors, a new curated section called Downtown Editions, 40 Middle Eastern designers and even more creative feature concepts.
In anticipation of the event, here's our preview of Downtown Design 2018…
Where:
Situated on the trendy d3 Waterfront in Dubai Design District, the 2018 edition of the event will take place in a custom-built exhibition space that will present a selection of established and emerging exhibitors.
Delivering a unique experience, award-winning architects H+A have master-planned the fair around the theme of 'Liveable Cities'; as new fair features will include bespoke café concepts, a pop-up retail destination, indoor landscapes and activations on the waterfront terrace.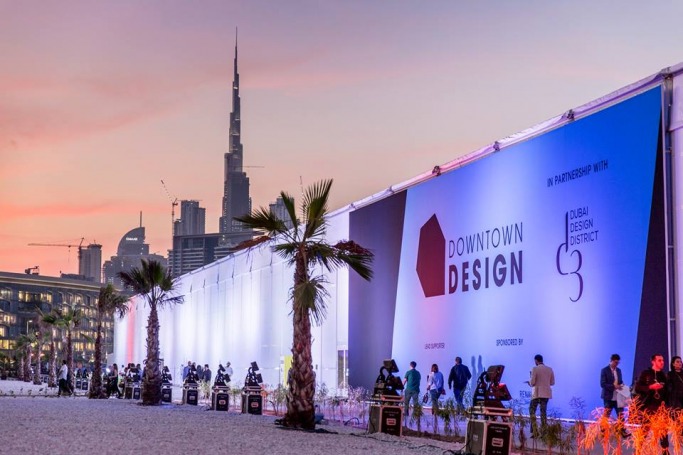 What to expect:
Downtown Design is the leading platform in the Middle East for the region's trade professionals and design enthusiasts to discover contemporary design from established global brands as well as regional design talent.
This year the fair will unite design weeks from across the region, including Amman, Beirut and Casablanca, bringing some of the Middle East's brightest design talent to Dubai.
The fair will also take on a fresh creative direction which marks a new phase of growth and success for Downtown Design.
Look out for the inaugural showcase of Downtown Editions, 65 new brands and large-scale installations debuting at the fair.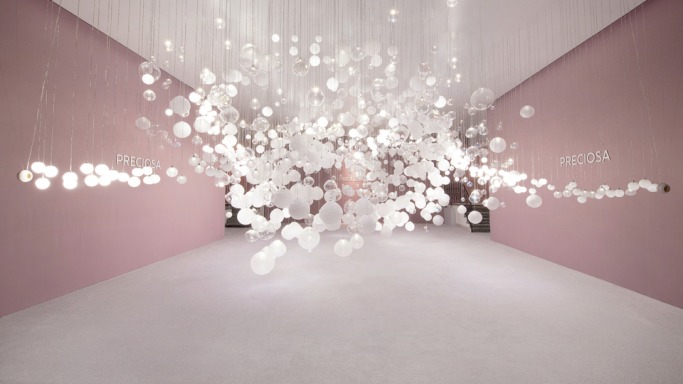 Breath of Light by Preciosa
NEW Downtown Editions:
This year's event in November will also feature a new curated section within the fair, named Downtown Editions.
Downtown Editions is dedicated to bespoke and limited edition design from around the world, with a focus on home-grown talent from the region. Designs from individual studios, brands and designers from the Middle East will be showcased.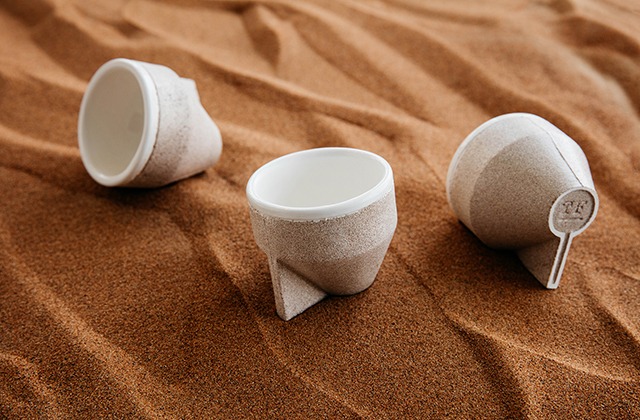 The Foundry by Tinkah, Ramel C01 collection