IDdesign Brings Italian Décor To The UAE With Camelgroup
The collection adds a touch of tradition to contemporary homes.
Posted on
3 September 2017

As part of its pursuit to unveil globally-renowned furniture collections that are in keeping with local trends, IDdesign, a leading international home lifestyle brand offering contemporary furniture and accessories recently unveiled the new home furnishing line from Camelgroup.
A brand that exudes unmistakable Italian design heritage, Camelgroup was founded in 1983 in the north-eastern part of Italy to serve a rising demand for high-quality furniture from across the globe. A strong commitment to serve a growing clientele list in the Middle East was the inspiration for the brand's name which pays homage to the 'ship of the desert.'
The new collection consists of the brand's iconic 'Platinum Day' line, which features a complete dining collection that is characterised by elegant handles, shiny wood and chrome finishing. The special 'Nubuck' padding on dining room chairs ensures enhanced seating comfort. The 'Platinum Night' ensemble, on the other hand, delivers contemporary bedroom concepts, marked by a 'Silver Birch' finish to create a visually-arresting and distinct identity for the home. A wardrobe with meticulous detailing to complement the collection will add to the style-statement of the bedroom. Both these modern collections comprise a wide selection of textured finishes such as matt, semi-glossy, pearly tones and ivory lacquer amongst others with the Platinum Night collection featuring integrated LED lighting at no extra cost.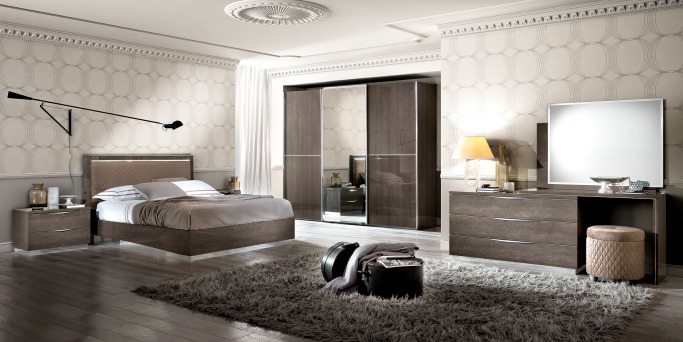 Image credit: IDdesign
Adrian Shaw, General Manager, IDdesign and Chattels & More, said: "Camelgroup is a natural fit to IDdesign's portfolio of tastefully designed contemporary furniture. The team involved in producing this new collection possesses a deep understanding of the design landscape and customer preferences in the UAE. I believe that Camelgroup is a perfect amalgamation of traditional Italian heritage furniture and modern design trends. We at IDdesign are confident that these collaborations, nurtured over time, will be crucial in strengthening our portfolio and also offering customers an unprecedented choice within the stores."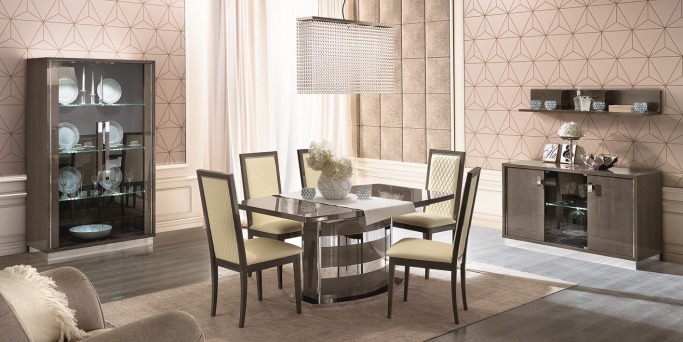 Image credit: IDdesign
New collection meets higher rewards
The Camelgroup collection adds another dimension to shopping as IDdesign steps up rewards for its customers. Customers can enjoy a part sale offering 30% - 75% discounts at all stores. Customers will also be able to enjoy greater rewards when they shop at IDdesign by redeeming their purchases through the Air Miles loyalty program.