Create An Inviting Space With Soft Furnishings From KARE
Comfort is key but colour, texture and design are important too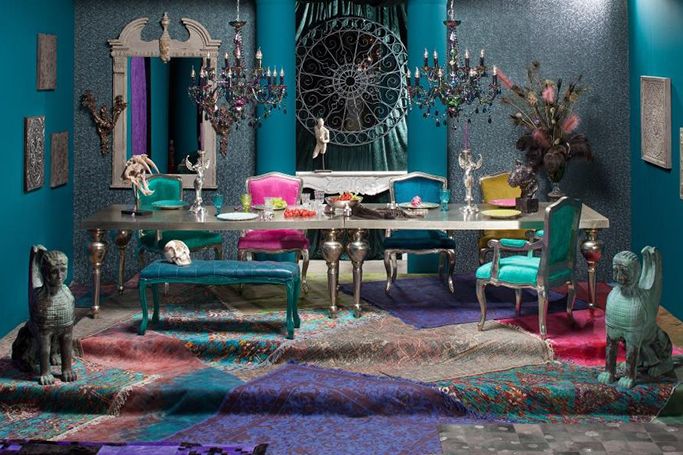 When choosing the right home furnishings in Dubai you need a store which can add colour, texture and design elements to your home, and also provide comfort. As we have tips on how to enhance your Dubai home decor with the right soft furnishings and insights on interior design that will help to create your ideal living space.
Soft furnishings from Dubai furniture store KARE come in all shapes and sizes, from simple scatter cushions and drapery to larger pieces such as couches and carpets –each possessing the ability to transform your space into an altogether more welcoming and inviting place to be.
As here's how you can renovate your rooms with KARE soft furnishings...
Cost-Effective Way to Dress a Room
KARE Dubai argues that small soft furnishing elements provide a cost-effective way to dress a room. As changing cushion covers or investing in new curtains is an economic means to giving your room a style overhaul and is a great way to customise a room or try out a new colour palette. You can mix clashing prints for a bold style statement or play with layering textures to add depth and richness to the interior design of your Dubai home.
Colour
Colour is one of the fundamental ways in which we can express ourselves and picking the right palette is a crucial aspect of creating a space that really speaks to our inner selves. The weave and tassle African Spirit wall hanging from KARE is perfect for those looking to make an impact with limited floor space. The striking textile piece can be hung on a wall to immediately provide an intriguing focal point.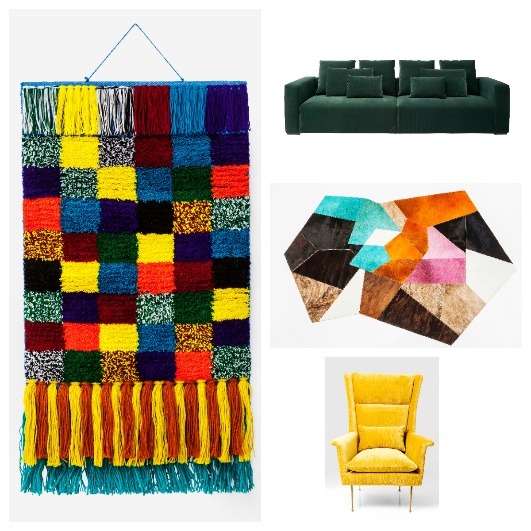 Comfort and Creativity
Blend comfort with creativity and invest in unique designer pieces that really showcase your playful side and add an element of fun to your interior design. The show-stopping Jean Cushion sofa from KARE is sure to set you apart from your neighbours. The stylish 2-seater exudes character and offers a contemporary twist on a traditional sofa design.
Quirky scatter cushions such as the Cactus and Terra Pebble cushions lend the perfect finishing touch for a home as individual as you are.