Play With the Power of Pink for Punchy Settings at Home
Discover how to harness the prettiest colour of the rainbow.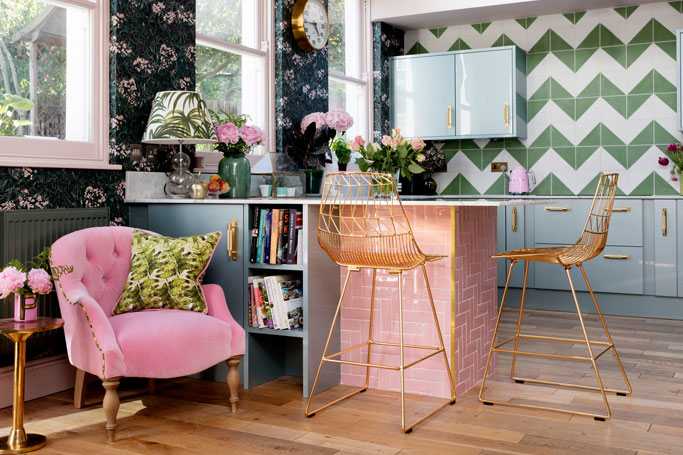 Once cast aside as 'girly', the colour pink is fast shaping up to be the hottest shade for interiors.
Sugary pinks through to snazzy scarlets, pretty peaches and even funky neons are the winning shades on the palette this season.
"Don't make the mistake of thinking that pink is just for girls. Not any more it isn't," declares Emily Murray, creator of award-winning blog, The Pink House, which celebrates the colour in all its hues in her own pink decorated home.
"We love it on front doors, on walls and on rugs. We love it on Instagram, in magazines and in fabric charts. We love it in barely-there blush, fuchsia and neon."
For those fearing a pink overload, she stresses that embracing the shade "doesn't mean I like all my rooms dressed in floor-to-ceiling fuchsia… Even when I have free rein to decorate exactly as I chose, I exercise pink restraint.
"For me, the key to making the most of this joyous colour – for I fully believe that pink has an amazing power to make people happy – is using it in moderation."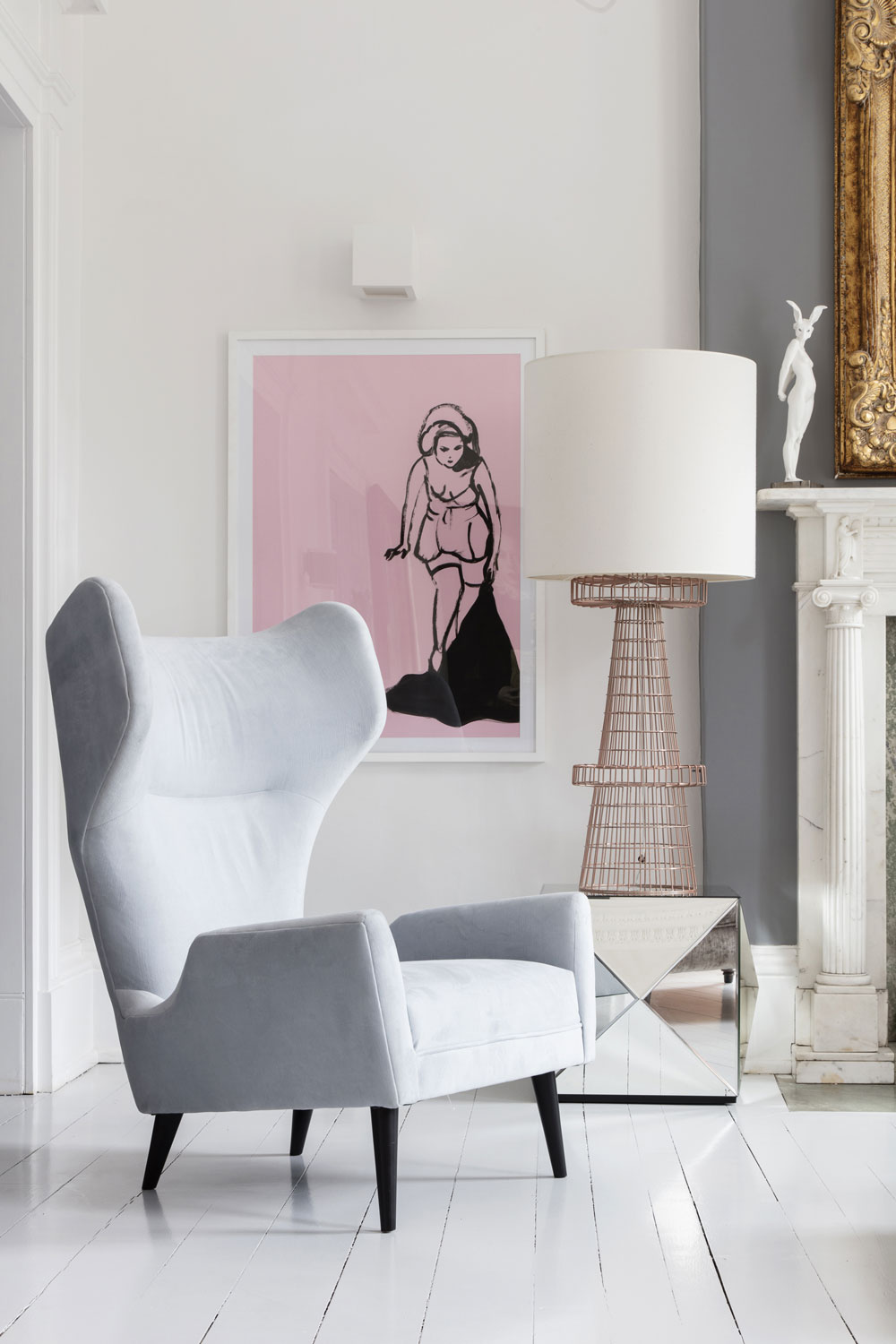 In the living room, her dream was fabric walls, saturated colours, pattern clashes, loads of luxe and plenty of pink.
"My aim was to turn a north-facing space into a cosy place for cuddling up in the evenings, but with a rock and roll twist."
She's achieved it with a "pink 'play' neon sign – a copy of my own handwriting – made to order", as well as a cocktail bar created from a corner cabinet upcycled in green and gold leaf. Hidden LED light strips give it the impression of glowing from within.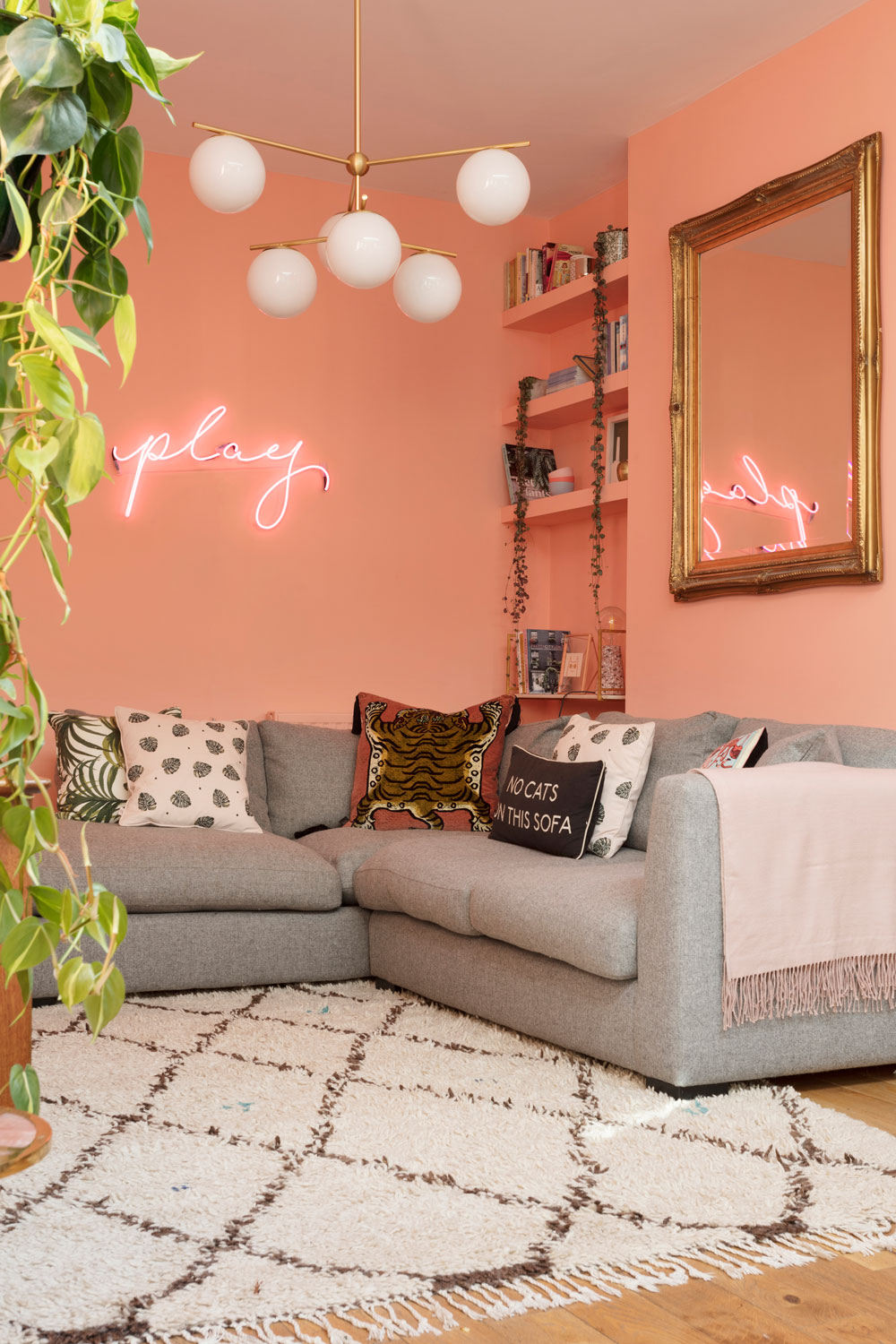 For those who fancy taking the plunge, she advises: "If you want more colour at home (it doesn't have to be pink) simply choose your favourite shade and go for it.
"Make a scrapbook or Pinterest board of settings with colourful decor which naturally attracts you. You don't need to design the whole room at once – start with a piece of art or wallpaper and then slowly add further changes, so a room develops."


Pink House Living: For People Cheating On Fashion With Furniture by Emily Murray, photography by Susie Lowe, is published by Ryland Peters & Small, priced £19.99(AED93.38). Available now