The Sweetest Personalised Gifts You Can Find In Dubai For Your Other Half
You're my cup of tea!
Posted on
11 February 2018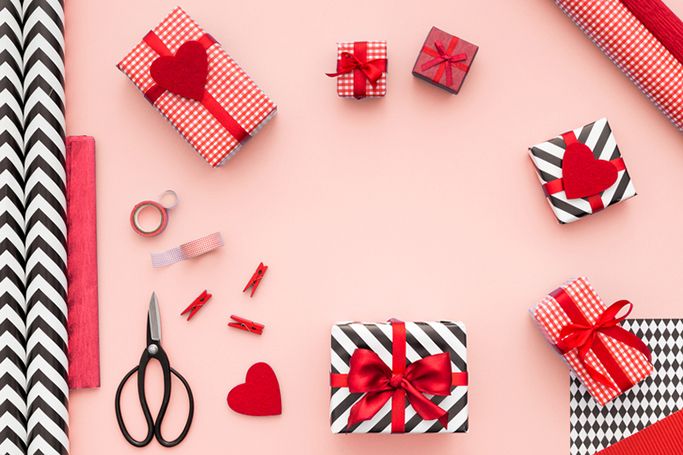 There's not long to go until 14th February 2018 but don't feel bad if you haven't already found the perfect Valentine's gift for your love one, as we've got 8 gorgeous gift ideas from our friends at Croutique that are sure to make your other half, smile, laugh or seriously aww!
It can often be difficult to pick a romantic gift for your partner on Valentine's Day, as the market is full of teddy bears, chocolates and bouquets of roses. So, if you want to be original this year and find a more thoughtful present, we have personal gifts under AED 150 that show a token of your love without being too mushy.
From cute mugs to endearing artwork and adorable pillow cases, these gifts are all available via online shopping in Dubai and UAE, so you don't have to spend hours browsing the busy malls to find the ultimate Valentine's Day gift.
Here our Valentine's Day gift guide to effortlessly shop online in Dubai...