Off The Wall
Bring plain walls to life with these wonderful accessories!

Even though wall accessories may be an afterthought for most people, the truth is that wall space is crucial to bringing a room together, and what you use will complete the overall look you are going for.
The proper use of wall accessories is a great way to liven up a room and add some personality to it. Here are four great ways to add flair and function to your walls as presented by THE One Family of Brands.
YOU'VE BEEN FRAMED
Showcase your memorable moments with this fabulous fuss-free, all-in-one picture frames… Corner your family and friends in an unusual EDGE multiple photo frame or keep everyone in the picture with the HANGIT photo holder and GRIDART frame that holds up to 16 photos - available in white and dark brown wood.

EDGE multi photo frame

HANGIT photo holder

GRIDART photo frame
NOVEL DESIGN
Shelve that stack of extra books with this delightfully STRUM wall shelf and keep all your bath products organised and visible in the BARREL or FLEX shower caddy.

STRUM wall shelf

BARREL shower caddy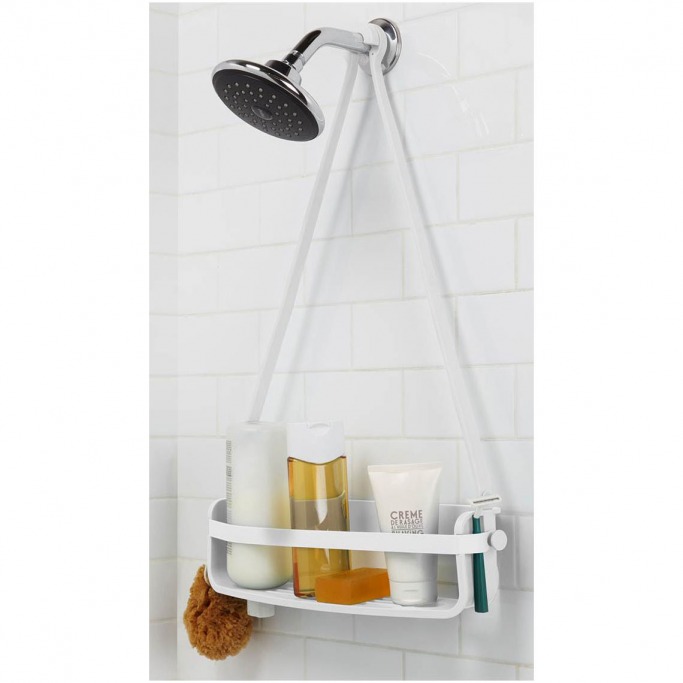 FLEX shower caddy
FLOWER POWER
Add a spray of butterfly MARIPOSA and WALLFLOWER decorations in wintry white to a coloured wall for a blooming marvelous effect. Plastic has never been this fantastic!

MARIPOSA wall décor

WALLFLOWER wall décor
SUMMER TIME
It's not every day you get to buy yourself some time… Make every second count with the multilingual hour markers LINGUA wall clock or go for a wooden wall clock with metal numbers like the ELAPSE.

LINGUA wall clock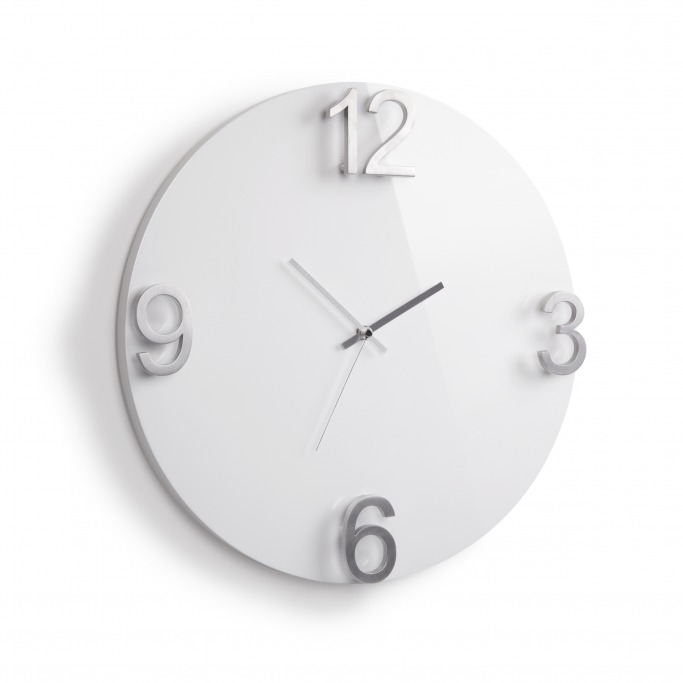 ELAPSE wall clock