Posted on
31 December 2019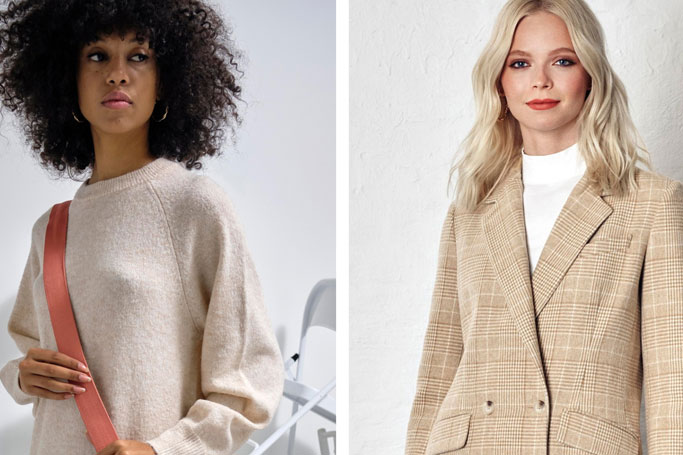 Time to refresh your workwear wardrobe.
We're not talking a major overhaul here. Just a few carefully chosen updates that will get you in gear for the rest of the year ahead.
Plus, with winter nearly here in the UAE, it's also time to dip your toe in next season's trends, with transitional pieces inspired by the catwalks.
SEE ALSO: 11 Fashion and Beauty Trends of the Decade We're Going to Regret