Posted on
24 January 2019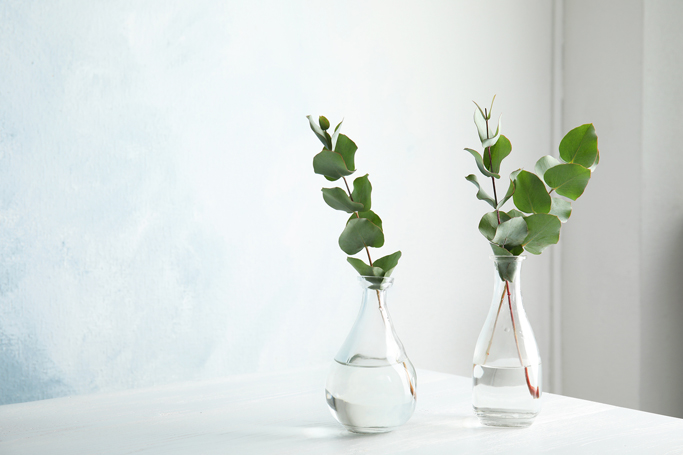 This pretty trend actually has its use...
If you're the type of person that likes to stay ahead of the curve when it comes to pimping out your pad with Instagrammable accessories, get ready to dash out to your nearest gardening centre ASAP.
According to New Evolution, people are getting pretty obsessed with taking 'eucalyptus showers', and it's not just because the plant adds a chic green touch to your bathroom either.