7 Simple Ways To Make Your Bathroom Look Expensive And Luxurious
Revamp your bathroom in no time!
Posted on
1 November 2016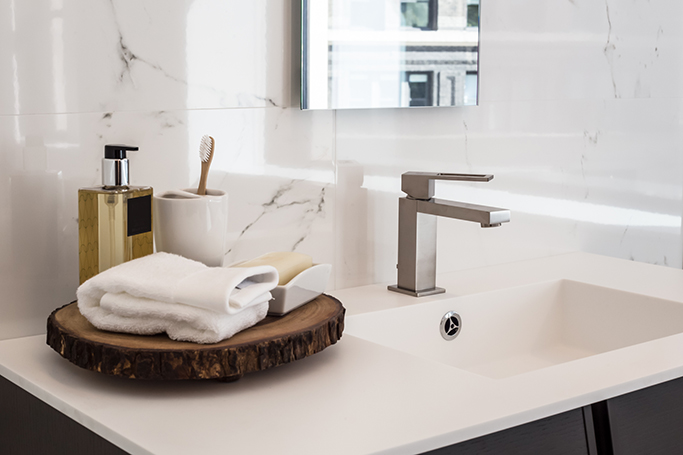 The bathroom is one of the most expensive rooms in the house to renovate. If installing marble tile, acquiring a claw-foot tub, and installing a rain shower is not in the cards, there are still numerous ways you can give your bathroom a luxurious look without breaking the bank. Here are 7 of them:
1. Mirrors
Do not settle for the standard bathroom cabinet that comes with a mirror. By choosing a mirror with a little more personality, you'll elevate your space to something far from basic.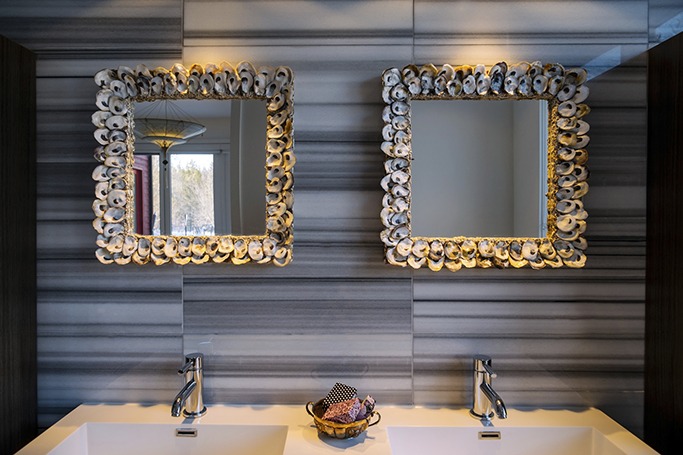 2. Lights
What's more important than good lighting? With a multitude of colours, materials, and shapes on the market at a wide range of prices, you'll be able to find an updated light fixture to match your style.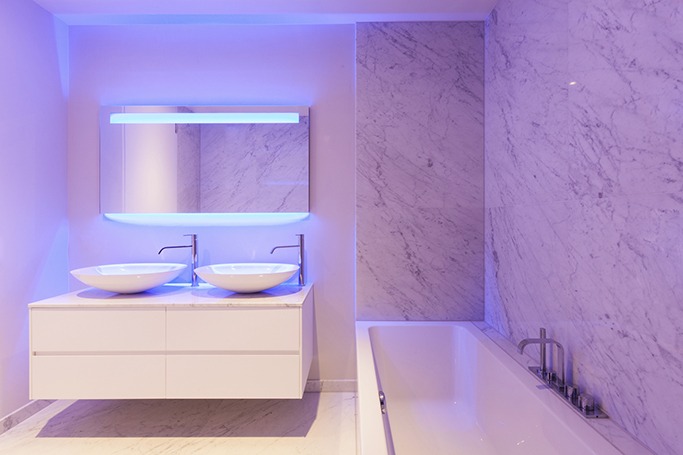 3. Faucets
Updating to a new faucet is a quick and easy way of upgrading your bathroom.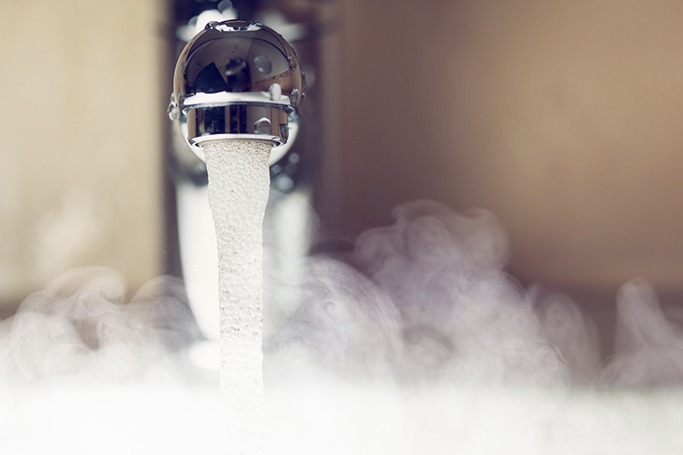 4. Shower Curtains
A simple way to revamp your bath is to buy a new shower curtain. Find one with a bold pattern to instantly spruce up your space!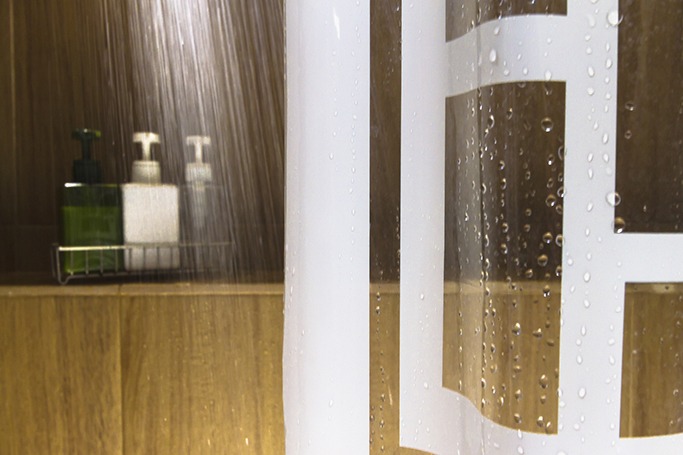 5. Toiletries
Take your shampoos, conditioners, moisturisers and other daily products out of their containers and store them in a uniform toiletry set. This small detail will add class to your bathroom in a big way.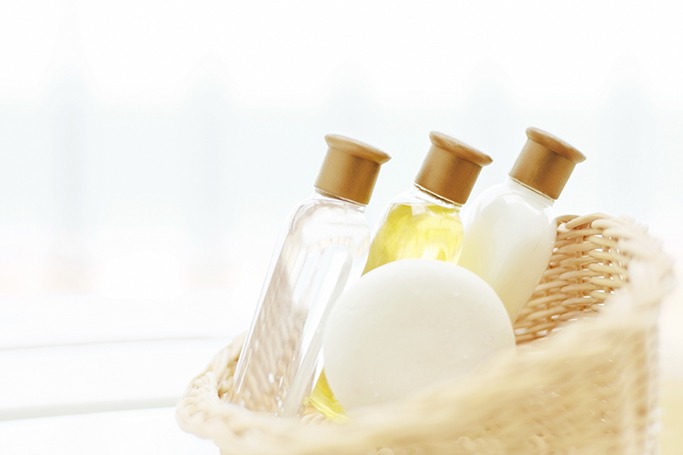 6. Towel racks
A bathroom can easily look messy if there is no place to hang your towels. Towel racks are a must!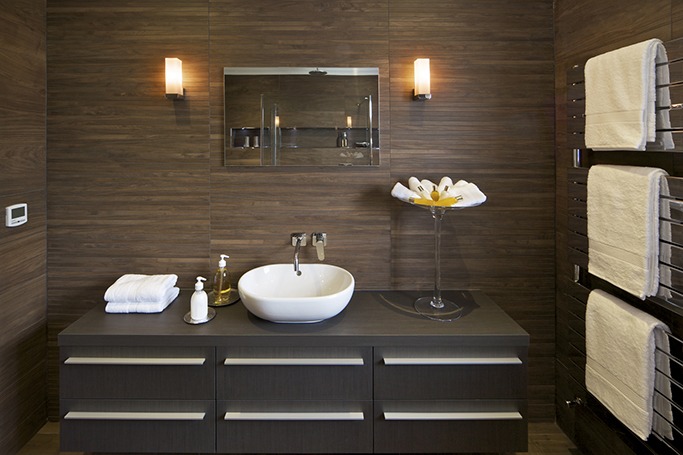 7. Floating Shelves
Is your bathroom counter-top always cluttered with a bunch of products? If you are lacking in space, add a couple floating shelves. In addition to being stylish, they can house all those extra hair products, perfumes and towels.