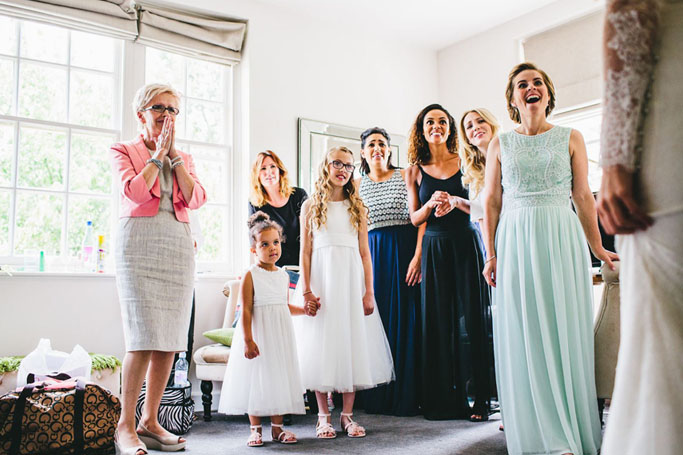 Are you wanting to get married but not in Dubai?
Dream of having it in your home country or in a completely different country? With the power of the internet, it is possible to organise your whole wedding online from the UAE.
We take a look at the pros and cons of arranging your wedding overseas while you're living in Dubai.