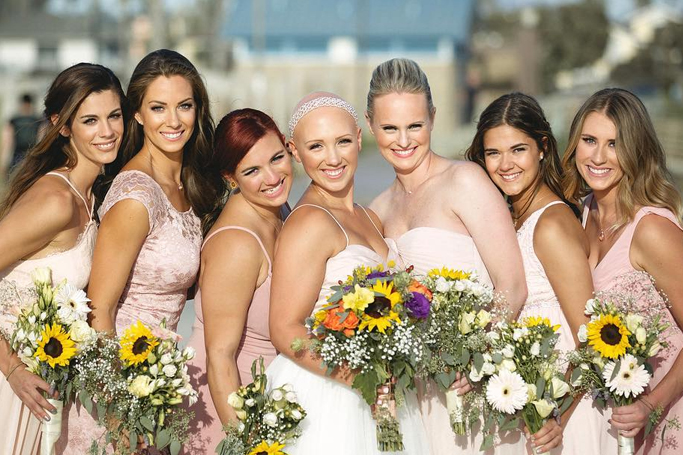 While we talk about pimples, pores and pigmentation aplenty, there's one area of women's beauty that is still considered taboo to talk about - hair loss.
Hair loss is primarily viewed as a man's problem and even though the reality of the situation remains that women make up an estimated 40% of those affected by hair loss.
Kylie Bamberger was only 12 years old when she was diagnosed with Alopecia Universalis, an autoimmune disease that results in complete hair loss all over the body. But she has not let her hair loss deter her in any way.