Posted on
4 November 2019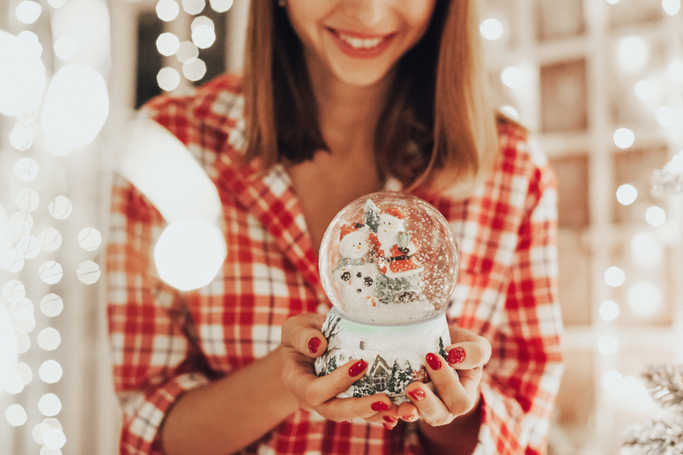 Christmas in Dubai may not be filled with snow and woolly hats, but celebrating the festive season here does have its perks.
In fact, there's nothing about the holidays in Dubai that means you have to miss any of your normal, 'homely' traditions... From the snow to the decorations, shopping, and even the stuffing!
If anything, you get to enjoy all of the above, but with blue skies, warmer temperatures and beach-appropriate weather instead of the freezing cold you might normally be accustomed to.