This Dubai Christmas Market is The Best Way to Start The Holidays
There'll be Christmas shopping, live entertainment, food, drinks, and festive fun
Posted on
4 November 2019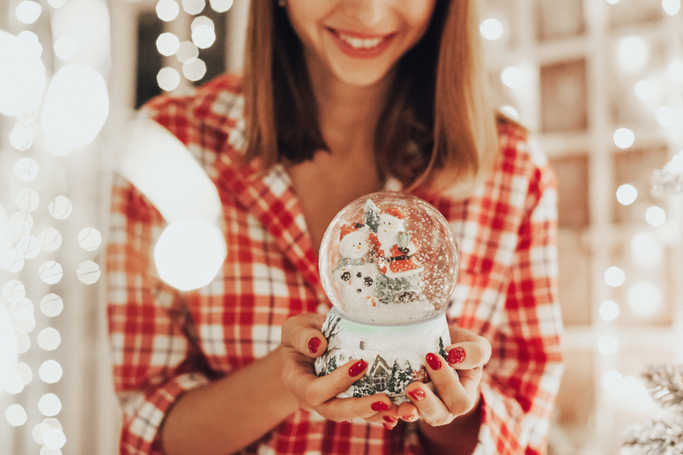 Christmas in Dubai may not be filled with snow and woolly hats, but celebrating the festive season here does have its perks.
In fact, there's nothing about the holidays in Dubai that means you have to miss any of your normal, 'homely' traditions... From the snow to the decorations, shopping, and even the stuffing!
If anything, you get to enjoy all of the above, but with blue skies, warmer temperatures and beach-appropriate weather instead of the freezing cold you might normally be accustomed to.
The best bit? Outdoor eating and drinking are available aplenty. And guess what - there's no better place to enjoy all of the perks of Christmas in Dubai than by visiting the ExpatWoman Festive Fair.
Happening on November 22 at the NEW location in Dubai Sports City, the annual event is the first to kick-start the festive season in the emirate.
This year will be the event's 8th edition, and with extended hours from 10 am until 9 pm, there'll be a lot more time to enjoy the holiday fun.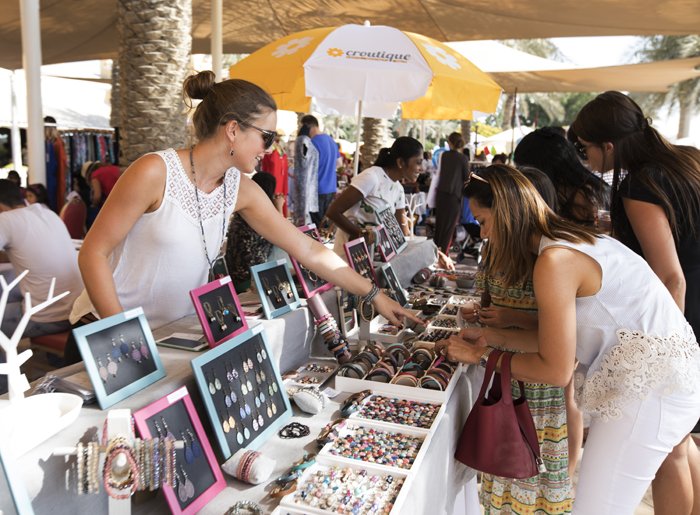 For those eager to start their Christmas shopping, the event's Crafter's Market is an annual favourite and will be returning for 2019, bringing with it some of Dubai's most talented artisans and boutiques. Here, you'll find a diverse and unique shopping experience - the perfect place to find that one-of-a-kind Christmas gift and stocking-fillers.
SEE ALSO: What's new at this year's ExpatWoman Festive Fair
Throughout, there'll be live entertainment on stage to help you get in the festive mood, as well as carolers who'll bring those classic Christmas tunes with them.
New this year, the Festive Fair has partnered with GMC and Al Ghandi Motors to bring event-goers specially designed Holiday Home Workshops. Perfect for those of you who love decorating their homes for Christmas, this full-day program of DIY sessions will surely inspire festive projects for your abode.
That's not all, for the adults amongst you, the event will have food and beverage trucks throughout - and a beer garden - so you and your friends can truly embrace the festive spirit into the night.
For those of you with little ones, they'll have the chance to see and meet Santa Claus himself throughout the day!
The event is entirely free-entry for all, and everybody is invited; so bring along your friends, family, colleagues and in-laws even and enjoy the perfect festive day to kick-start the holidays in Dubai.
ExpatWoman's Festive Fair is happening at the Sports Park in Dubai Sports City, on November 22 from 10 am until 9 pm. Free entry for all. Santa's Grotto is ticketed, please click here for more information.