Posted on
14 September 2019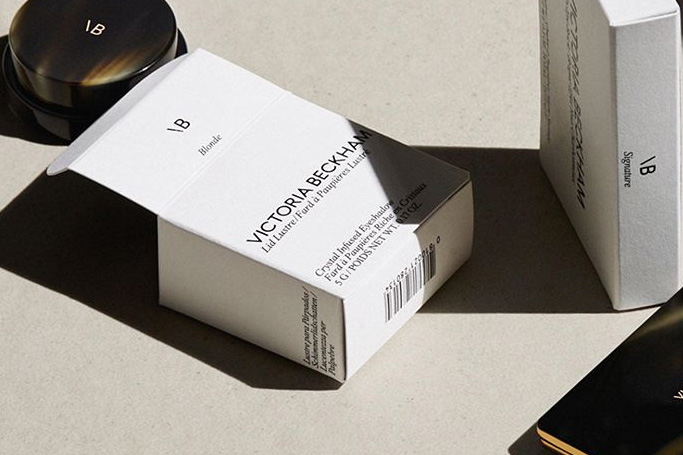 After eight months of anticipation, Victoria Beckham has officially launched her namesake beauty line.
Since announcing plans to launch her own beauty collection in early 2019, Victoria has been sharing hints on social media accounts with hashtags like #NotPerfect and #CleanBeauty to tease beauty lovers about what her new collection will entail.
Fast forward to today, and the singer cum fashion designer has officially launched Victoria Beckham Beauty ahead of her London Fashion Week show on Sunday.