Posted on
24 November 2019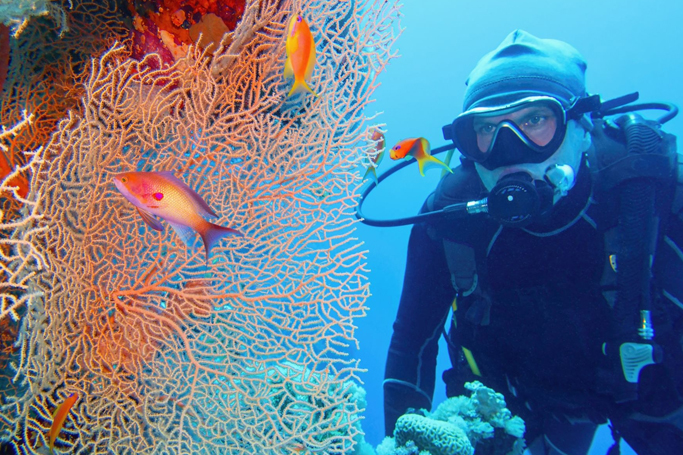 Regarded as one of the world's best diving locations, Sharm el-Sheikh once enjoyed a booming marine tourism industry.
In 2008, numbers were at their peak, with around 100,000 divers certified each year.
But Egypt's last turbulent decade has impacted heavily on business. Following the revolution in 2011 and the Russian plane explosion in 2015, visitor numbers started to decline. The final blow happened in 2016 when the UK banned flights to the resort town on the Sinai Peninsula.