Posted on
19 October 2016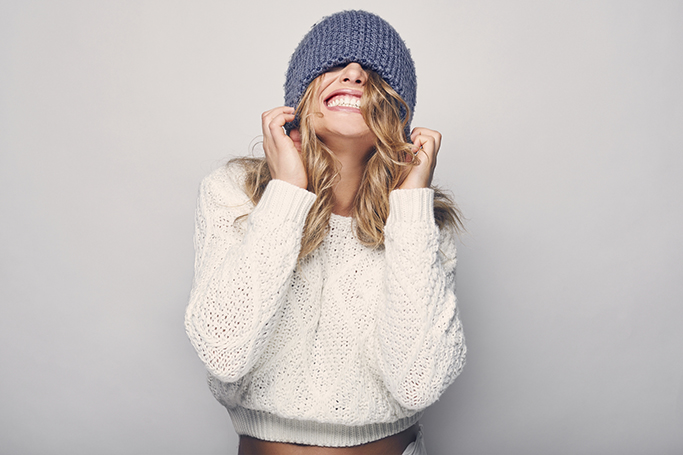 Sweater weather is finally upon us in Dubai! Do the following to make sure your sweaters go from winter 2016 to winter 2017 (and beyond) as if they were brand new.
1. Frequency: A good rule of thumb is to wash your sweater after 4 wears.
2. Washing: Machine-washing damages the most common sweater materials, especially wool. Stick to dry cleaning or hand washing.
3. Drying: DO not wring your sweater when it is wet. Sweaters should be laid flat to dry, not draped over a towel bar (which can leave them misshapen).