Posted on
19 December 2018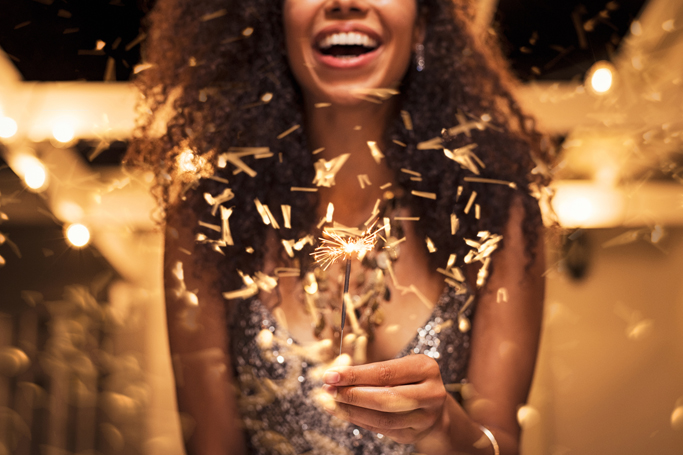 There's nowhere that celebrates the arrival of a New Year quite like the UAE.
From luxurious gala dinners, to humongous firework displays - Dubai and the rest of the country truly know how to welcome in January 1st.
Which is why booking a UAE staycation is a must-do for anyone seeking a unique way to celebrate New Year's Eve.