Posted on
14 September 2017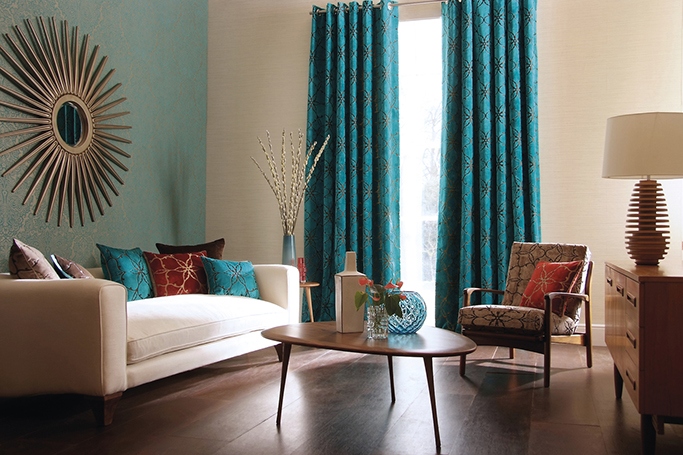 If you are like us, you have at some point in your life scrolled through Instagram, looked at a blogger's perfect home and wished that you had a perfect home like that.
And that idea is soon shot down by the fact that it probably costs a bomb to have a house that looks chic sophisticated. Well, this couldn't be further away from the truth.
You do not need to break the bank to furnish your home beautifully. Here are the top 5 Dubai home décor stores that will help you furnish the home of your dreams.