Top 5 Furniture Stores In Dubai That Are Chic Yet Affordable
Who said you can't have a glamorous home on a budget?
Posted on
14 September 2017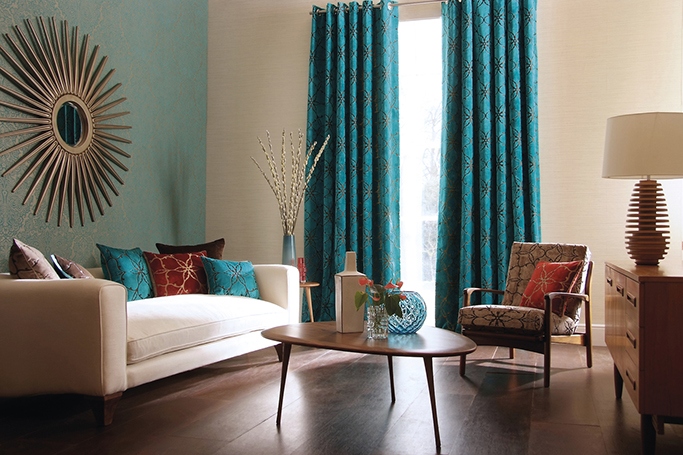 If you are like us, you have at some point in your life scrolled through Instagram, looked at a blogger's perfect home and wished that you had a perfect home like that.
And that idea is soon shot down by the fact that it probably costs a bomb to have a house that looks chic sophisticated. Well, this couldn't be further away from the truth.
You do not need to break the bank to furnish your home beautifully. Here are the top 5 Dubai home décor stores that will help you furnish the home of your dreams.
THE One
Renowned for guaranteeing affordable luxury in quality home fashion, THE One offers you inspiring seasonal collections of unique, in-house designed furniture and accessories at an excellent value.
Apart from the original THE One, they also have a luxury line called FUSION by THE One, a kid's line called THE One Junior and brand called THE One Basics which, as the name suggests, simply the best prices! Trust us, there is something here for everyone!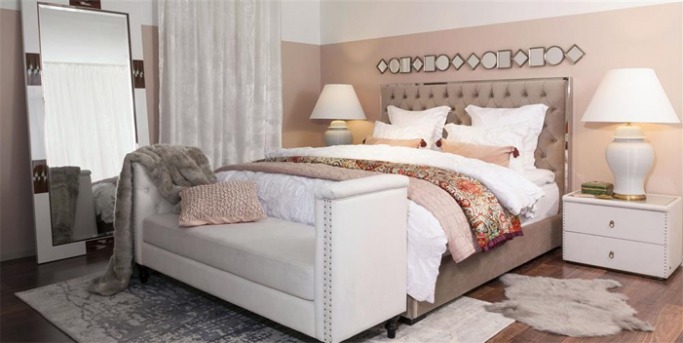 image credit: THE One
Marina Home
Marina Home's artistic ability shines through in their choice of contrasting designs that challenge conventions, tailor trends and bring out the creative flair in their customers too.
If magnificent opulence is what you are after, you cannot go wrong with Marina Home.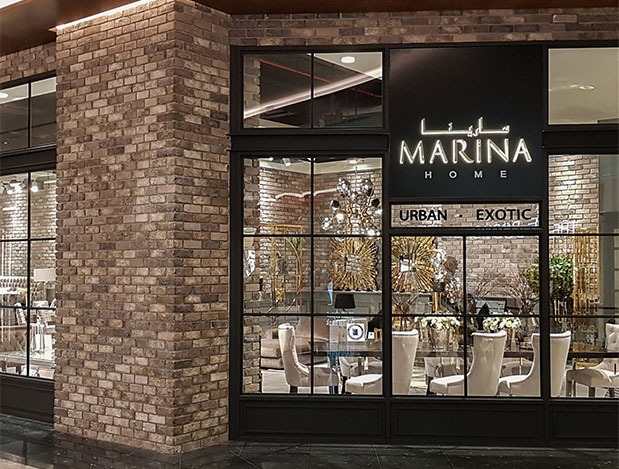 image credit: Marina Home
ID Design
If modern and minimalist is your style, IDDesign is for you.
With their Scandinavian roots and traditions, IDdesign is the most contemporary and chic furniture and lifestyle brand demonstrating innovation and originality in all fields and concepts.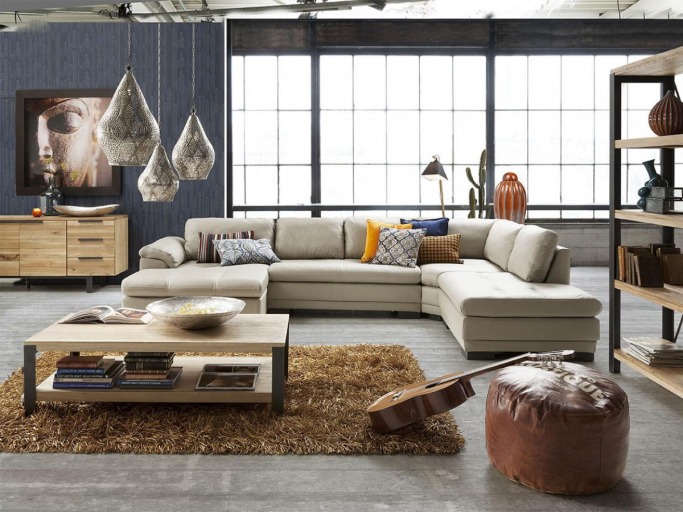 image credit: ID Design
KARE
If you are a trendsetter, KARE is for you.
KARE is an unconventional furniture company which strictly rejects run-of-the-mill concepts, operates strategically with a feel for the market and ensures continued success with revolutionary furnishing ideas.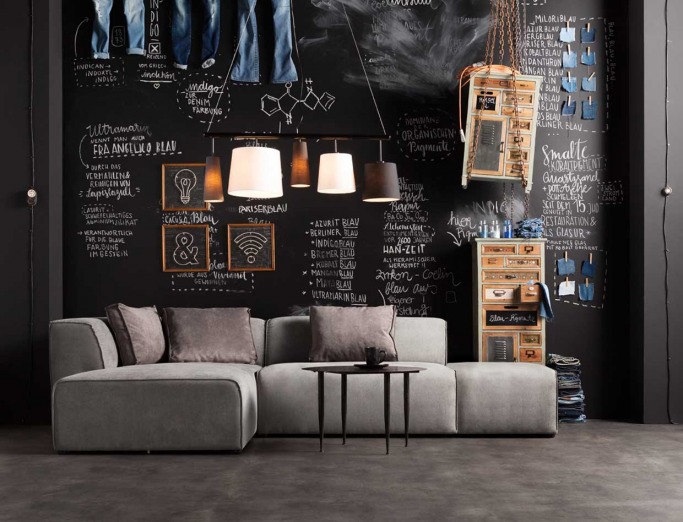 image credit: KARE
IKEA
And this list could not be complete without the good old IKEA.
Did you know that the IKEA team visits thousands of home each year to understand people's needs and demands better? Every IKEA product is designed with the right combination of form, function, quality, sustainability and a low price in mind.

image credit: IKEA