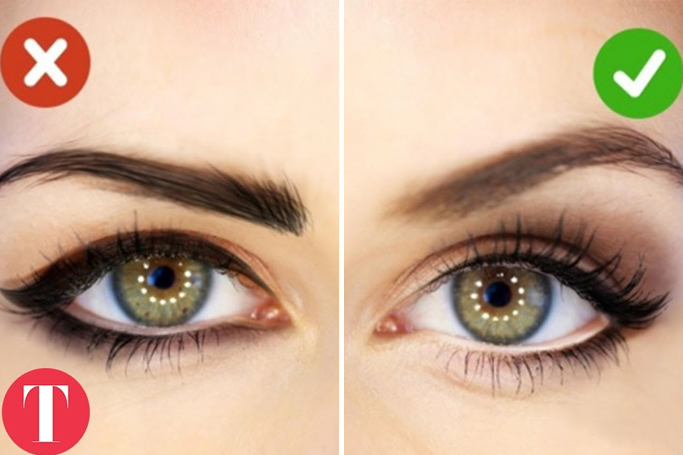 When it comes to makeup, there are two types of women: 1. Who are obsessed and 2. Who don't mind going a day sans makeup.
Regardless of the category, no high-end product or beauty tutorial can guarantee you flawless perfection. If it was that simple, we'd all look like the Kardashians.
It's the application techniques, the eye for the right product and the expertise to decide what goes with what that makes all the difference. Cause let's face it, a smoky cat-eye for a job interview won't really help your case.