Posted on
26 January 2020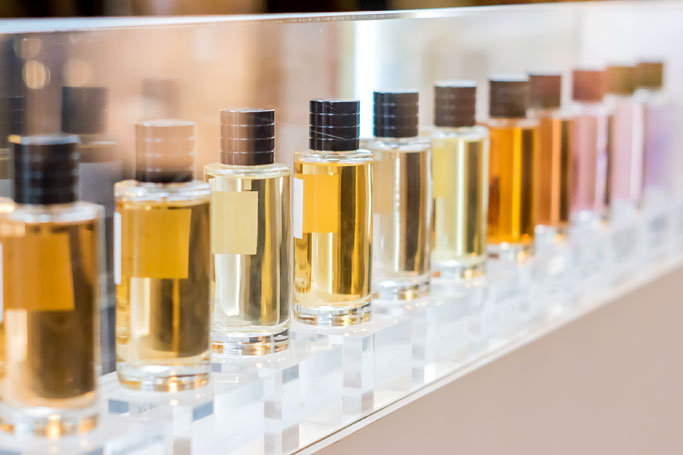 When it comes to fragrance, you don't get much more expert than Nathalie Lorson
She's the perfumer whose scent-creating career has spanned more than three decades.
Having worked with practically every luxury fashion house going (YSL, Versace, Givenchy and Roberto Cavalli to name a few) plus celebrities including Kate Moss and David Beckham, the French 'nose' certainly knows her stuff.
Whether you're on the hunt for a new signature scent or want to find out how to wear your current favourite well, these perfume pointers are incredibly useful.