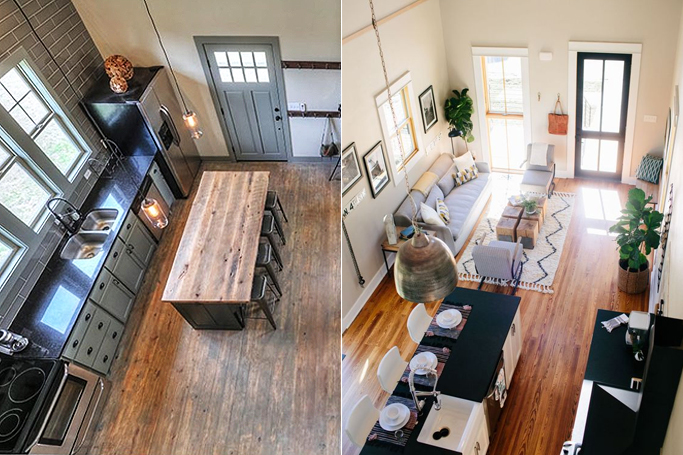 This goes out to more than half of Dubai's population: Just because your house is small doesn't mean you can't live large.
It makes sense to ignore décor or ambience when your bedroom is barely big enough to fit your bed and your living room serves as an office, dining area and sitting room — all at the same time.
But does that mean you should live in cramped clutter? We say, not at all.