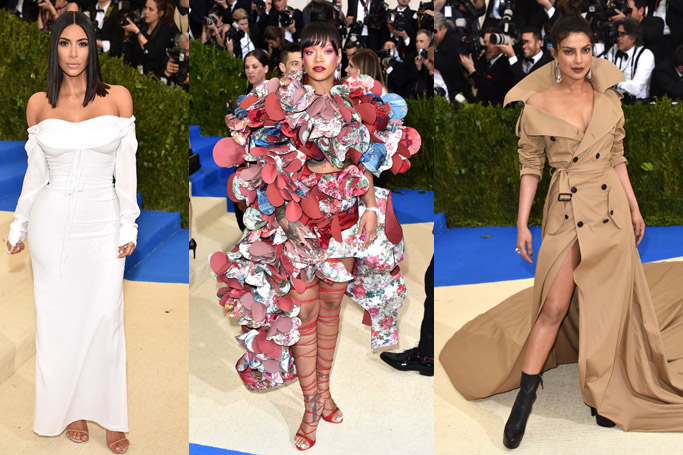 This year, the Metropolitan Museum of Art's Costume Institute AKA the MET Gala AKA the biggest night in fashion paid tribute to Rei Kawakubo, the Japanese designer with a penchant for all things edgy and asymmetrical.
We, however, think the invitation must have indicated the celebs to let their inner freak out. Only that can explain some of the ridiculous outfits sported by some of the stars last night.
Here are the 10 worst dressed celebrities spotted at the MET Gala 2017 red carpet.