Posted on
20 November 2020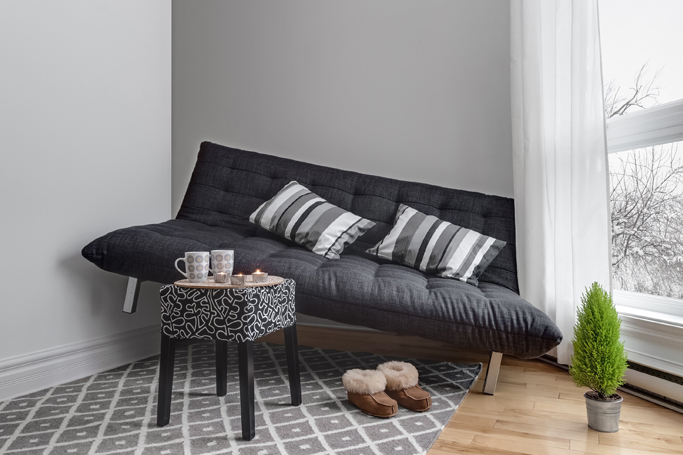 In the heart of the urban jungle, space is a fiercely contested commodity.
In Dubai, a one bedroom apartment can cost on average around AED 90,000 per year in areas like Jumeirah Lake Towers, but that rises to more than AED 110,000 in Dubai Marina. And while rents are dropping across the emirate, prices are still high for the amount of space offered.
Small wonder many of the city's expats and residents try to squeeze every drop of use out of nook, corner and cranny when decorating and arranging their homes.