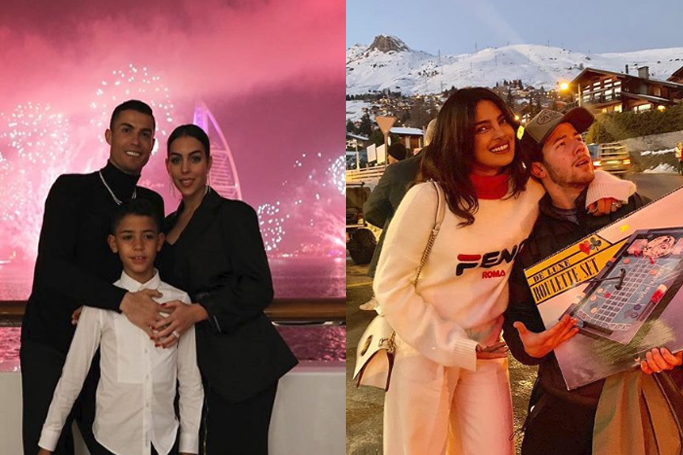 No matter how you spent NYE this year
Be it at the club, at home or at a fabulous retreat – it's no doubt that each and every one of you made it as special as it can be.
Celebrating with your loved ones close by your side, while you count down the seconds for the New Year is the ultimate New Year resolution.
So you can check that one off your list.