10 Genius Packing Tips That Will Save You SO Much Space
Are you an over-packer?
Posted on
26 February 2017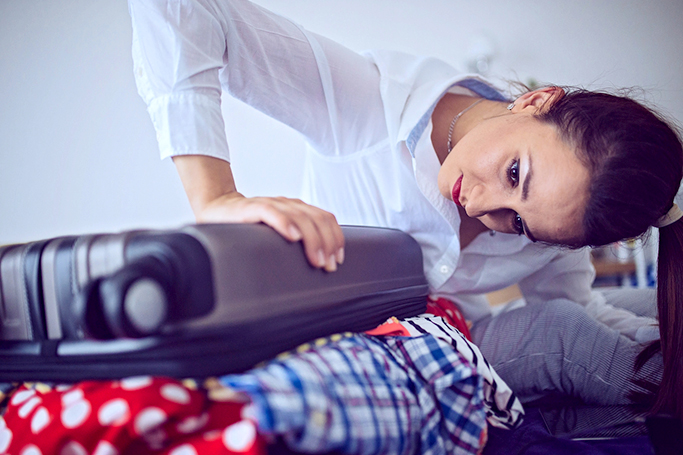 We have been guilty of the crime of overpacking. You know carrying 10 outfits for a 3-day trip? Yeah, been there, done that. More often than not, those extra outfits have come back untouched.
Travelling light does not just ease you of unnecessary luggage, it also makes travelling a more enjoyable experience. When you only have what you need - you do not have to worry about the extra stuff. Here are 10 tips to make packing light a breeze.
1. Make a packing list
Make a list of essential items you need so that you do not forget anything that is necessary.
2. Choose the right bag
A bag with a zipper that expands the bag to give you more space is a great option.
3. Plan your outfits
Know your itinerary and plan your outfits accordingly to avoid taking 4 extra jackets.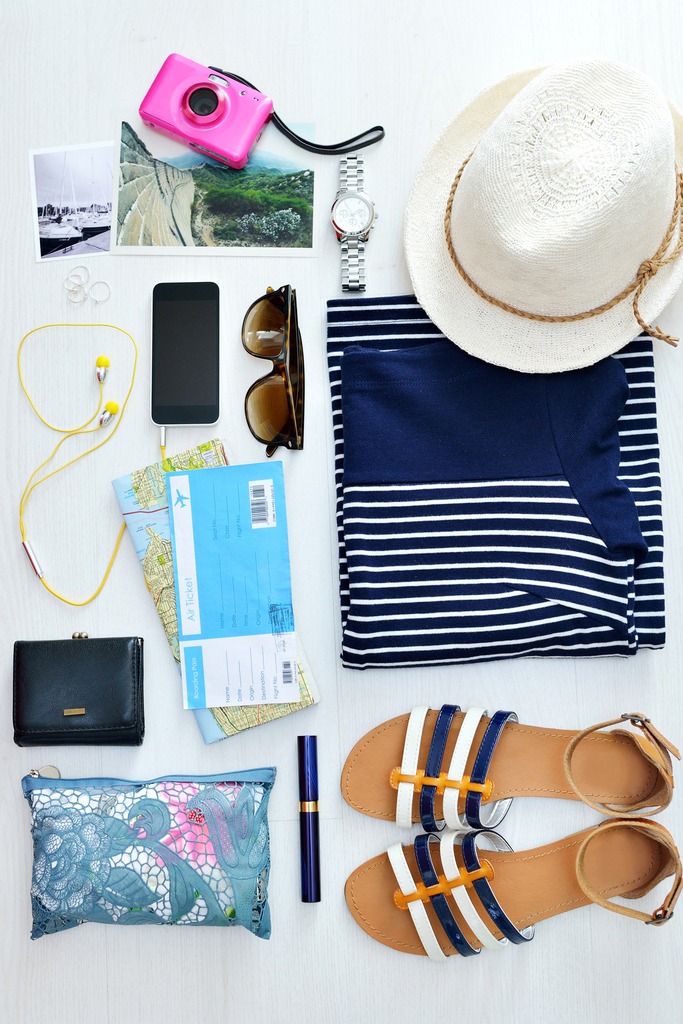 4. Pack only essential toiletries and makeup
You do not need 3 different bronzers and 4 different makeup setting sprays. Stick to the essentials and try to carry as many multifunctional items as possible.
5. Don't pack things you think you "might" need
We have all been guilty of packing things we "might" need that come back unused. Don't do it!
6. Pack shoes that go with a lot of outfits
A neutral pair of flats, sneakers and a pair of heels that go with dresses are all the shoes you need.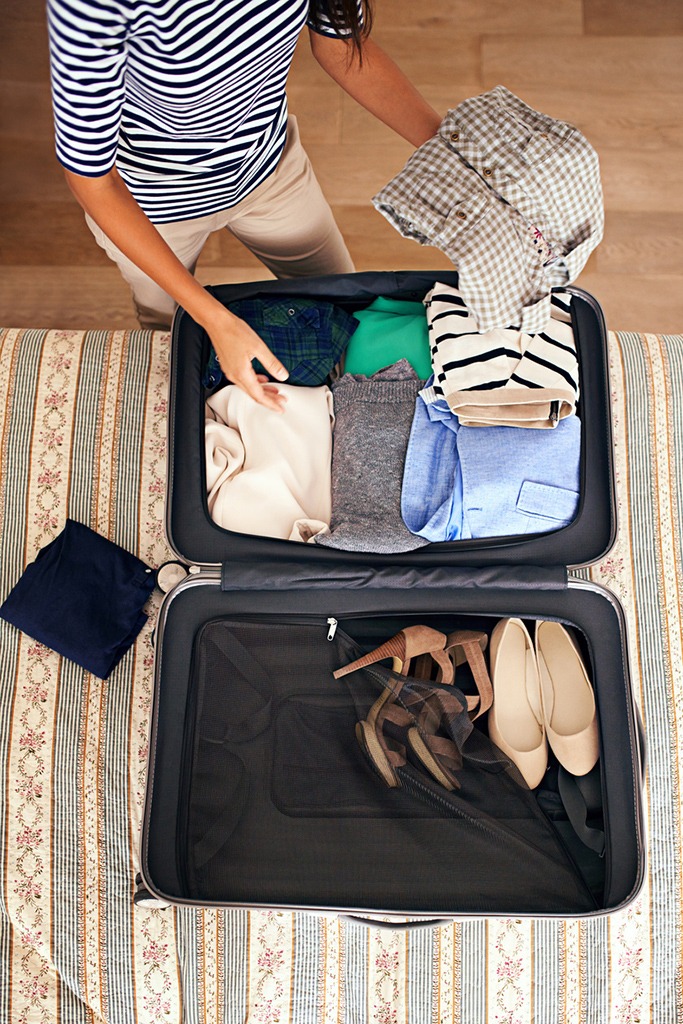 7. Only take tech you need
If you are not going to be working, taking an iPad instead of your laptop will save so much space.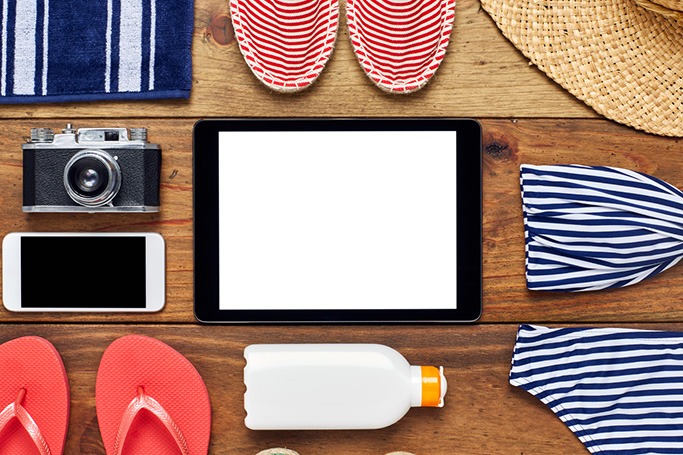 8. Roll not fold
This is the golden rule of packing to save space: roll your clothes like a sushi roll. Folding only takes up more space.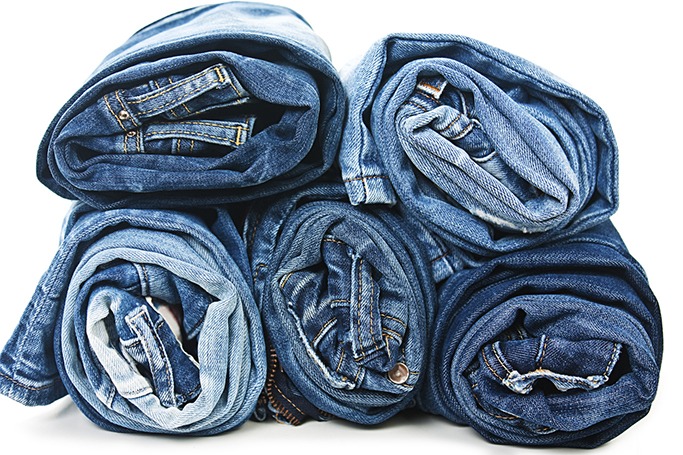 9. Make use of apps
If you are a reader, take ebooks instead of carrying physical books that are bulky and space consuming.
10. Wear heavier clothing on the plane
Jackets and boots can take up a lot of space. Wear them on the plane - you will combat the blasting AC on the plane and save luggage space too.