10 Travel Hacks That Will Make Your Life Easier
Thank us later
Posted on
29 November 2016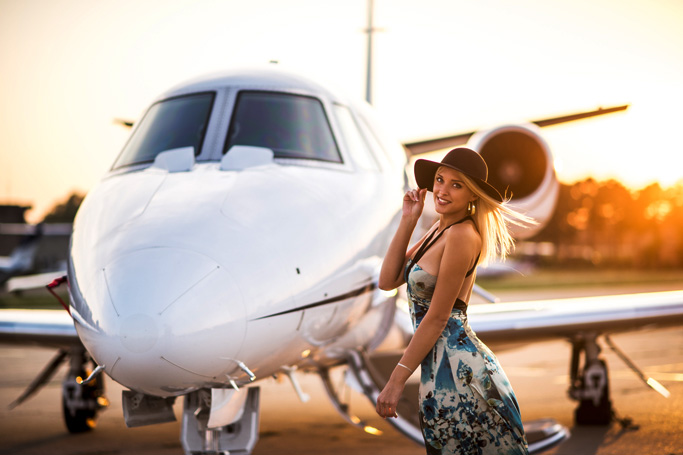 Travelling is exciting but packing, waiting and getting through the airport security is certainly not. Especially on days where lady luck isn't favouring you, chances are you might end up losing your luggage, spilling liquid in your suitcase or worse, waiting in long queues at the check-in counter.
Here are 10 tried-tested-and-approved travel tips that will make your travelling easier.
1. Check-in online
Most airline companies now let you check in online 24 hours before your flight. This one little step can save you about an hour at the airport - especially if you aren't checking baggage.
2. Keep a digital copy
Scan your passport, ID, and itinerary and email it to yourself so you have a digital copy in the event of loss or theft.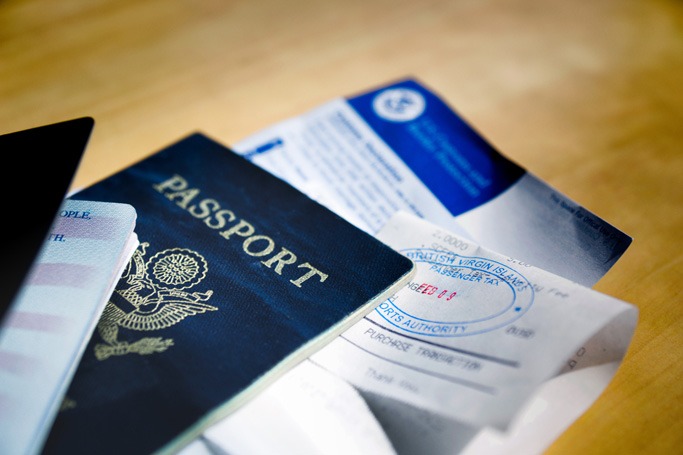 3. Check your flight status
No need to bug the airline customer service centre. You can Google your airline name and flight number to check the status of your flight.
4. Avoid black suitcases
Show some colour love and choose anything other than black because a majority of people prefer carrying black suitcases.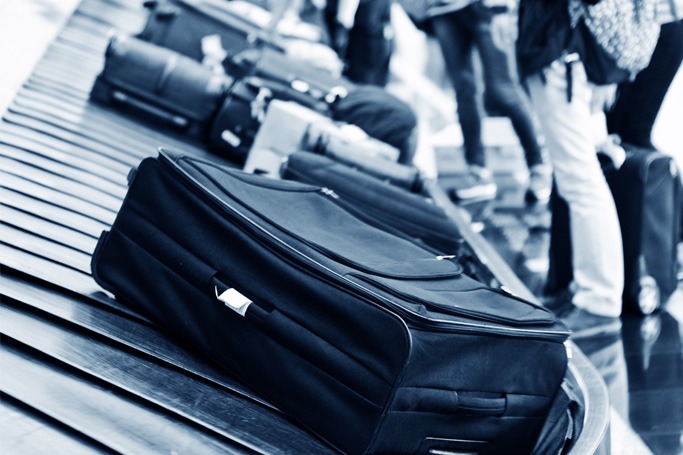 5. Layer
Wearing layers of clothes is one way to carry more luggage and avoid the weather effect when you land in a foreign country. Throw in a scarf, shawl or jacket that's easy to carry and chic-looking too.
6. Pack wisely
Be it your jewellery, travel-size makeup or just hair accessories – store them in small pill containers to avoid tangled messes.
7. Wear a jacket with deep pockets
Jackets are ideal; you can bulk them up with small carry-on items. They will also prevent you from digging in your bag for your phone, wallet, boarding pass etc.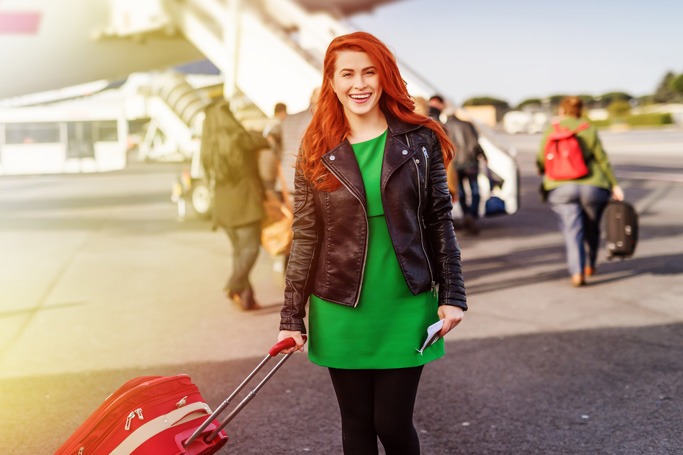 8. Power cords & earphones
Store your tangled power cords in an old sunglass case. It'll keep you from losing your mind. We promise.
9. Roll, don't fold
One rule of thumb when packing clothes is to roll them. This way you can save space and avoid wrinkles.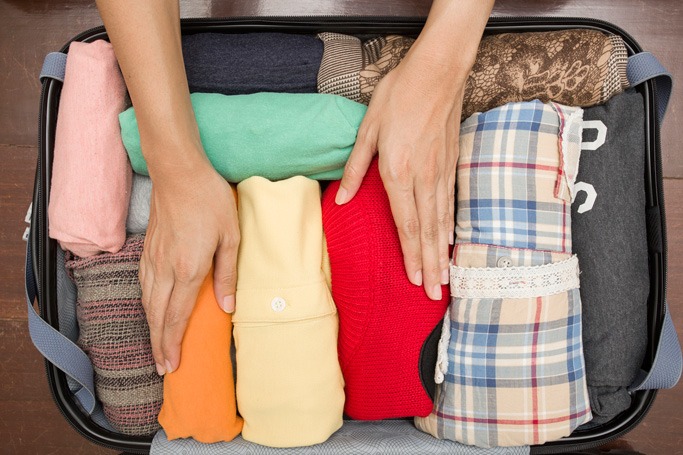 10. Use grab bags
For someone carrying liquid makeup or toiletries, grab bags are life savers. They are waterproof and zip locked so in case you spill some liquid, it won't spread to your clothes.