5 Travel Trends That Will Rule 2017
How travelling is going to change in 2017
Posted on
30 November 2016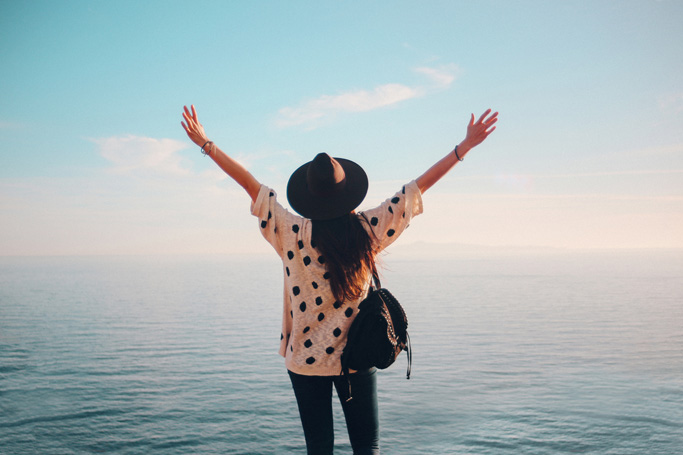 In 2016, the world embraced travelling as a lifestyle rather than a hobby. Taking personal enrichment a notch up, the coming year will be dedicated to travelling with the mind, body and soul. Check out some hot trends that will shape the tourism industry in 2017.
1. Green destinations
United Nations has declared 2017 the International Year of Sustainable Tourism for Development so it's no surprise that eco-friendly destinations will top the must-visit-list.
Tranquillity will overrule luxury. According to a survey conducted by Booking.com, 2 in 5 travellers are willing to go for an eco-travel experience. In a hectic world, travelling will become synonymous to personal well-being. Hotels and resorts will focus on providing a holistic experience that will include medicinal spas and relaxing treatments.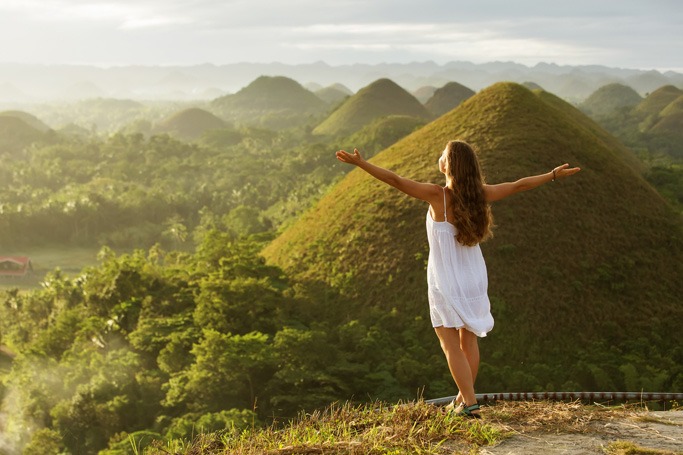 2. Thirst for the endangered & the unusual
According to the 2017 Virtuoso Luxe Report, travellers will head to places that are changing or even disappearing. The appetite for the unusual will take people to destinations that are relatively untouched by tourism. The report lists Croatia, Iceland and Cuba as the top emerging destinations of 2017.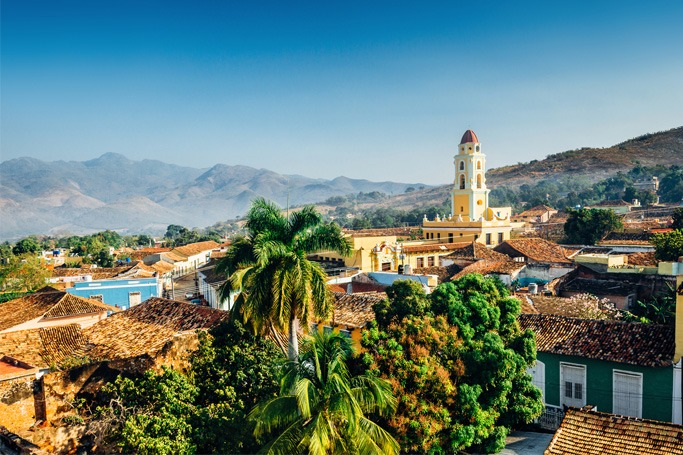 3. Experience over luxury
The cliché travel bucket list will give way to experiential trips. 58% of the travel enthusiasts are ready to spend more on experiencing the unseen, taking part in cultural festivals, exploring the unusual than on shopping or collecting souvenirs.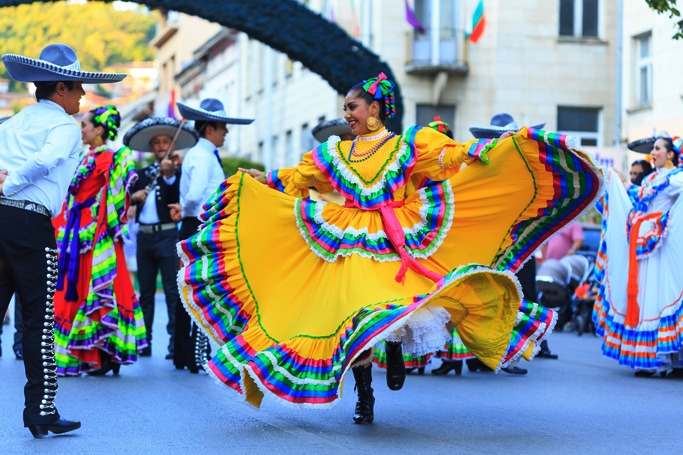 4. Shared Travelling
With Uber and Airbnb growing in popularity, 2017 will see a boom in 'shared travelling'. The use of smart technologies and instant messaging will also mould the trends as travellers will customise their experience based on their budget and preference.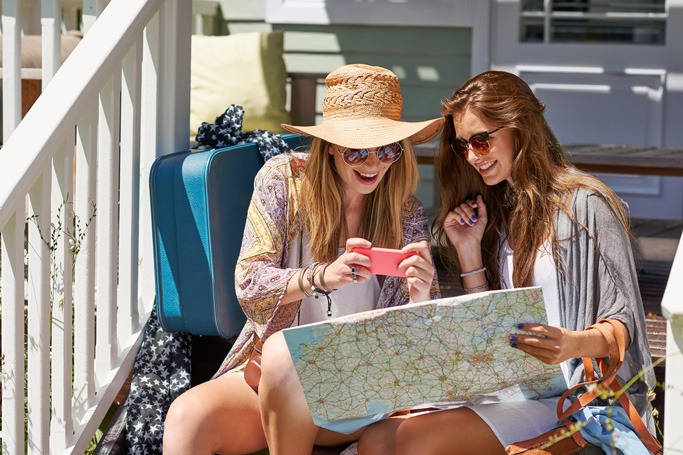 5. Bleisure Bloom
2017 will also see the lines blurring between business travel and leisure. In 2016, 49% of business travellers extended their work trips to enjoy the destination and 75% plan to do so in the coming year. Surprisingly, 30% millennials are willing to take a lower paid job if it involves travelling – talk about priorities!