7 Breathtaking Tourist Spots Only A Few Hours From Dubai
Explore the roads less-travelled!
Posted on
16 January 2021

Editor's note: Travel restrictions may change due to the situation.
Living in Dubai certainly has its perks and one of them is - half the world is yours to explore. The metropolitan city serves as a geographical crossroad between Europe, Asia and Africa - which means it offers the perfect opportunity for short holiday trips (beyond the low mountains of Fujairah and Ras-al-Khaimah)
We've rounded up some stunning and affordable tourist spots that are less than 5 hours away from Dubai.
1. Shymbulak, Kazakhstan
Flight time: 4:05 hours.
No, this is not a postcard from Switzerland. It's Shymbulak ski resort - one of Central Asia's top skiing centres, located 2,200 meters above sea level. This stunning ski resort is surrounded by snow-covered high mountains and dense forests. A perfect winter escapade for ski-lovers.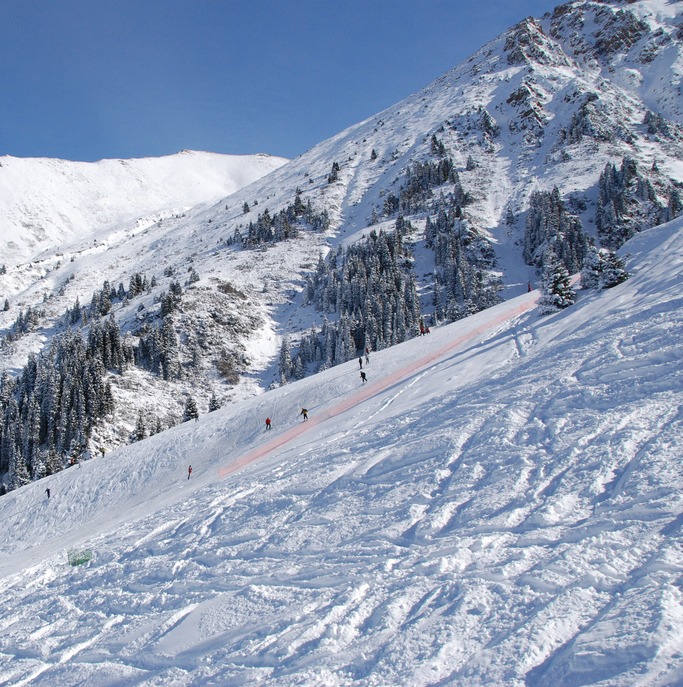 image credit: kazakhstanwonders.wordpress.com
2. Wadi Rum, Jordan
Flight time: 3:35 hours.
Located in the southwestern corner of Jordan, Wadi Rum is a quintessential desert backdropped by the breathtaking sunsets, dramatic sandstones and natural arches. It can be reached easily by main roads from Amman (3.5hrs). People who were lucky enough to spend a night at this protected site consider the whole experience strangely spiritual.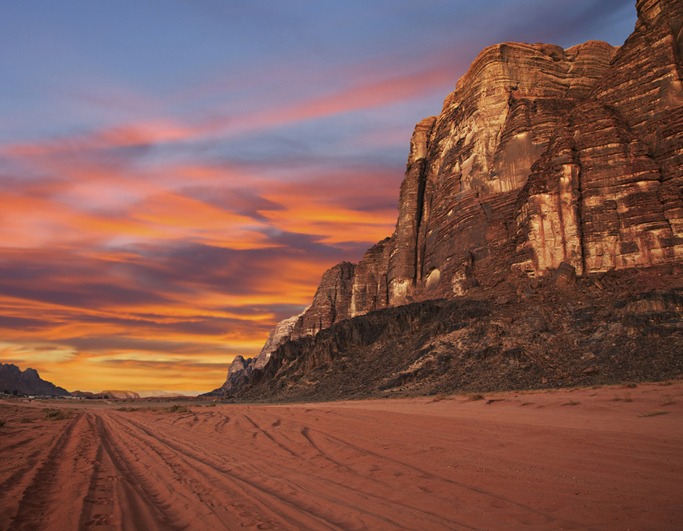 image credit: ordansko.tripzone.cz
3. Tbilisi, Georgia
Flight Time: 3.5 hours.
The capital city of Georgia has something for every kind of traveller - the city is packed with a cultural blend of old meets new. The city boasts of charming towns, mouth-watering cuisine, world-famous wine, extraordinary historical landmarks, beautiful churches and monasteries.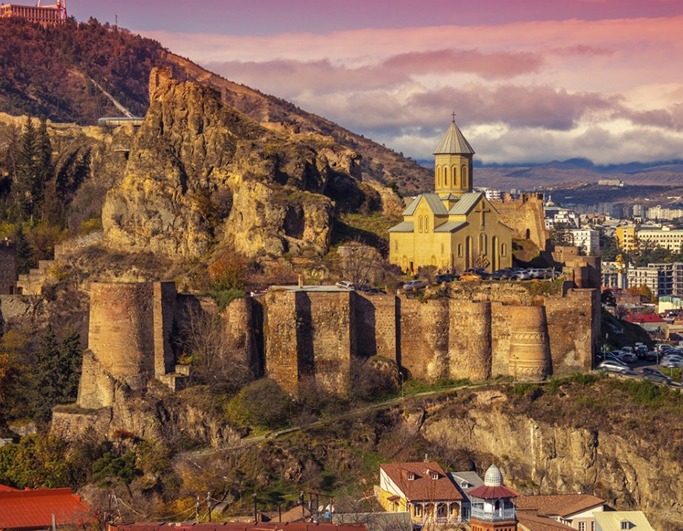 image credit: fortytravels.com
4. Pokhara, Nepal
Flight Time: 4 hours.
Probably the most modernised part of Nepal, Pokhara is home to spectacular scenery, adventure activities and traditional Nepalese food. The tranquil Davis Waterfall, a short hike to Sarangkot and endless paragliding canvas are the star attractions in Pokhara,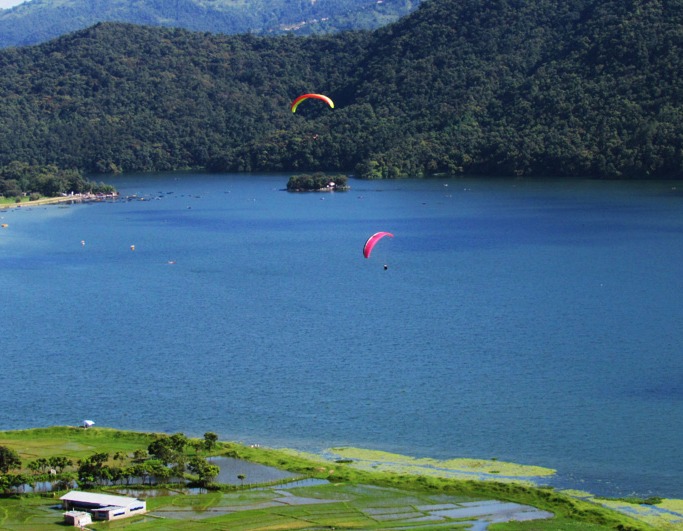 image credit: welcomenepal.com
5. Baku, Azerbaijan
Flight Time: 3 hours
No place can give you a better history lesson than Baku - the cosmopolitan capital of Azerbaijan. The city offers a striking contrast of old and new venturing together in peace. It's surrounded by mud volcanoes, lined with timeless rural villages and backed by the soaring Great Caucasus mountains. A must-visit location for history buffs!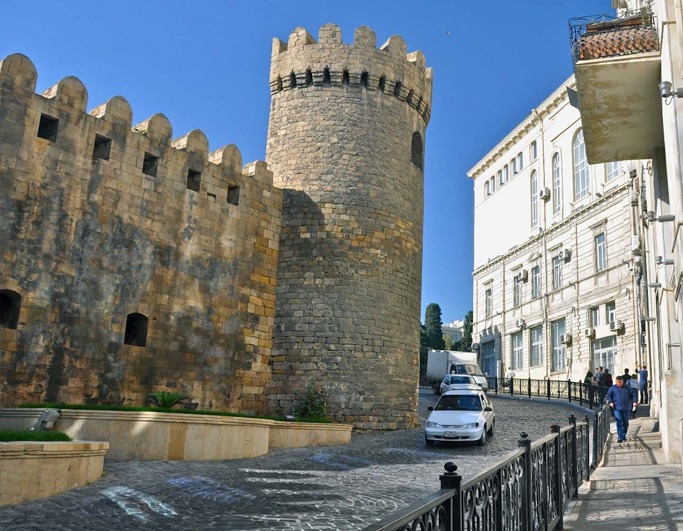 image credit: www.holidayme.com
6. Sigiriya, Sri Lanka
Flight Time: 4.5 hours.
With a history as fascinating as the place itself, Sigiriya is love at first sight for people who prefer folklores and fairytales. The Lion staircase leading to the palace garden at the top of the rock is the most mythical feature of this archaeological masterpiece.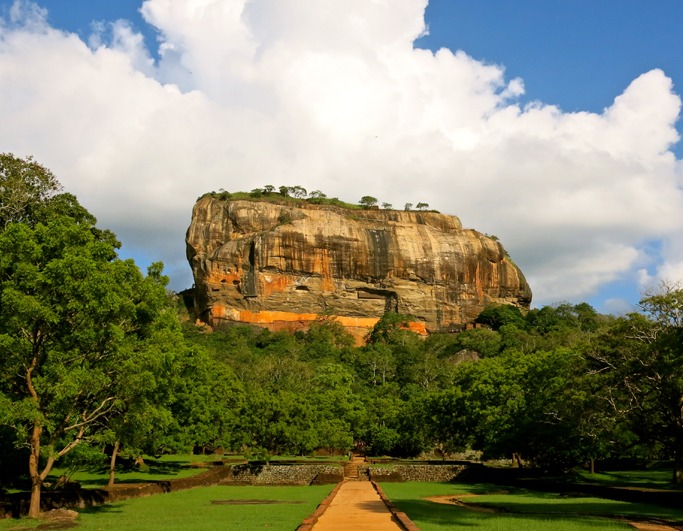 image credit: atlasobscura.com
7. Cape Greco, Cyprus
Flight time: 3.55 hours.
Running away from the chaotic world? Head to Cape Greco - a breathtaking coastal national park with 9 hiking trails, the remains of a Venetian lighthouse and endless sea caves to explore.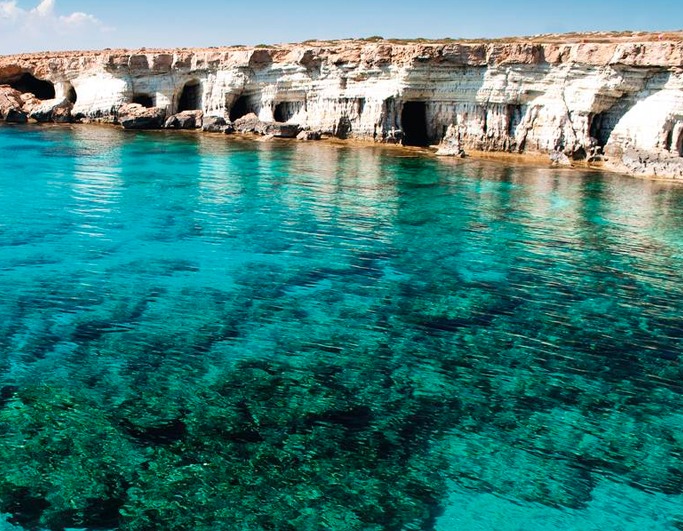 image credit: planetware.com