Book A Romantic Valentine's Day Getaway To The Seychelles
Buy one ticket and only pay taxes on the second ticket!
Posted on
28 January 2018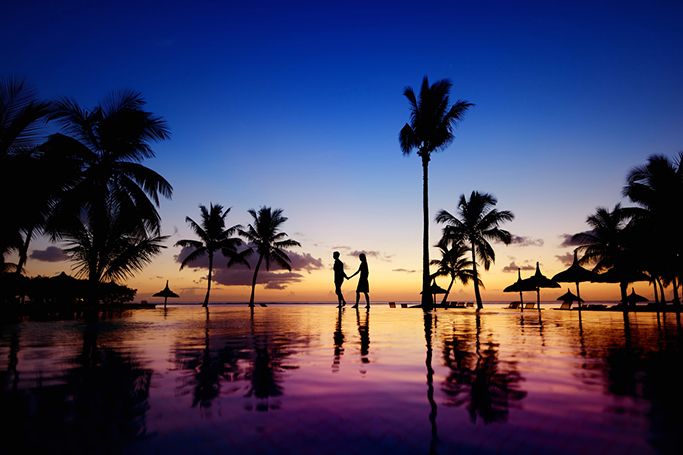 This Valentine's Day Air Seychelles are spreading the love with their amazing Companion Offer, as you could spoil your loved one to the ultimate romantic getaway for a fraction of the price. When you buy one ticket to the Seychelles, you'll only have to pay taxes on the second ticket, courtesy of Air Seychelles.
Known as a honeymooner's paradise the Seychelles is full of romantic spots, boutique hotels and world class spa treatments, which make it an idyllic destination for Valentine's Day. From staying on a luxurious private island, to exploring the Indian Ocean on a yacht or dining al fresco on the beach at sunset, the Seychelles has something for every couple.
Flying from Abu Dhabi you can escape to the sandy beaches of the Seychelles in less than 5 hours, as the natural beauty of the islands awaits you and your significant other. Air Seychelles romantic Companion Offer must be booked by 31st January, for travel between the 9th and 18th February 2018.
With Air Seychelles special Valentine's Companion Offer, economy class fares start from AED 4,275 and the second ticket is priced at just AED 816. As business class fares begin at AED 11,005, with the second ticket priced at AED 1,816, all for direct flights from Abu Dhabi to the Seychelles over the 9th-18th February.
With the flights sorted, here our top pick of the most romantic hotels in the Seychelles perfect for 14th February…