The Best Travel Accessories You Can Buy Online In Dubai
How to be practical AND fashionable...
Posted on
8 November 2017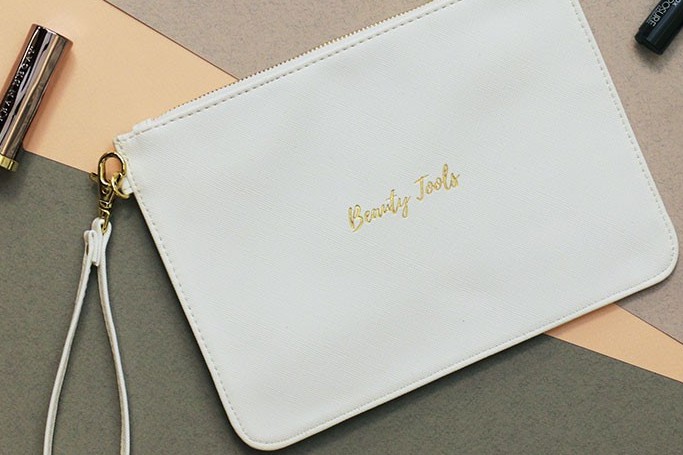 Dubai is the gateway to the rest of the world, which makes Dubai the best destination to travel from. We all love to explore but staying practical and fashionable can often be difficult.
Your travel accessories need to fit your needs, help you enjoy your trips and keep you looking stylish.
So we wanted to make travelling easy for you by selecting products you can purchase by online shopping in Dubai on croutique.com. If you're looking for the perfect travel bag or want a thoughtful gift for someone who is going away, then we've picked essential items that you need to scroll through.