Can't Wait For Frozen II To Arrive? Here Are 5 Icy Destinations To Head To Now
If you want to build a snowman, you definitely can in these surprisingly easy-to-visit locations
Posted on
19 February 2019

The ultimate destination for winter exploration, Antarctica probably has enough ice to make a mojito for every single person on earth. The classic polar pilgrimage starts in the Argentinian city of Ushuaia, and slowly meanders southwards.
Stop at any number of rocky islets along the way – Half Moon Island, the South Shetland Islands and more – most of them teaming with penguins, elephant seals and other hardy fauna.
After a few days at the mercy of the notoriously temperamental Drake's Passage (nicknamed the 'Drake Shake' or 'Drake Lake' depending on its mood), you'll set foot on the Antarctic land mass for the first time.
You can't beat the classics, and these days even big, bad Antarctica isn't as inaccessible as you might believe.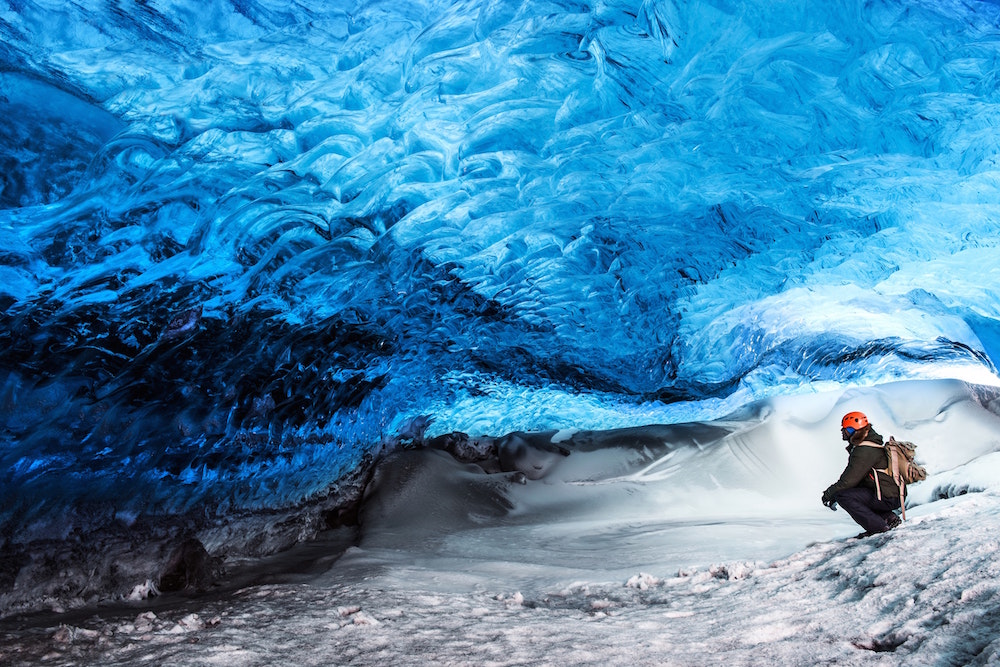 50% natural wonder; 50% van Gogh painting (Thinkstock/PA)