Holidays on the Horizon: Where to Go in 2020
Make the next decade your most meaningful by planning adventures and getaways for the year ahead.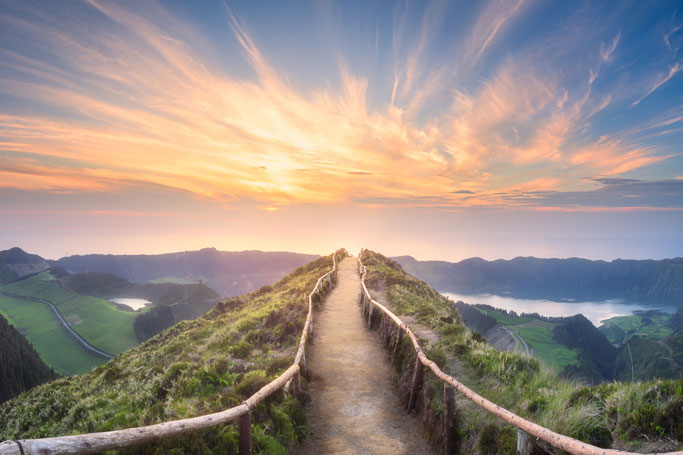 If the start of a new year stimulates reflection, the dawn of a fresh decade demands some serious thought – specifically when it comes to all-important travel plans.
New flight routes, anniversary celebrations, and exciting hotel openings plunge destinations into the spotlight. Some other places are simply having their moment, right now.
SEE ALSO: 10 Amazing Waterfalls You Need to See Before You Die
So, whether you want to adventure far and wide, or clear your environmental conscience by staying reassuringly close to home, these are a few of the contenders vying for your annual leave.
The Lake District, UK
Best for: Contemplative hikes and pub lunches
Wander lonely as a cloud o'er vales and hills in honour of poet William Wordsworth's 250th birthday celebrated on April 7. Inspired by the beauty of the Lake District, his writings were the foundation for an early conservation movement, and the 1820 publication of his Guide Through The District Of The Lakes is regarded as the beginning of mass tourism to the area.
A major project, Reimagining Wordsworth, is currently underway to transform his former family home, Dove Cottage, in Grasmere, into an interactive attraction. The Wordsworth Museum is also being expanded and modernised, and new trails will be launched to showcase the landscapes described in his poems.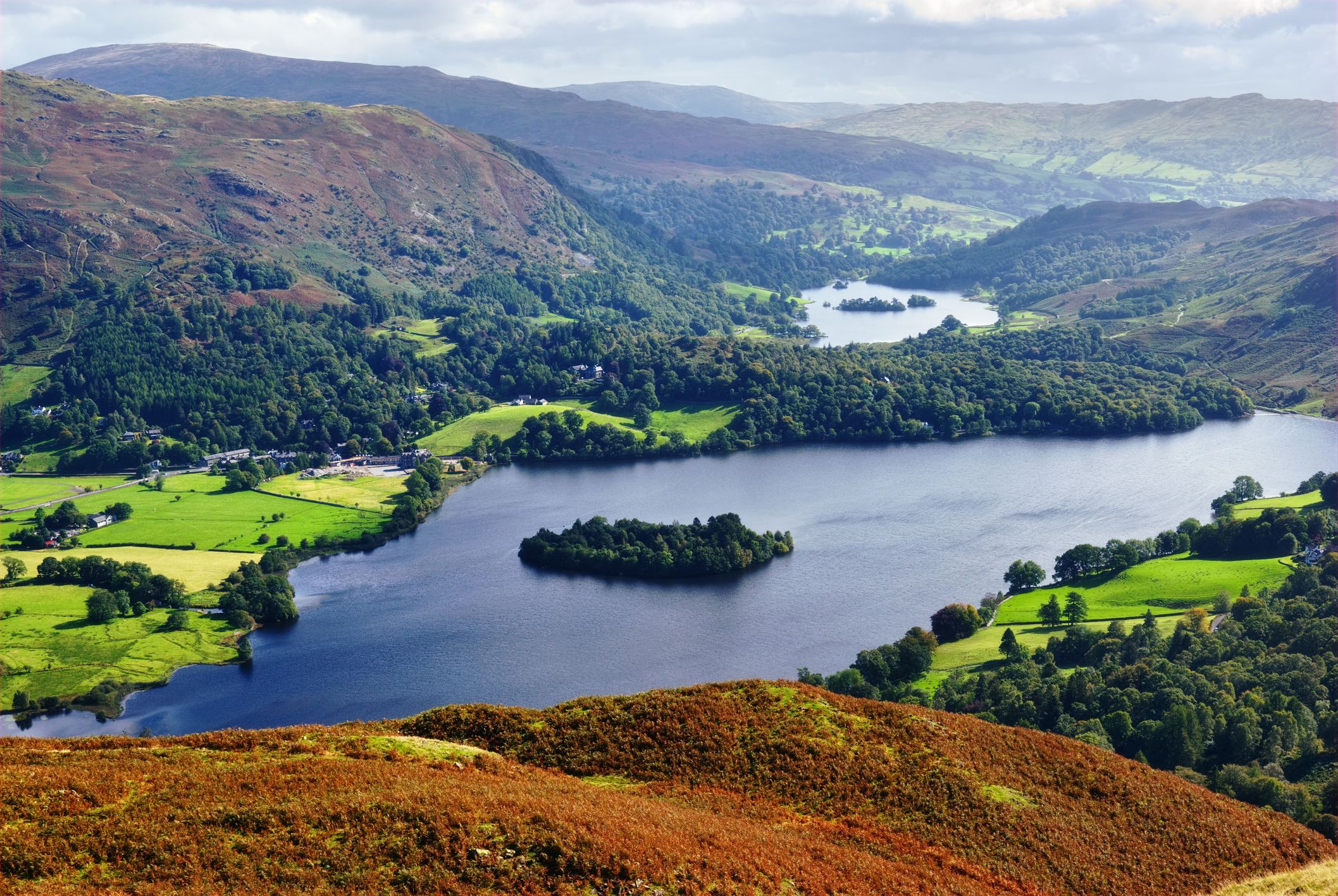 Belize
Best for: Archaeological ruins and sustainable stays
A mass of uninterrupted jungle lapped by the sparkling Caribbean Sea and fringed by coral reefs, this Central American country has developed slowly but surely, managing to keep its natural treasures intact. Although popular with American retirees, it's still reassuringly off the radar; Mayan ruins such as Caracol attract a fraction of the crowds heading to Mexico's Chichen Itza, and an ancient cave system is still largely a mystery.
In 2019, single-use plastics and Styrofoam were banned – part of a move to make the destination a leading force for sustainability. Actor-turned-conservationist Leonardo DiCaprio opens his highly anticipated solar-powered Blackadore Caye eco-resort (which will also feature a research station focused on climate change) in 2020, and inland, in San Antonio, Mariposa Jungle Lodge will launch as the country's first vegan resort.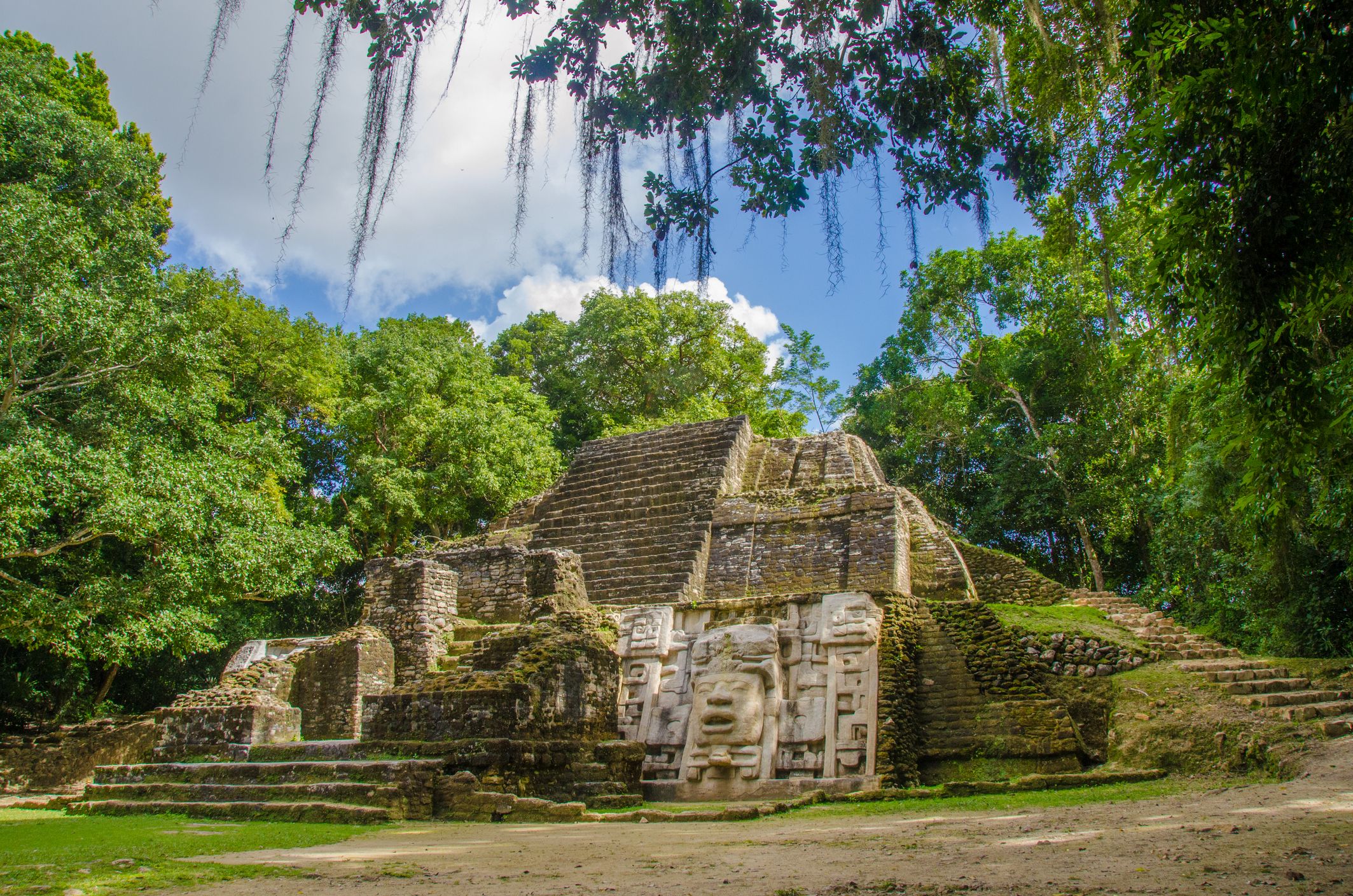 Marrakech, Morocco
Best for: Art and culture
Lured by a boho spirit and attitudes as loose and wafty as a silk kaftan, rock 'n' rollers descended on Morocco's charismatic city in the Sixties. An artistic vibe flourished in the Medina's labyrinthine souks, which became a favourite haunt for fashion designer Yves Saint Laurent, whose legacy lives on in the vibrant Jardin Majorelle and an elegant museum dedicated to his work.
The opening of the Museum Of African Contemporary Art Al Maaden (MACAAL) in 2018 solidified the city's status as Africa's home of modern art, and it's been crowned the continent's first Capital Of Culture for 2020.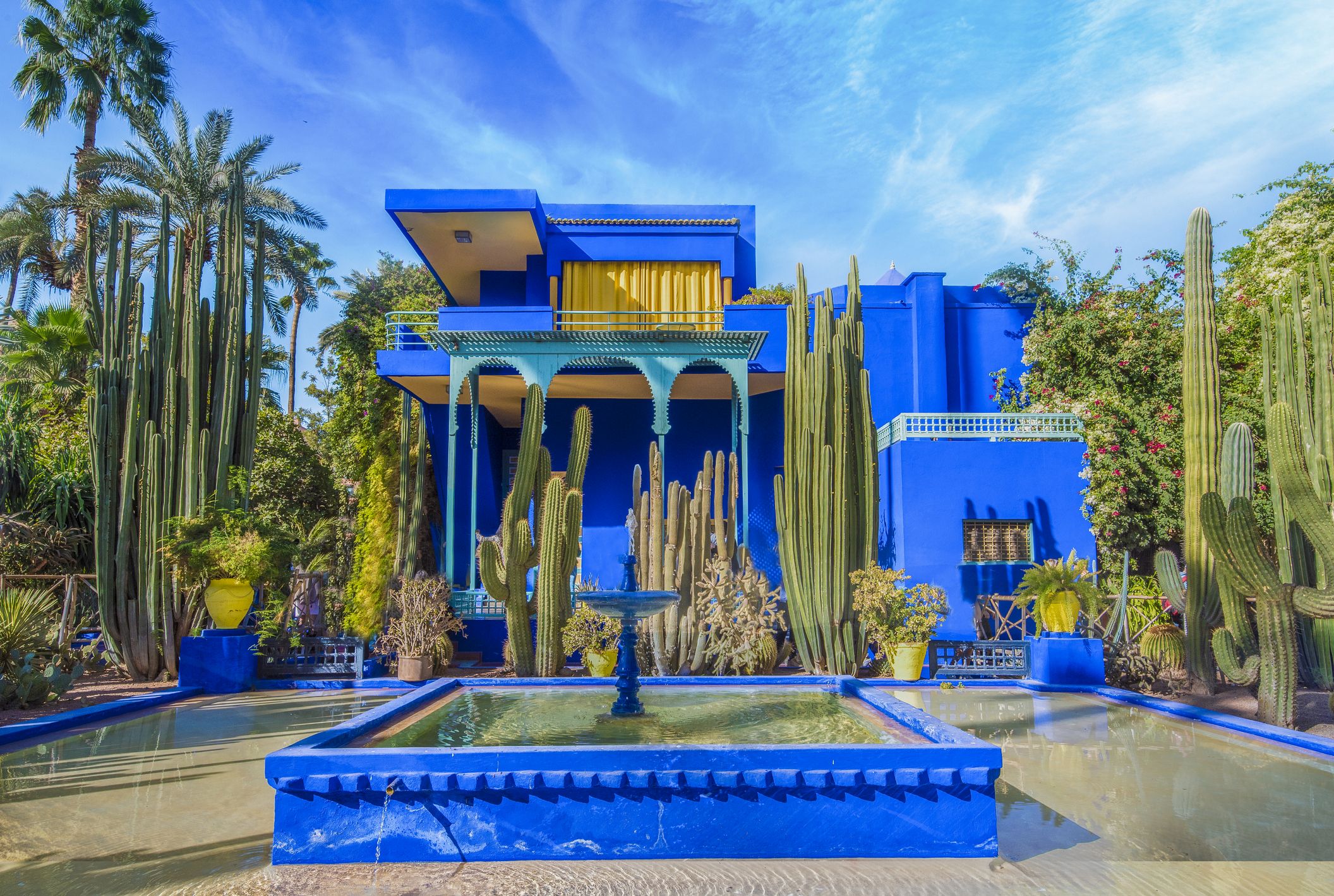 The Azores, Portugal
Best for: Whales and volcanoes
Whichever ocean they emerge from and whatever climate they enjoy, there's something alluringly exotic about islands. Cut off from our seven continents, they support a plethora of unique and often fragile species. Visiting them often feels like discovering a place lost in time.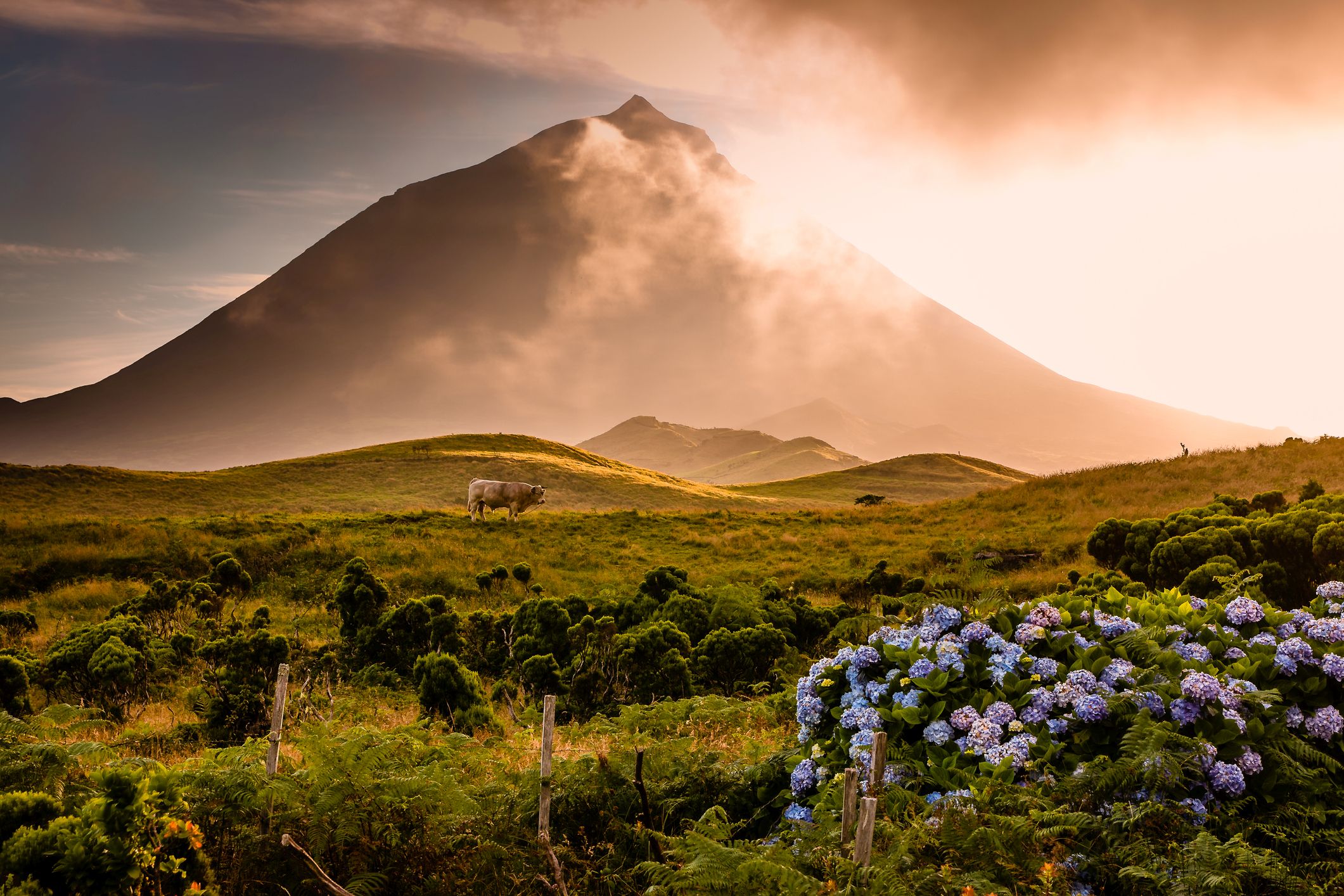 Georgia
Best for: Wine and value
In an age of rising prices, it's rare to find a destination where the cost of living is still cheap. But Georgia, formerly part of the USSR, is one of the few places where you can parade like a prince with the earnings of a pleb. A glass of decent wine in capital Tbilisi, for example, costs only a couple of pounds.
In a post-Soviet era, European wine-making techniques are experiencing a renaissance – although the country's traditional amber wine (made for 8,000 years) also deserves attention. And the word is already out: G Adventures reports a 44% increase in travelers to the destination in the past three years.