Japan Is Building A Bizzare Spa Theme Park
The park will have bubble bath roller coasters - no joke.
Posted on
30 November 2016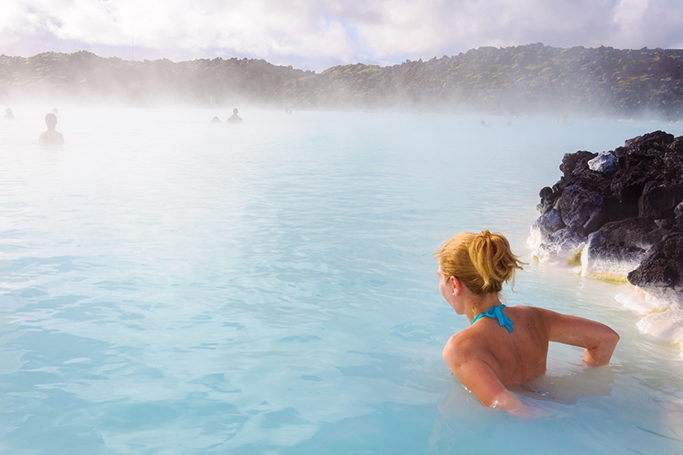 Imagine being on a heart-pounding roller coaster with a hot tub instead of a regular seat. Sounds crazy, doesn't it? Well, this crazy idea is Japan's latest theme park!
The mayor of Beppu - a city in Japan renowned for its many hot springs - posted the video below on social media and issued a challenge that if the video crossed a million views in a week a park with a ride like his would be built. We are not sure how we feel about going on a roller coaster in just a towel, but we guess we will have to wait and watch.
The project is a part of Beppu's recently launched initiative to become the 'spa city of the world.'
"We are still discussing safety issues, for example, whether we could actually run hot water inside a roller coaster," a spokesperson for Beppu's tourist department told The Japan Times. "But the rides will be something fun."
No completion date for the project has yet been announced.