Malta's Beautiful Tourist Spot, Azure Window, Collapsed Into The Sea
Heartbreaking!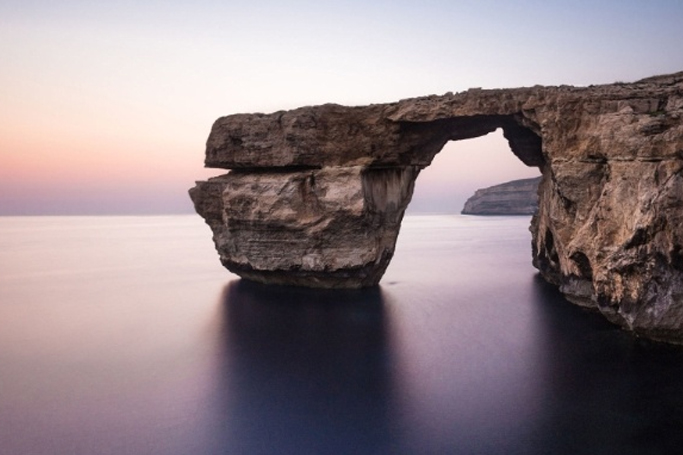 One of Malta's most famous tourist attractions has collapsed into the sea after being hit by heavy storms.
Geologists had warned that arched cliff structure on the north-western coast of the small island of Gozo would eventually erode, but no one expected it to happen so soon. Visitors were banned from walking on the structure or sailing underneath it.
Malta's Prime Minister, Joseph Muscat, broke the news on twitter.
The site now looks unrecognisable.
The Azure Window has been featured in many movies and TV shows, including the very popular Game of Thrones.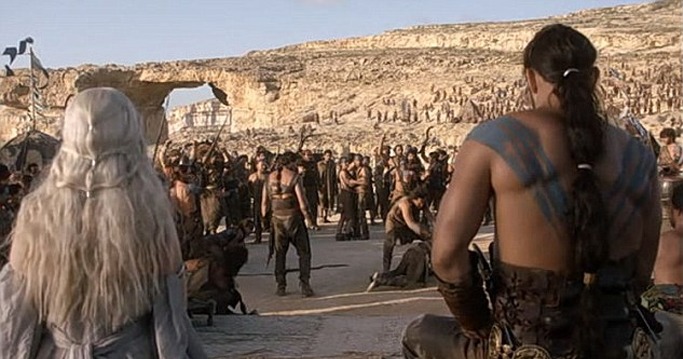 image credit: HBO
Media outlets and people all over the world are mourning the loss of one of nature's finest marvels.