This Man Missed His Wife SO Much That He Made The Pilot Land The Plane Right After Takeoff
And you can't even get him to text you back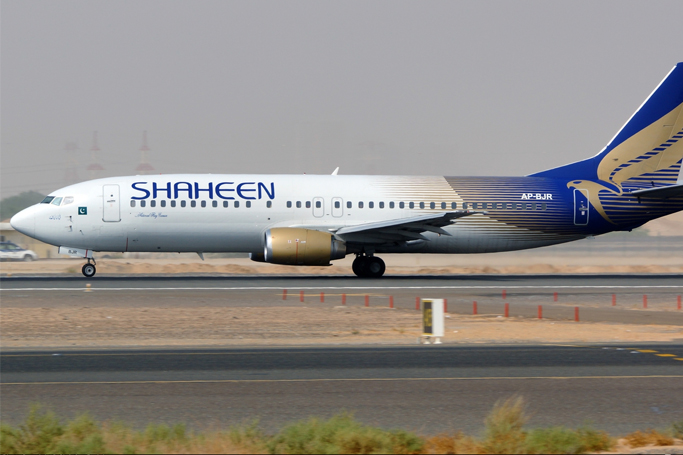 Romeo and Juliet step aside, there is a new romantic duo all set to take your place.
Say hello to Irfan Hakim Ali - a newly wed Pakistani man who missed his wife so much that he made the pilot turn the plane around and land right after it took off. It is common knowledge that planes do not turn around unless there is a technical or medical emergency.
So how did he pull this off?
The Shaheen Air flight had only just taken off from Lahore on its way to Saudi Arabia when Irfan stood up on his seat and started throwing tantrums - repeatedly screaming that his wife has passed away and that the plane must go back. Moved by his sadness, the pilot decided to return to Lahore.
Upon landing the crew learned that his wife was still very much alive and that Irfan was only missing her way too much. Well, keeping the inconvenience caused to the passengers aside, this sure is a story that gives us #MarriageGoals.