This Man Thought He was Travelling To Australia But Ended Up In Canada
The funniest story you will read today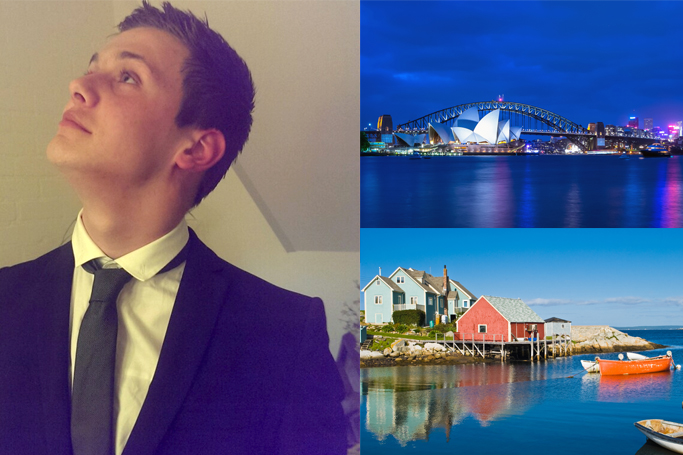 image credit: Milan Schipper/Facebook
18-year-old Milan Schipper was looking forward to backpacking, working and site seeing when he booked his flight from Amsterdam to Sydney.
Little did he know that he booked his flight to the Sydney in Canada, not Australia, taking him 5,000 kilometres in the wrong direction. Many people are not aware of the fact that the Sydney in Australia is not the only one, there is one in Nova Scotia on Canada's East Coast too.
While booking his tickets, Milan came across an option that was almost $300 cheaper, but he did not realise that it was taking him to an entirely different continent. Ouch!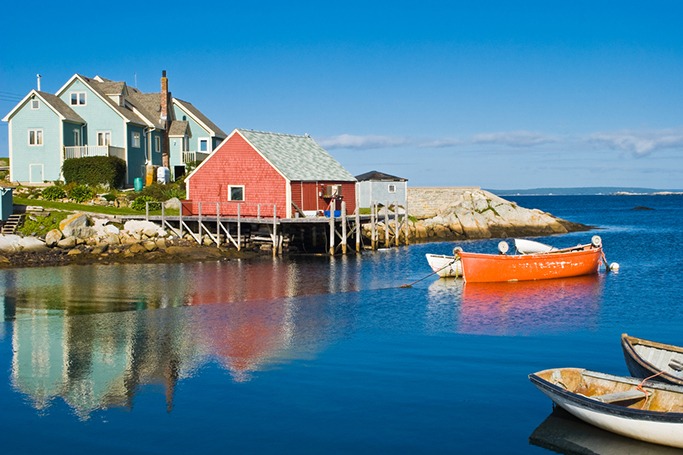 Sydney, Nova Scotia, Canada
"I thought I was going to Australia but that turned out a little different", Schipper told Canada's CBC Radio.
Milan was expecting to land in sunny (25 degrees) Australia but landed in a freezing (minus 2 degrees!) Canada. 'I was not dressed for the occasion, he said. Yeah, no kidding bro.
He did not stay in Canada for more than 5 hours and was on the next flight back home to Amsterdam. He was welcomed by his very surprised father at the airport. "He felt really sorry for me but he thought only I could do such a thing." continued Milan in his interview to Canada's CBC Radio.
But it was not all bad - upon hearing Milan's story, an airline offered him a free ticket to Australia.
What can we say...all's well that ends well.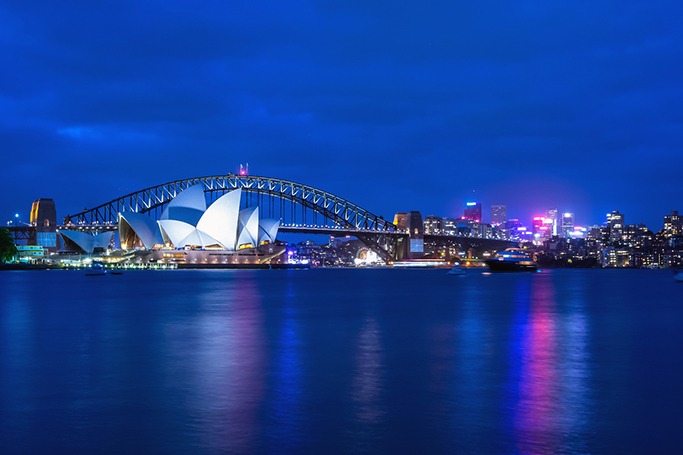 Sydney, Australia