The Most Stunning Travel Shots Of 2016
No filters needed!
Posted on
18 December 2016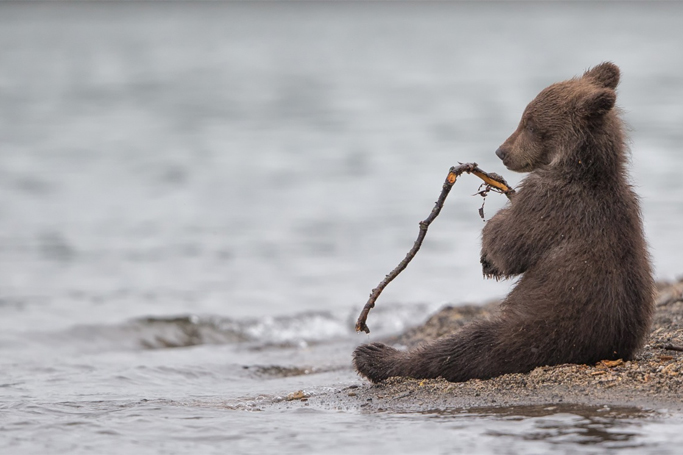 Not every photographer needs a million followers to prove his/her success. The Travel Photographer of the Year (TPOTY) has announced its winning shots of the year 2016 and believe it or not, some of the winners are not even on Instagram! The UK-based awards are judged by leading experts in the field and the winning shots will be featured at prolific exhibitions in London in 2017.
This year's striking shots add fresh perspectives on our world through the eyes of talented amateurs, semi-professionals and professional photographers.
Portuguese photographer, Joel Santos has won the Photographer of the Year Award for his remarkable depiction of traditional fishing in Ghana and an aerial shot of Ethiopia's Danakil Depression, one of the world's hottest places.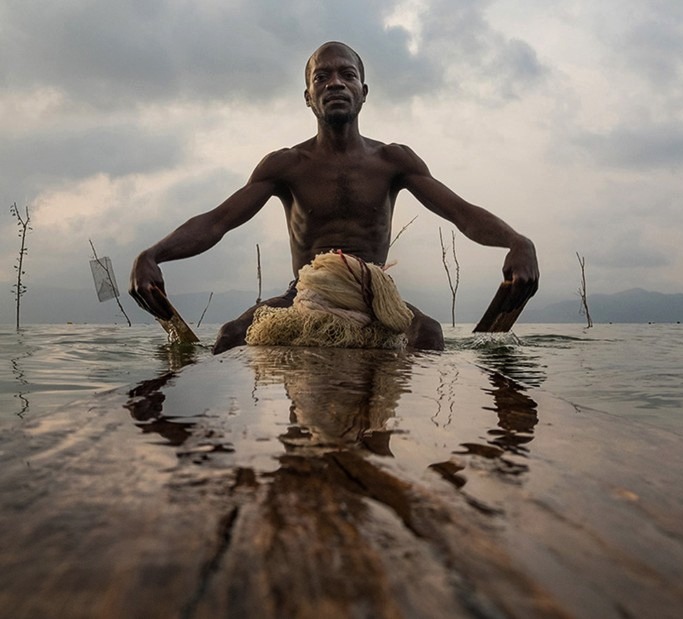 image credit: tpoty.com
Italian photographer Michele Palazzo braved a blizzard to capture a magical image of a storm in the Big Apple. We can feel the chills!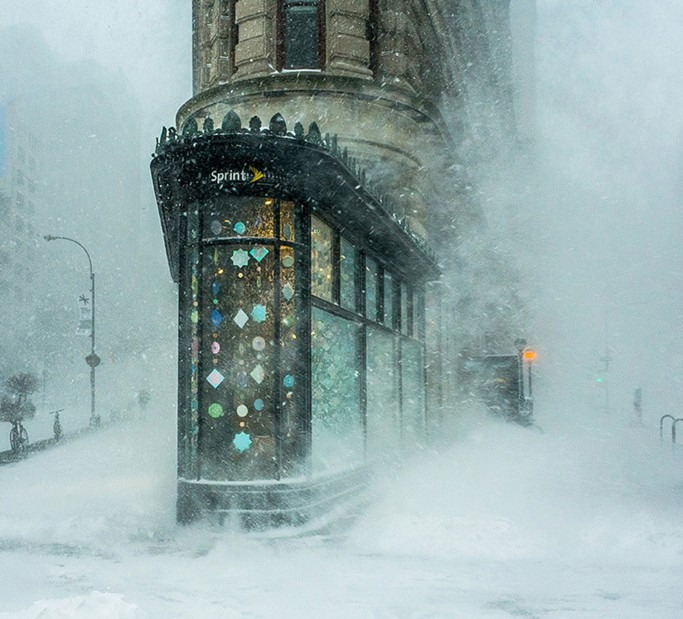 image credit: tpoty.com
German photographer, Martin Siering's image of Komba Island in Indonesia earned a special mention in the Land, Sea, Sky category.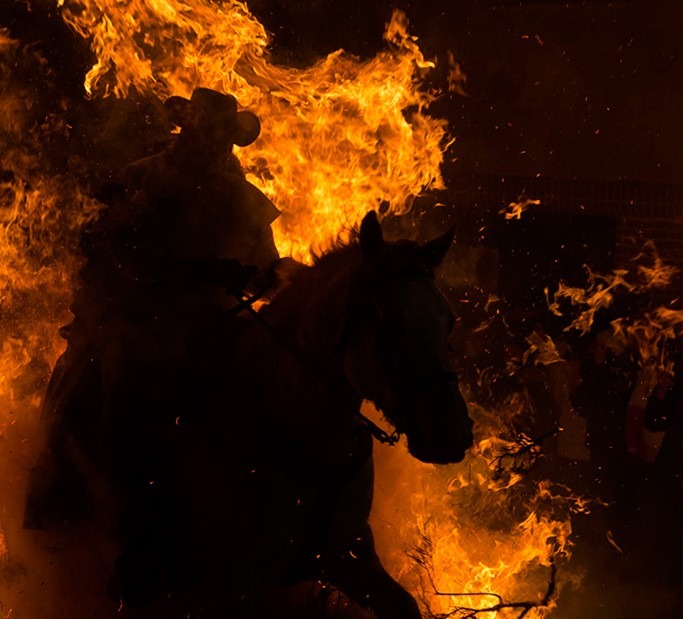 image credit: tpoty.com
Beniamino Pisati, a professional freelance photographer took these beautifully lit photographs of the people and the horses of Bayankhongor in Mongolia. These dynamic shots earned him the award for Creative Travel Portfolio - Journeys and Adventures category.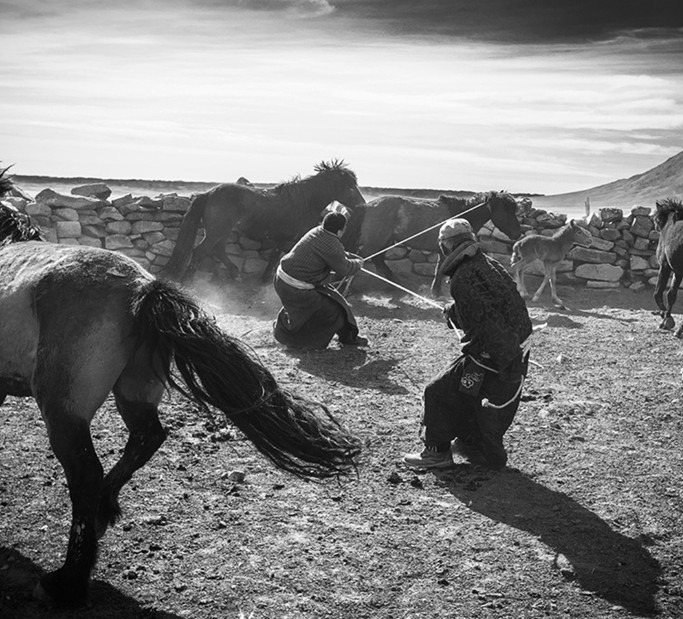 image credit: tpoty.com
Ruiyuan Chen won accolades for these stunning portraits of the ageing people living in the Daliang Mountains of Sichuan, China.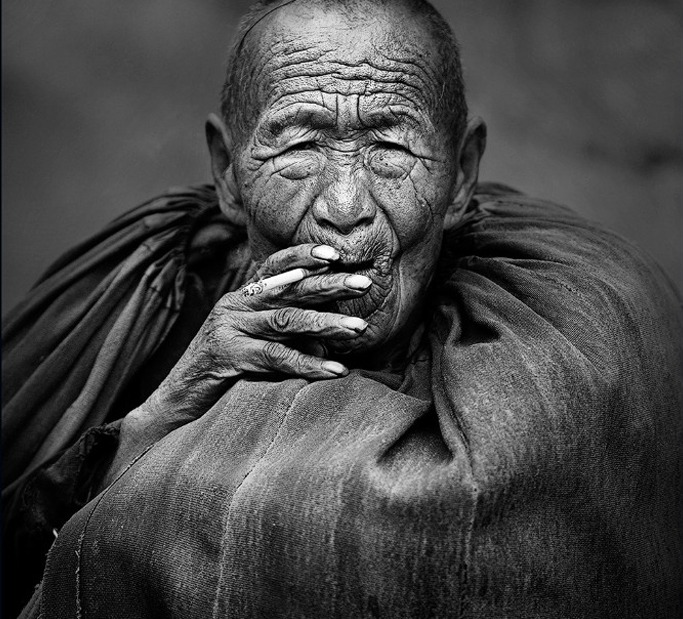 image credit: tpoty.com
Courtney Moore went to a great deal of trouble on a sub-zero windy morning to take these shots. Her portfolio captures the harsh coastal winter habitat in which the foxes live. Her dedication won her the award for Young Travel Photographer - 15 to 18 years old - Places and Experience category.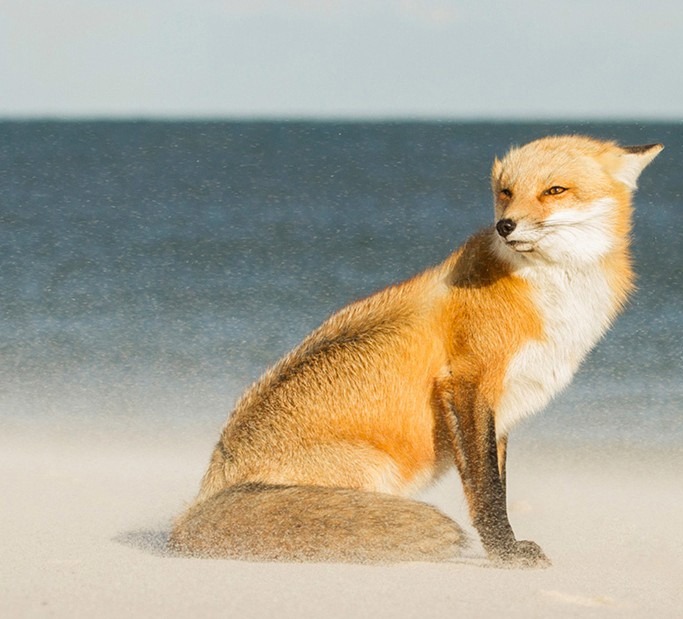 image credit: tpoty.com
Greek photographer Panos Laskarakis's series shows mysterious forest celebrations on Falakro Mountain in Greece. His hard-hitting shots earned him the runner-up position in the Mankind Portfolio category.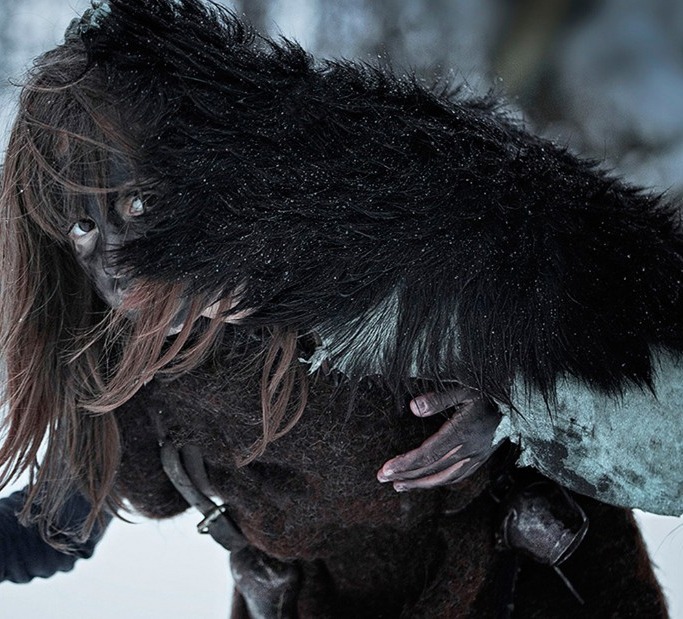 image credit: tpoty.com
Italian photographer Marco Urso rightfully won a special mention in the Wildlife & Nature category for this isolated image of a young bear fishing in Kamchatka, eastern Russia.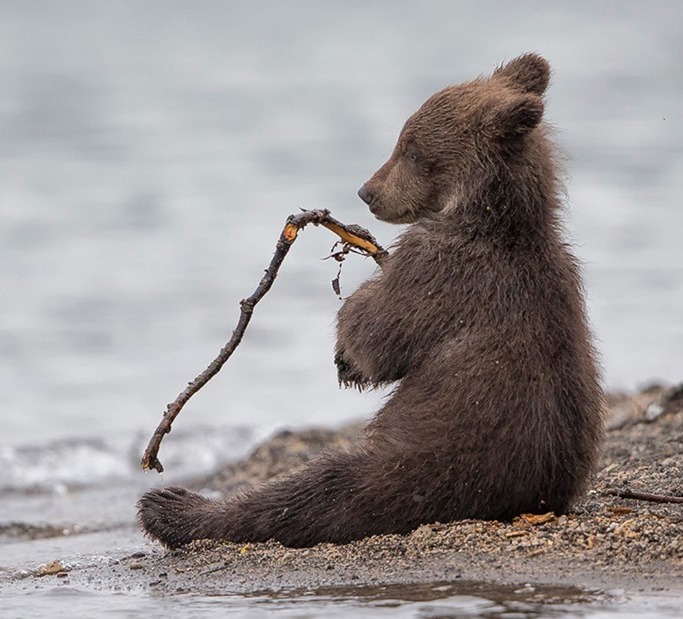 image credit: tpoty.com
Taken by 13-year-old Ankit Kumar, these images capture the scale and beauty of Lake Natron in Tanzania.

image credit: tpoty.com
UK based photographer Jeremy Woodhouse took the Best Single Image Award for his poignant shot of an elderly woman working in the fields in Coltesti, Romania.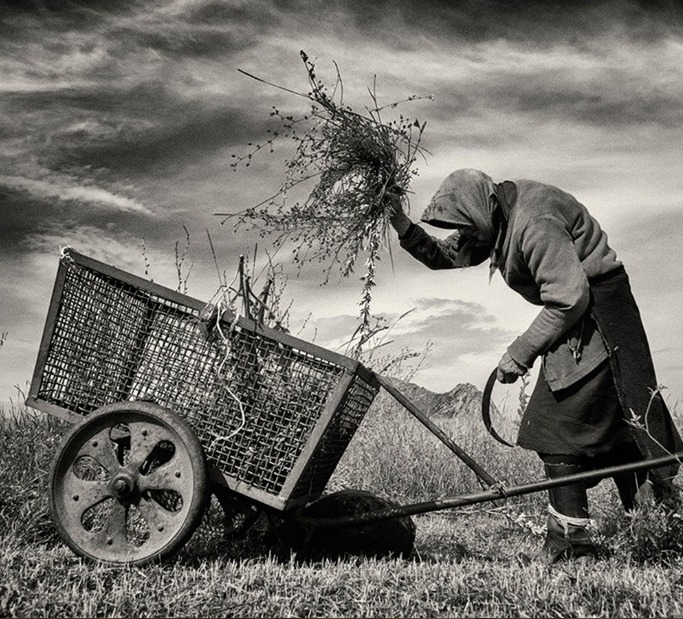 image credit: tpoty.com