Stunning Photos of Sunsets and Sunrises from Around the World
From glowing Ghanaian beaches to the sun-kissed skyline of NYC.
Posted on
13 January 2020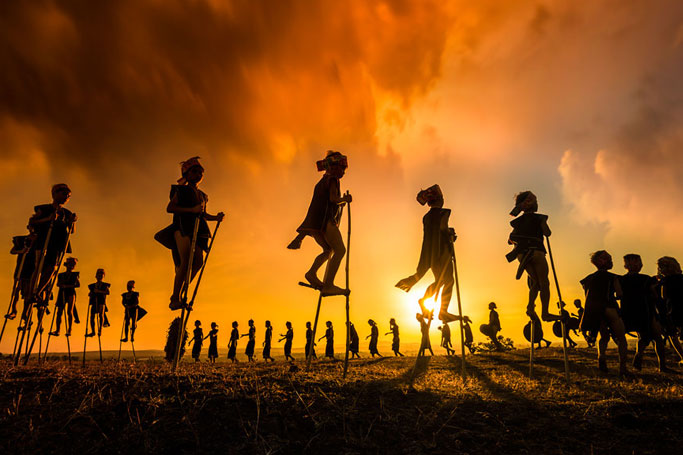 Widely considered the most beautiful times of day, sunset and sunrise are also probably the most difficult to photograph
Capturing the right composition of light and camera settings while racing against the movements of the sun can be an unforgiving enterprise, but, if you get it right, the results are often spectacular.
Fifty stunning sunset and sunrise-themed photos – selected from nearly 20,000 submissions – are now vying for victory in #GoldenHour2020, an international competition put on by free-to-use photography app Agora.
SEE ALSO: Amazing Pictures of World's Largest Ice Festival Opens in China
The champion will be crowned on February 6, but in the meantime, here's our favourite shots…
'The vessel sunset' by @rafaelgranados – New York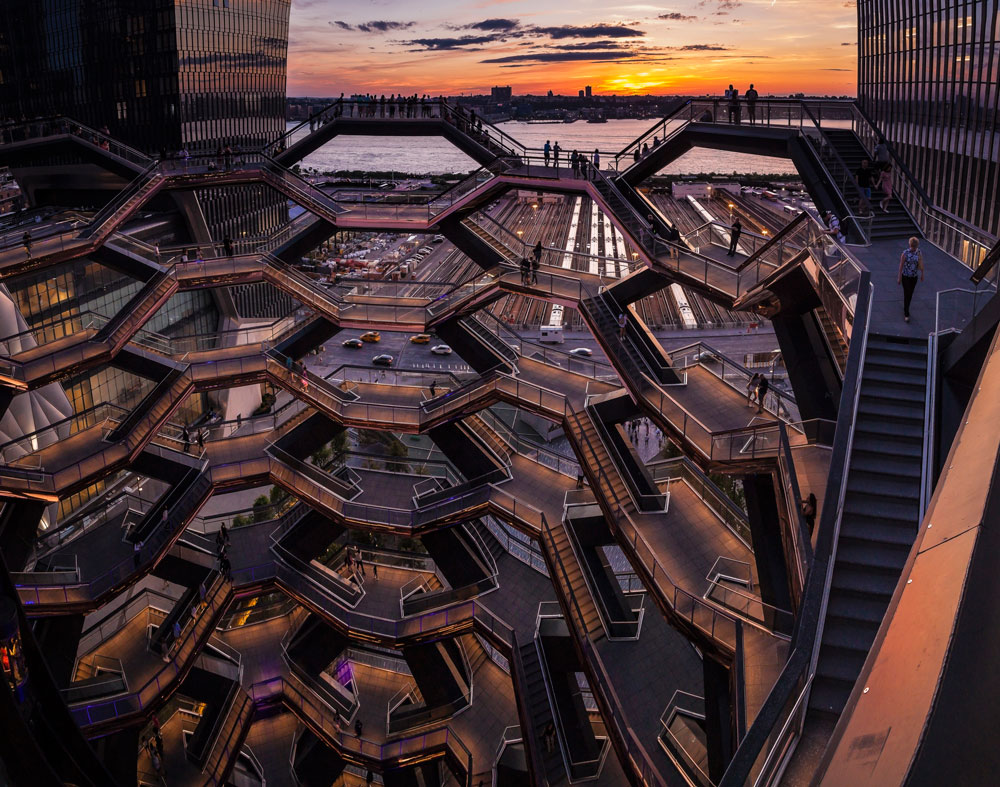 @rafaelgranados
'The soul of Kyoto' by @patriciasoon – Kyoto, Japan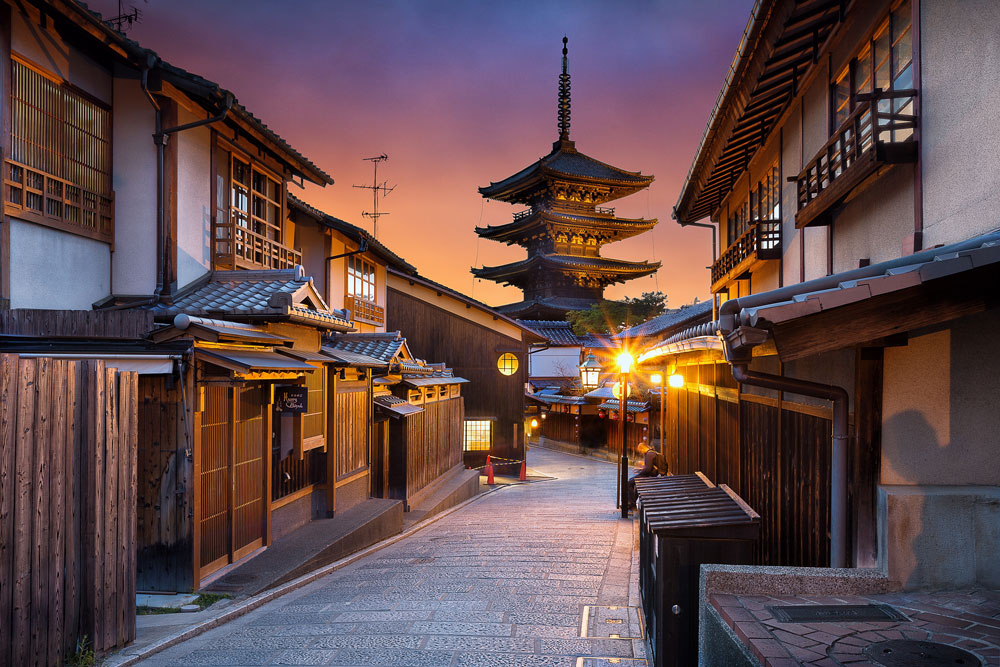 @patriciasoon
'Golden Hair' by @arminabdehou – Barzan, Iraq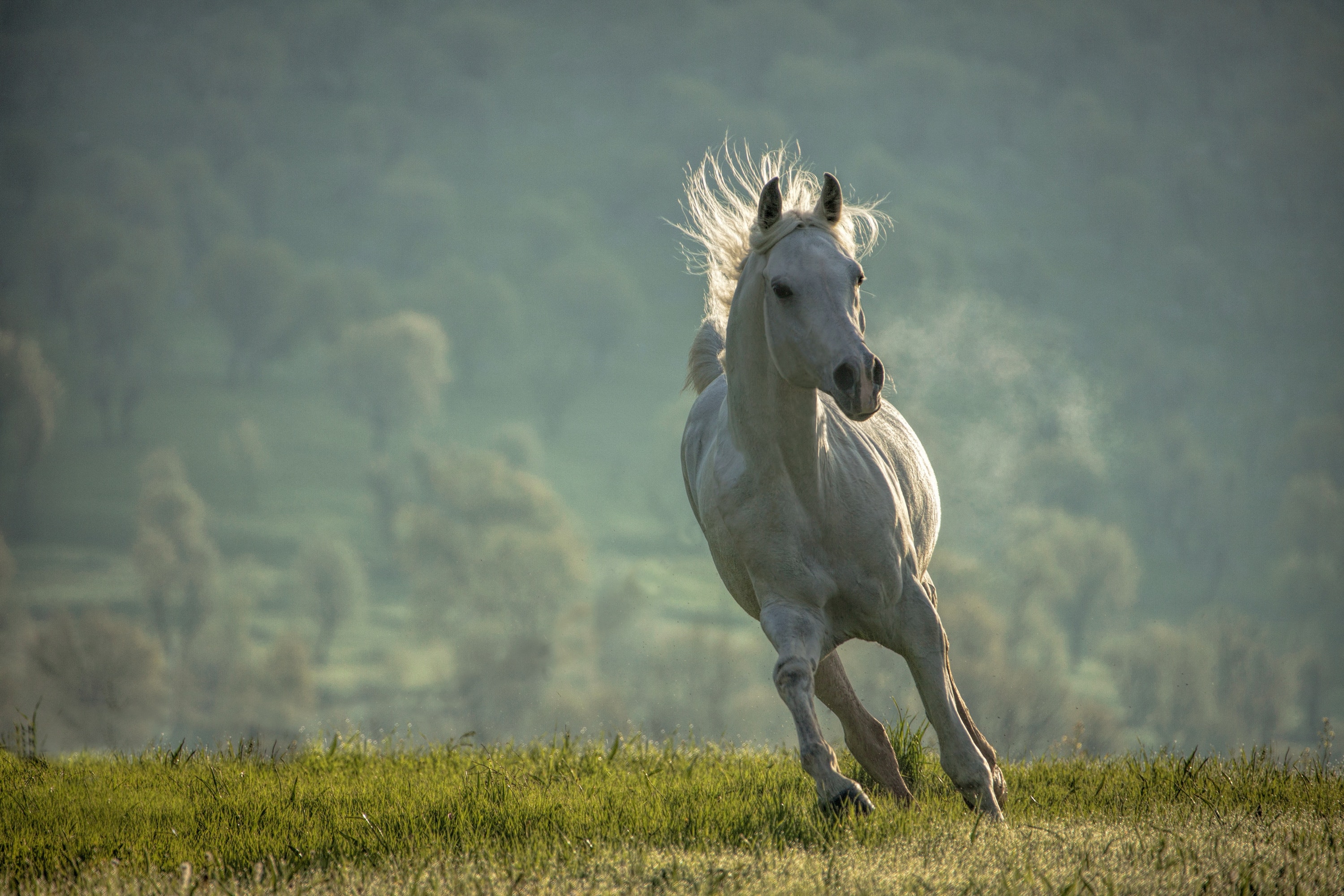 @arminabdehou
'Fishing in Simerenya' by @fdilekuyar – Ankara, Turkey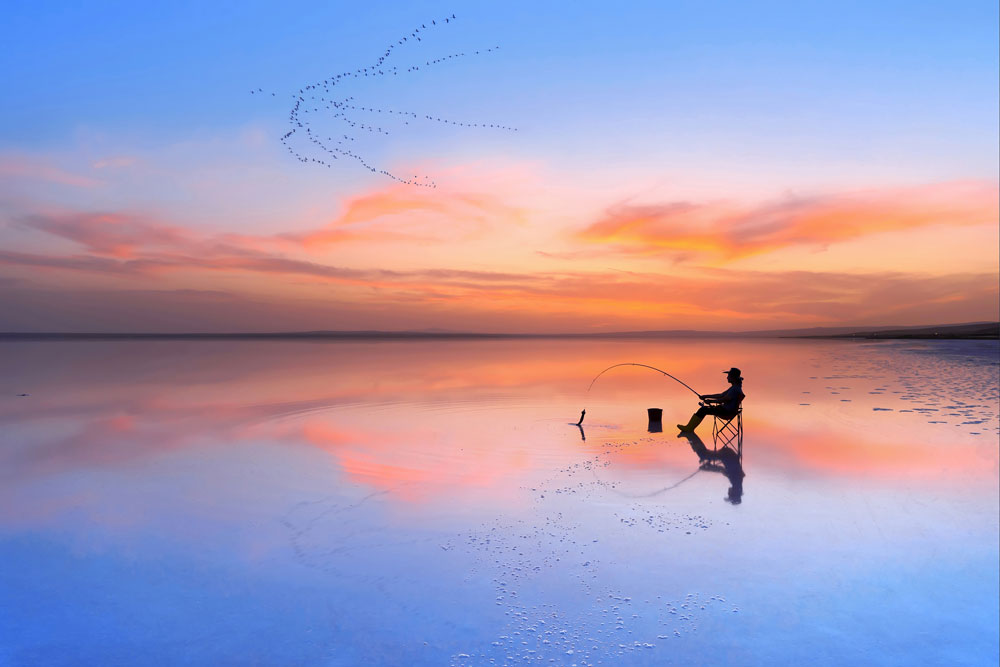 @fdilekuyar
'Untitled' by @georock888 – Tangerang, Indonesia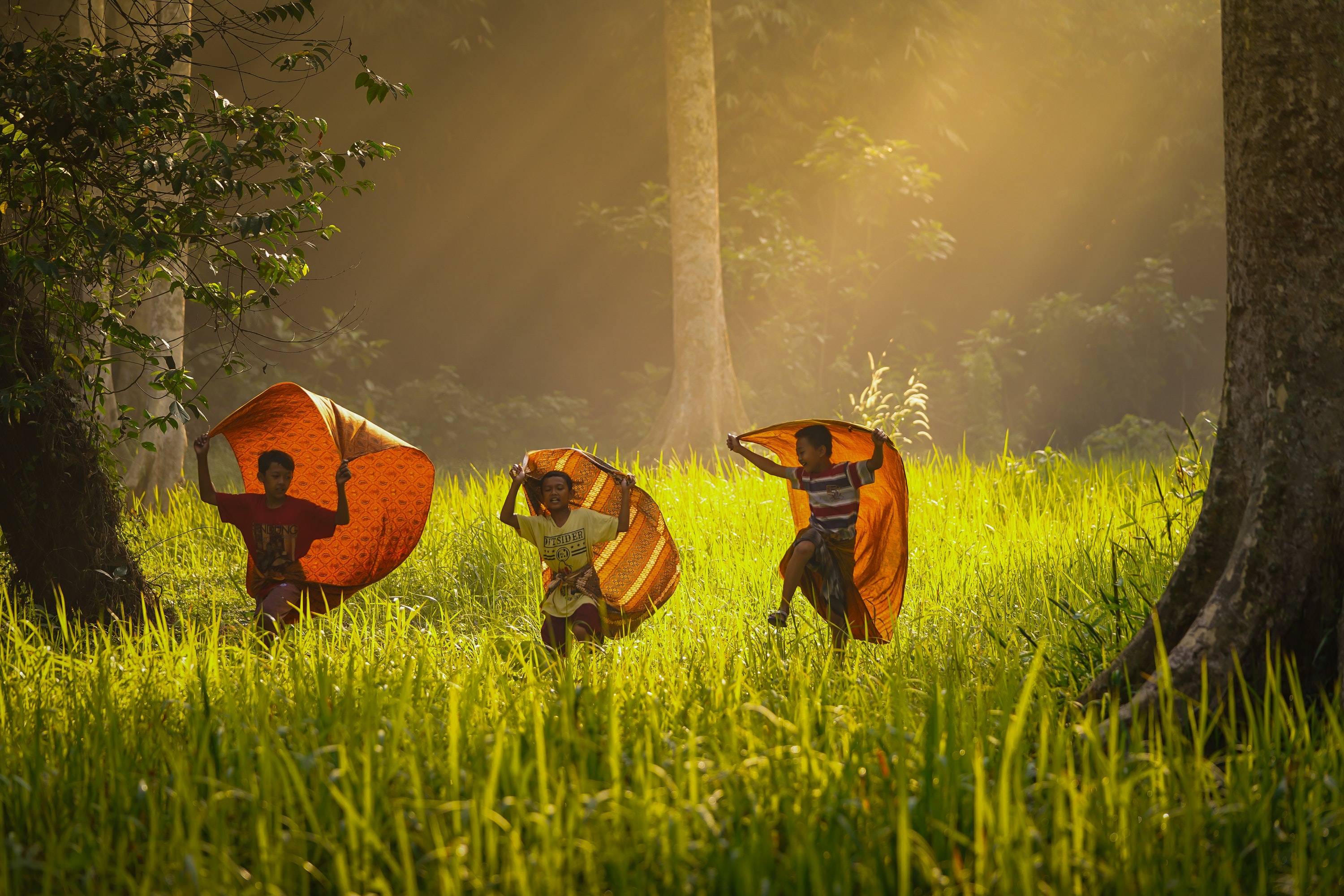 @georock888
'Summer at St Paul's' by @theliamman – London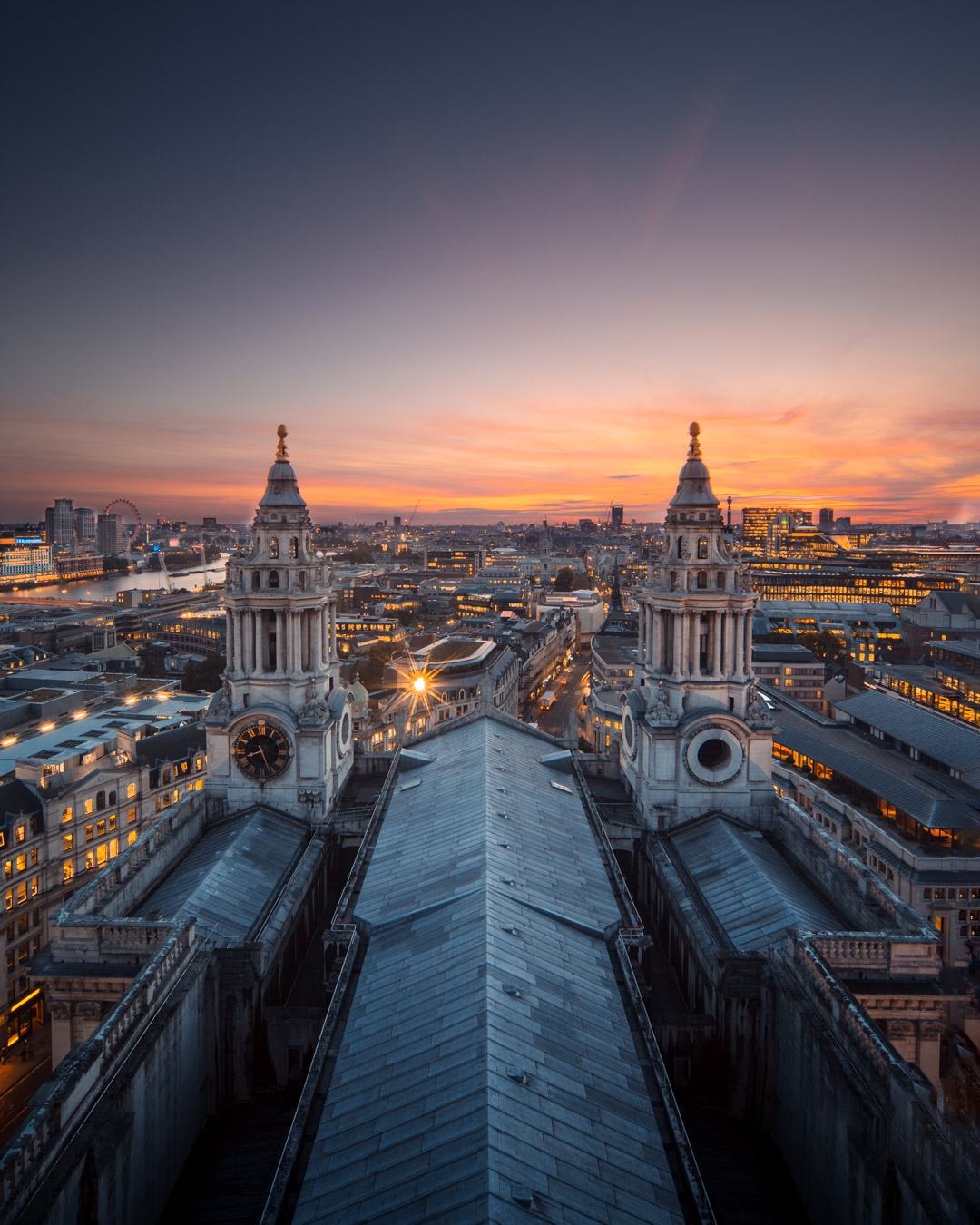 @theliamman
'Return home' by @phamchiconghp – Mu Cang Chai, Vietnam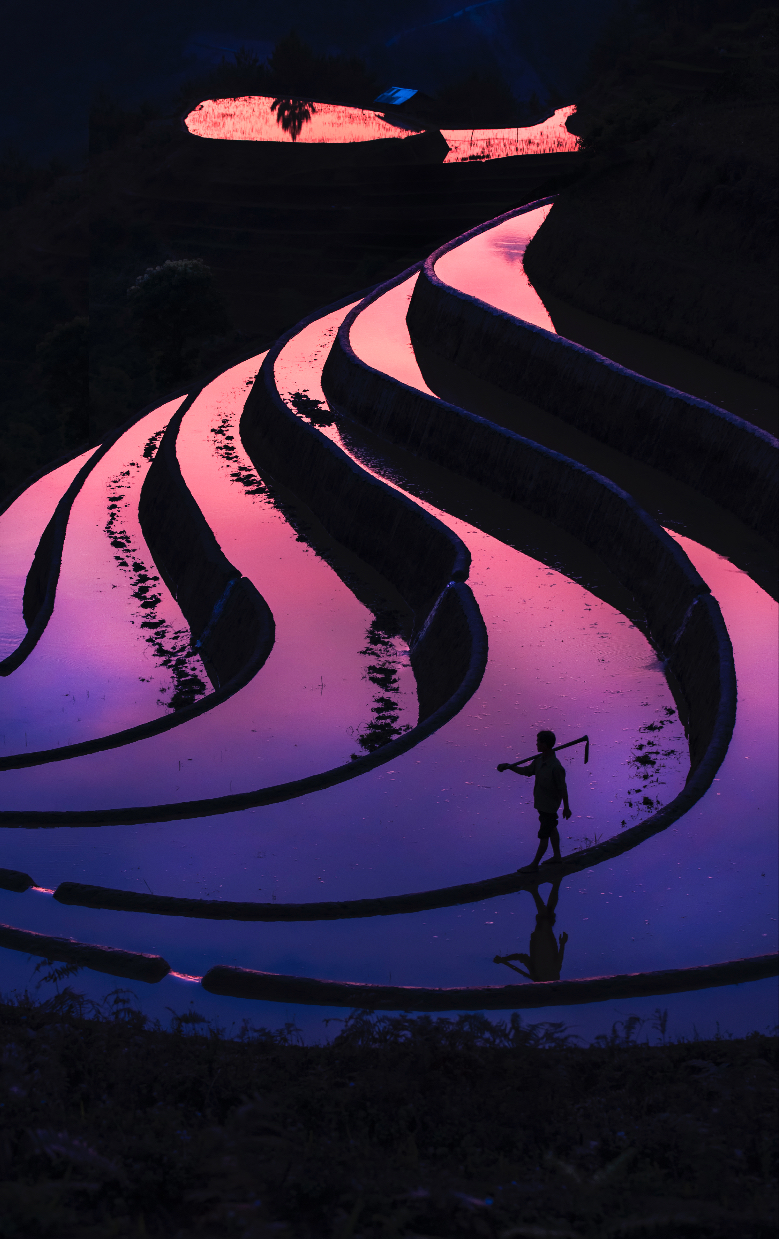 @phamchiconghp
'The Only Way We Know How' by @eighthman – Accra, Ghana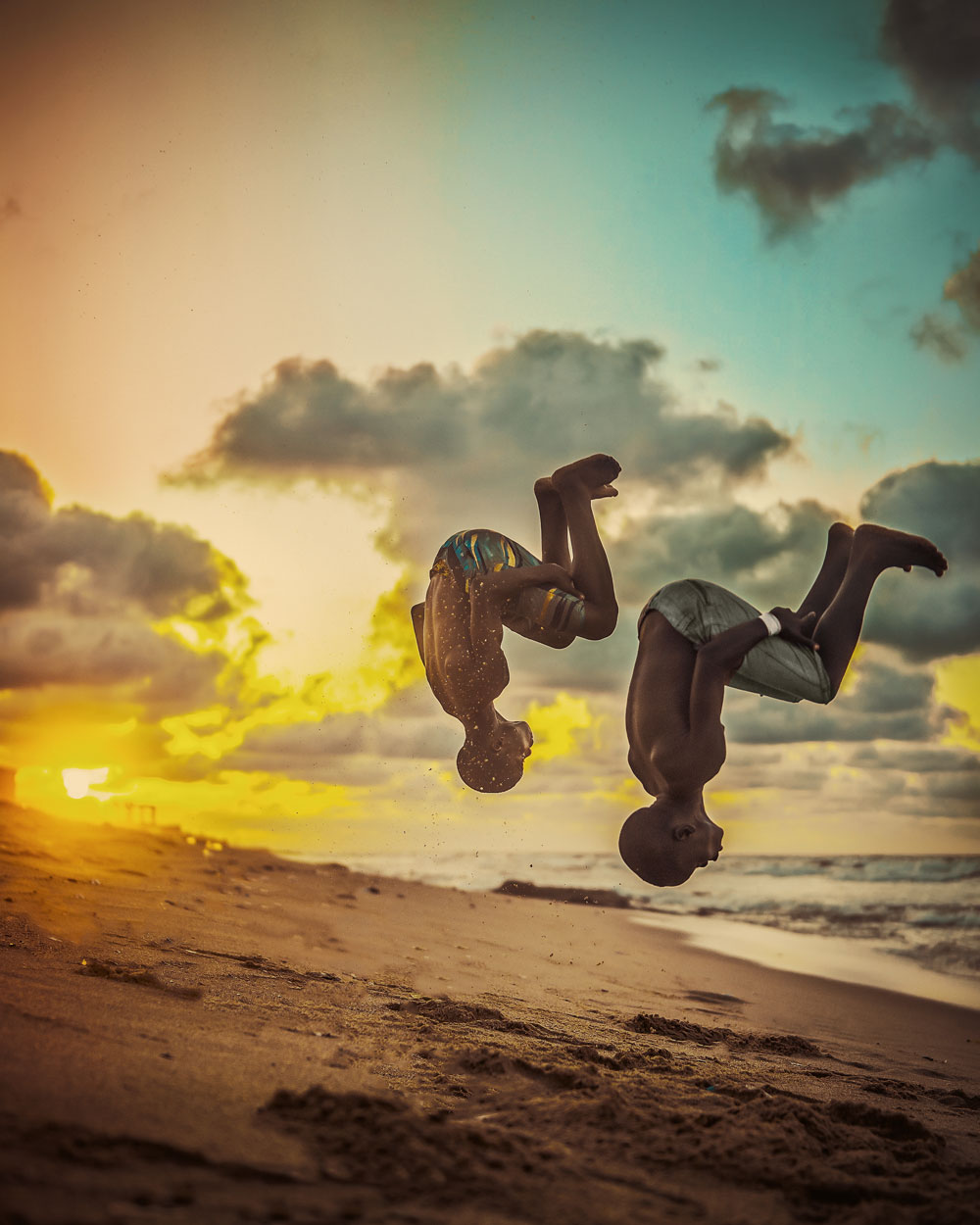 @eighthman
'Untitled' by @rozelkazi – Brahmanbaria, Bangladesh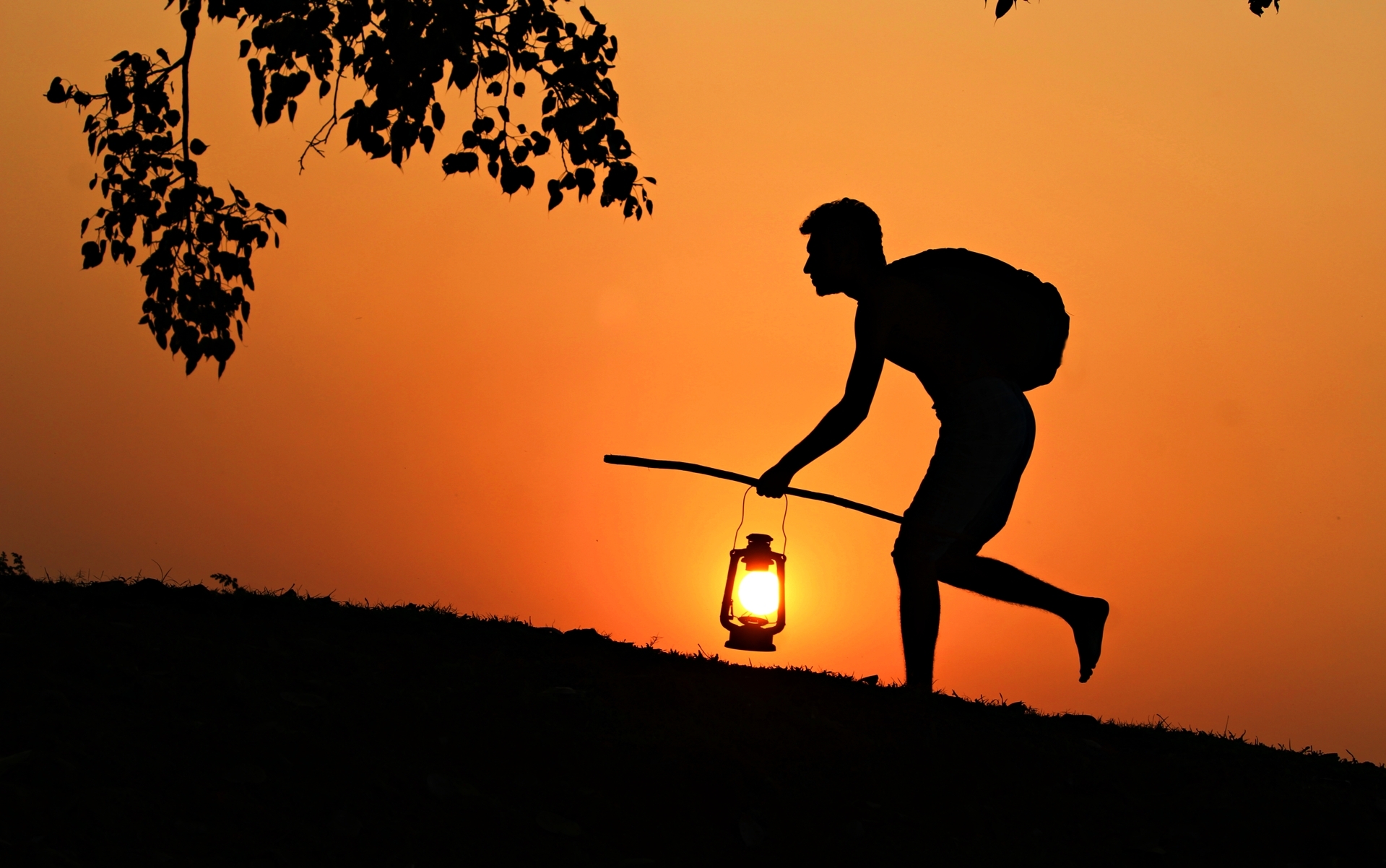 @rozelkazi
'Sunset above the clouds' by @olegp – Hafelekar, Austria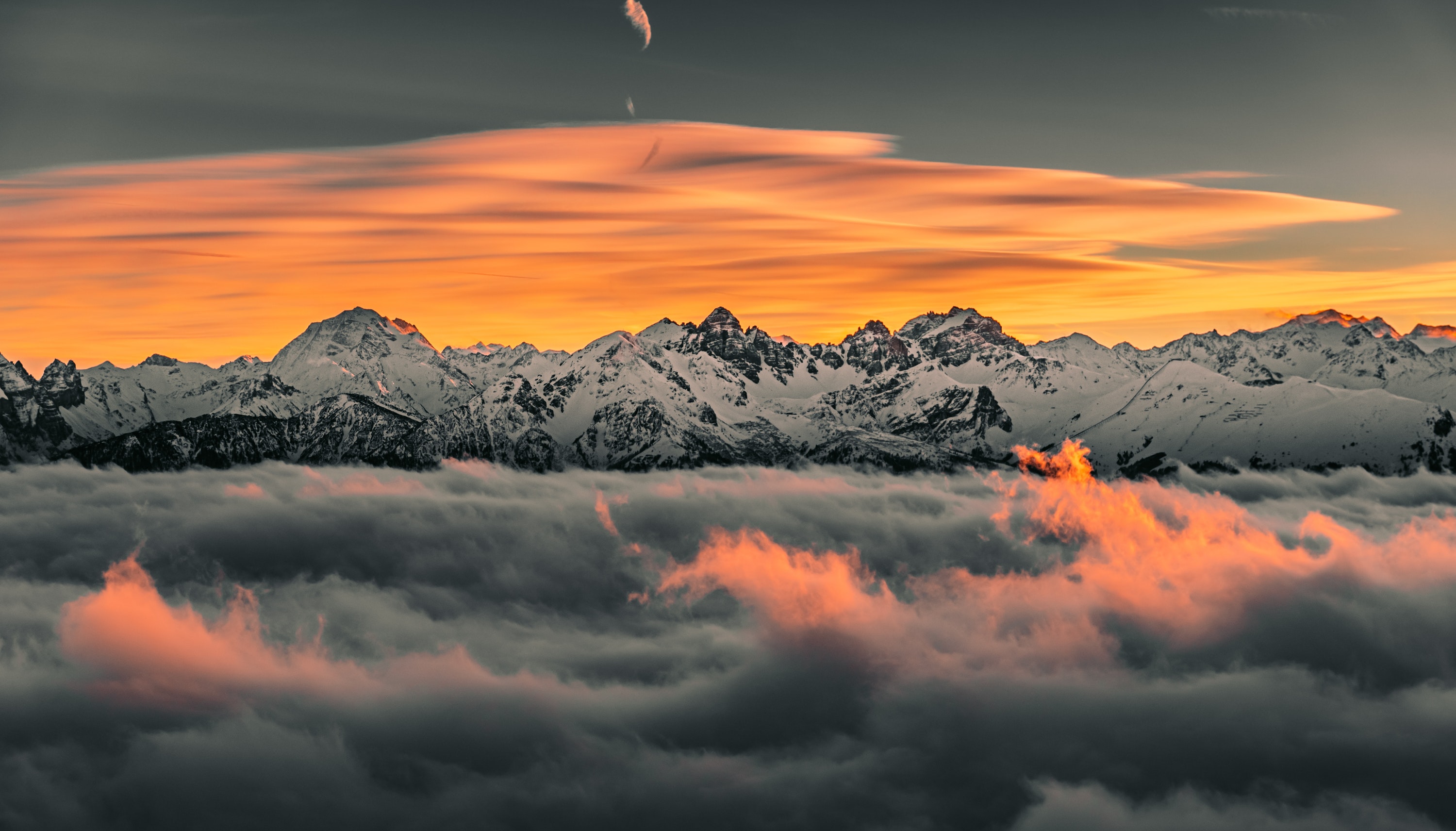 @olegp
'Red cabin' by @øystein – Eastern Norway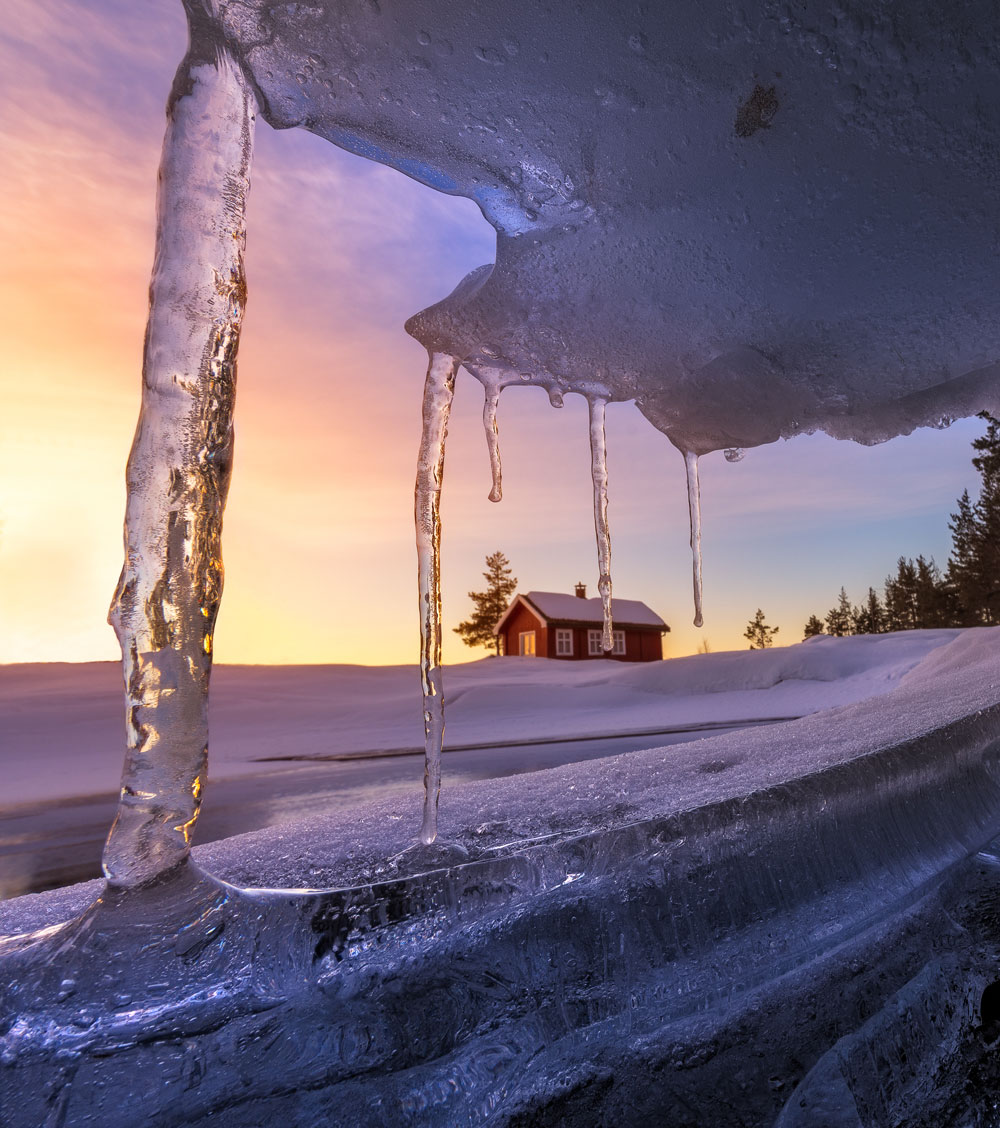 @øystein
'Sunrise at -5°F' by @jamiemalcolmbrown – Hatfield, Massachusetts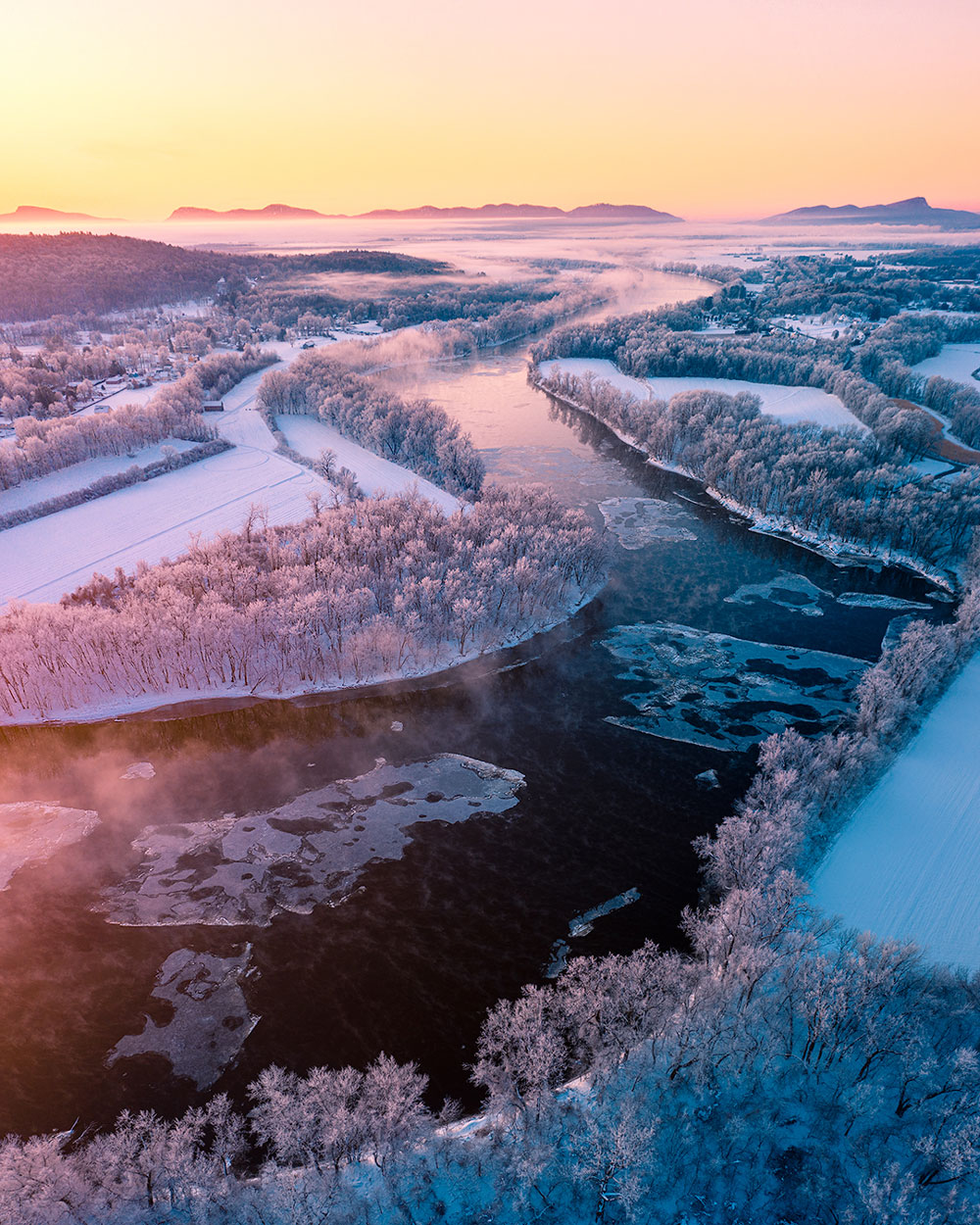 @jamiemalcolmbrown
'Walking on stilts' by @ptkhanhhvnh – Gia Lai, Vietnam

@ptkhanhhvnh
'Sunset over Bristol' by @tom.bridges – Bristol, UK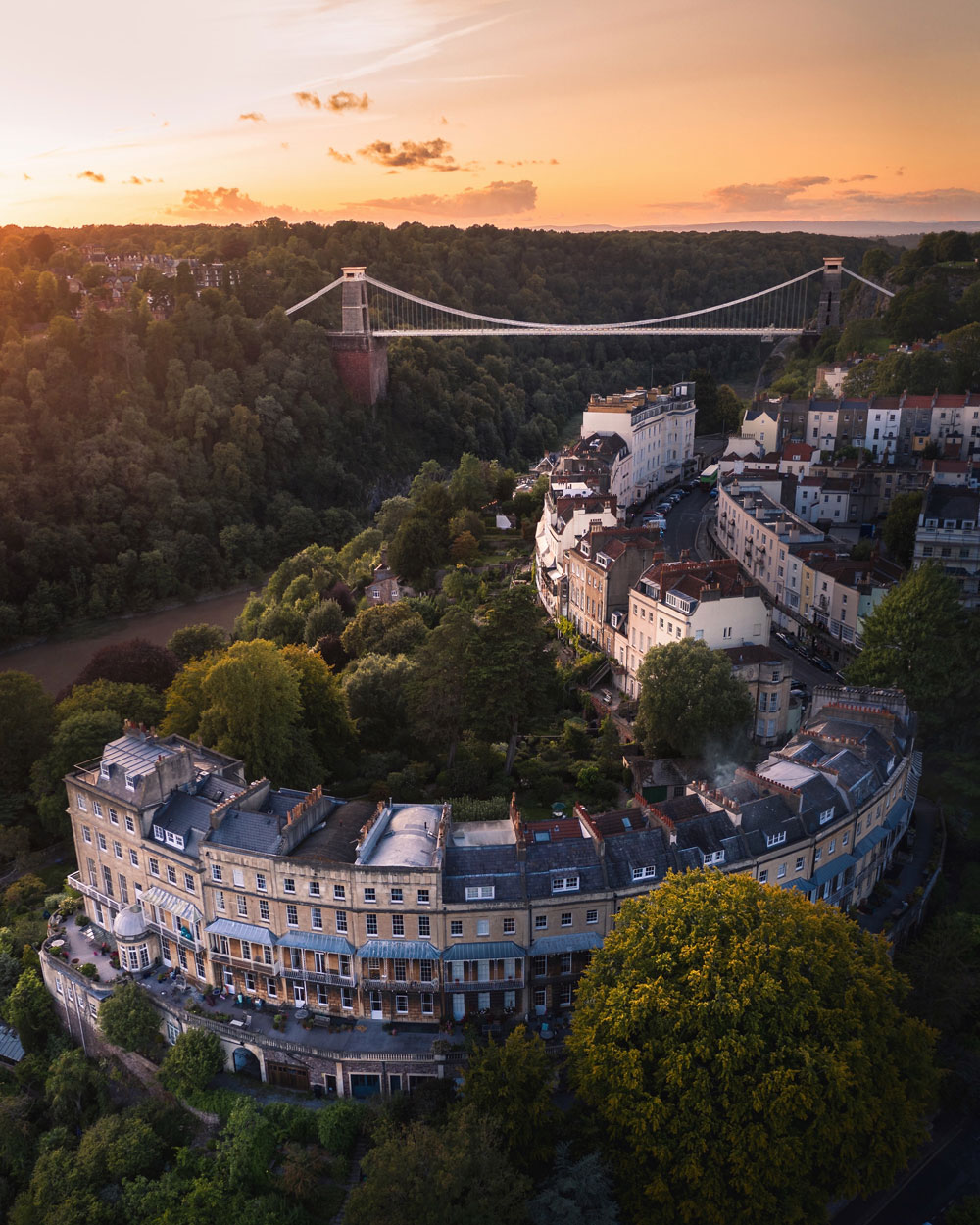 @tom.bridges