Take A Journey To The Gorgeous Aamby Valley With This Travel Blogger
India's hidden gem
Posted on
31 January 2017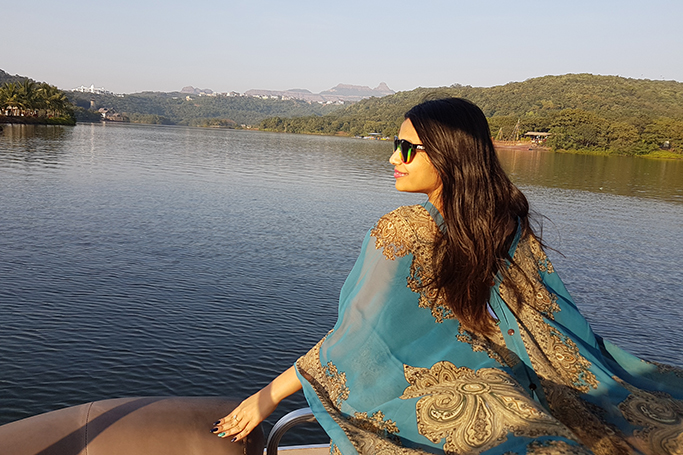 image courtesy Deepti Chandak
Aamby Valley is a beautiful man-made creation near Mumbai that is bound to mesmerise you. It is known to be India's best-planned city and has been a trendsetter in urban planning & environmental/landscape design.
I spent 3 blissful days at the valley. I checked in at the Aussie Room at Aamby Valley City after a lovely 3-hour drive from Mumbai. Soon after settling down, I visited the Town Plaza for lunch at Manuhaar. Of course, a holiday with great food is a must and even better when it's an amazing unlimited Thali with Gujarati and Marwadi delicacies.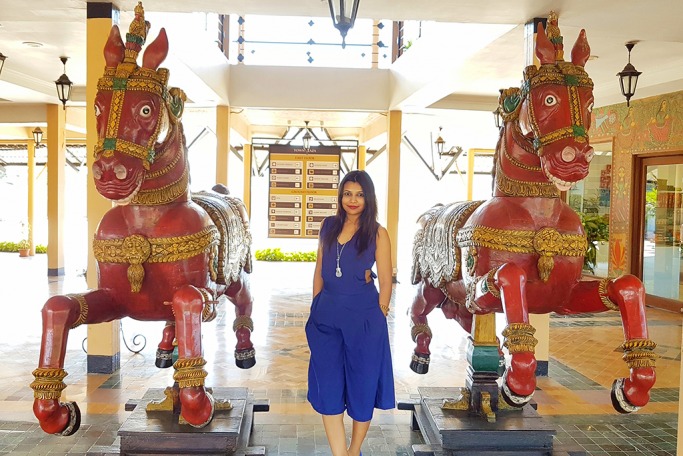 image courtesy Deepti Chandak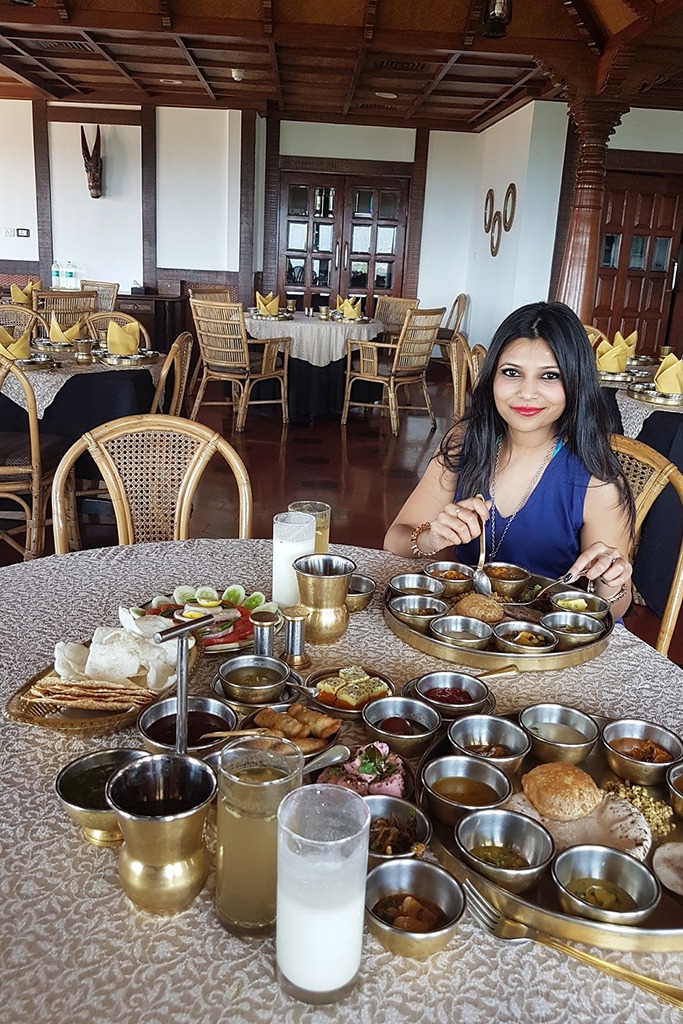 image courtesy Deepti Chandak
I had one of the best luxury cruise experiences at the lake-side, it was nature at its very best. I felt like I am in a different world far away from the maddening crowd and how proximity to nature makes you feel at peace with yourself.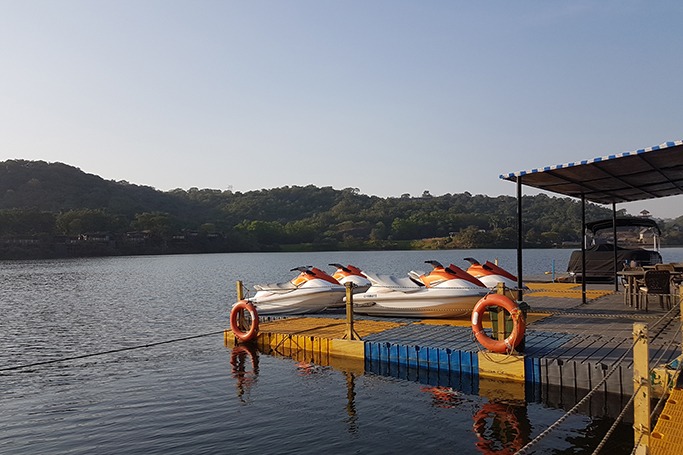 image courtesy Deepti Chandak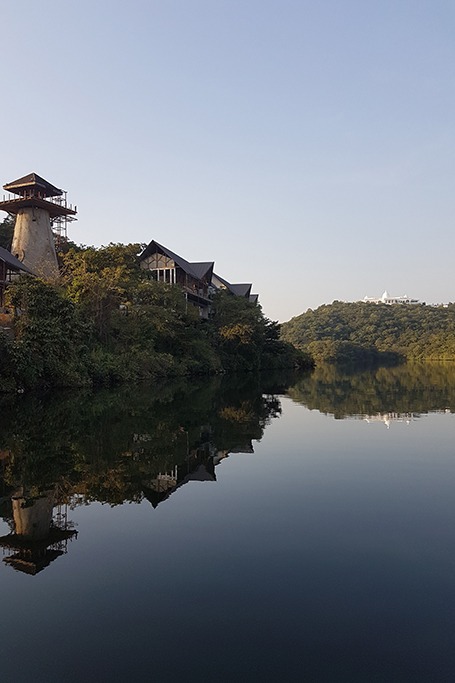 image courtesy Deepti Chandak
Next morning,I started the day early with breakfast at Woodpecker, a warm and bright all day international cuisine restaurant. After a lovely breakfast, I went to the Adventure Park. I had an awesome time experiencing Jungle Safari, Zorbing and Zip line. Then I took a car tour of the resort and I tried my hand at golf as a learner at the course.
Later, I stopped by the Banaras Ghat. This traditional and enchanting temple is one of the most beautiful locations for a fairy tale wedding set up. I wish I had known about it sooner!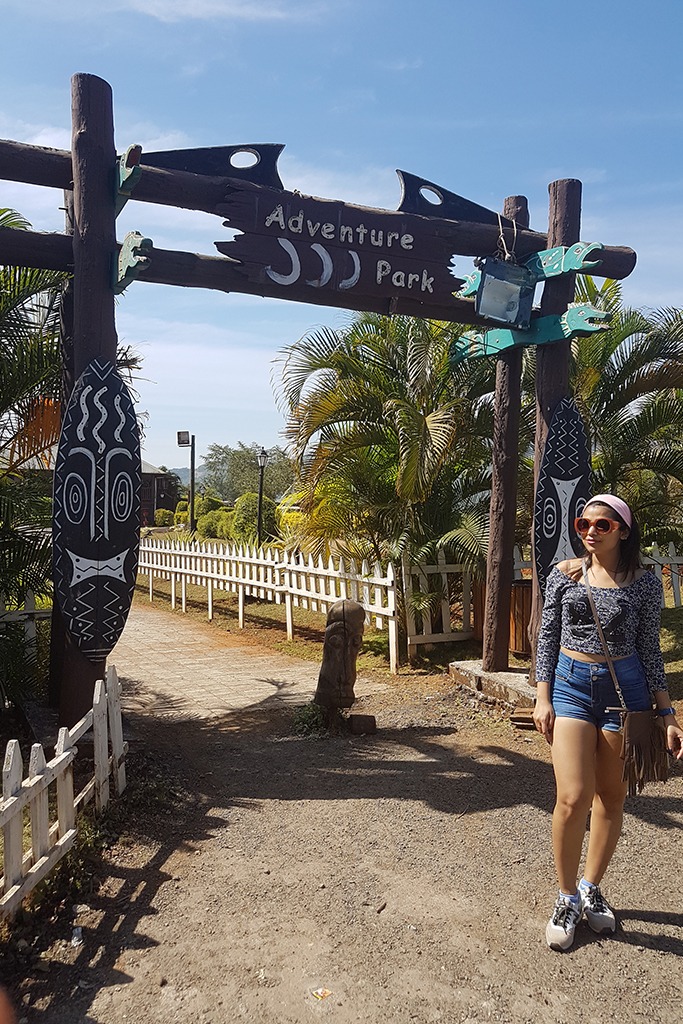 image courtesy Deepti Chandak
The next day, I spent some time Horse Riding along the lake-side, it was amazing and my horse, Arjun had unbelievably shiny white skin that glittered in the sun. For lunch, I chose to dine at Curry Coast, a coastal cuisine restaurant serving amazing vegetarian choices along with seafood delicacies. The servers were dressed in traditional South Indian clothes. I loved the food especially the tomato soup, chilli pepper paniyaram, tamarind rice, appam and coconut curry.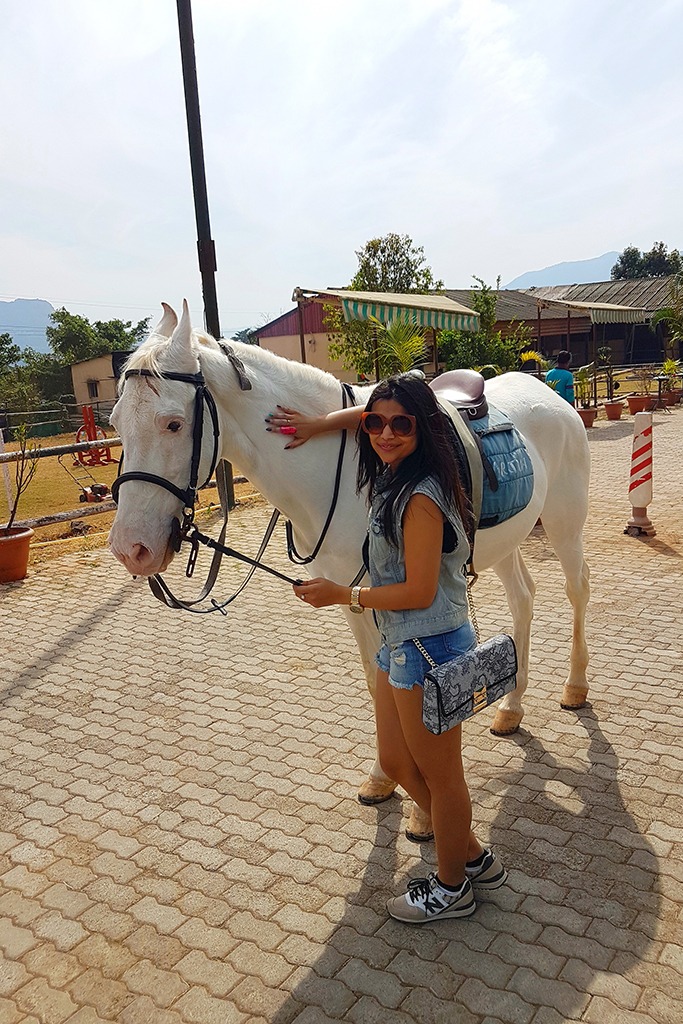 image courtesy Deepti Chandak
Aamby Valley was an overwhelming experience and has given me memories of a lifetime. I highly recommend it if a serene, tranquil and peaceful experience is what you are looking for!
-----
Deepti is a Dubai based travel and lifestyle blogger. Check out her experiences at https://jivewithdeepti.com/